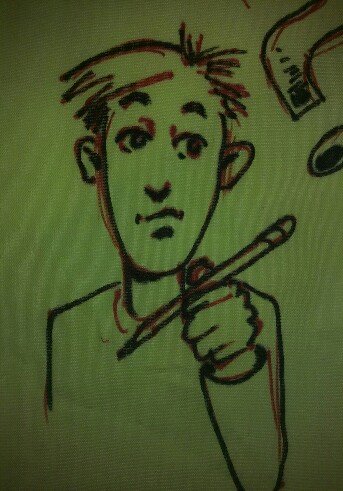 I pay rent every year for property I "own" in the form of taxes. If I fail to pay, of course they'll eventually seize it.
Actually, the government views all land as there's, that's why they can define usages, seize property for "the greater good", and now build a wall around it.
It just seem to me if they own the property, they define how its used, and the condition under which it should be maintained. Then shouldn't that mean they should be paying me for stewardship of their land?
Where should I send the bill?