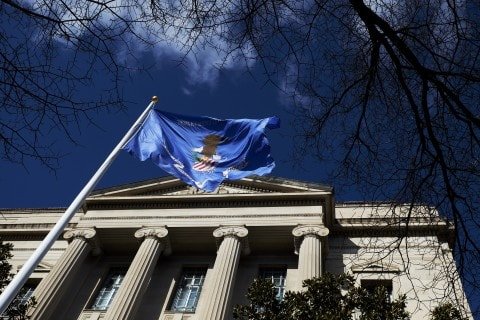 Well if the courts were told, then the courts should have rejected the FISC request on the grounds of bias. Since they did not reject the request, this makes the court complicit.
Apparently the left is backed into a corner so bad that they are in a cat-like defense mode. They are just wildly throwing their claws out in defense, without even thinking about what they are saying.
So there are likely two possibilities, of this is true.
#1- They are playing the old game of "if I'm going down, your going down with me".
#2- They actually think (and probably rightly so) that as long as they refute the claim, no matter how much worse their refute is, their base will accept that as a successful refute and the game continues.