Or in other words: Trump is making up his own Fake News.
If you have watched President Trump's tweets a bit closer, you will likely found some patterns.
One of those patterns is that the more often he repeats something, the farer away from the truth is his "opinion". Maybe he needs that for self-reassurance, or maybe he is using that out of calculations.
If you know my opinion about the megalomaniac you may be surprised that I actually tend to think the latter option. He may be an idiot and a narcissist, but he knows how to hide that with words. (Experience?)


pic CC0
Whatever is the case, I must admit that even while I was wondering why Trump trumpetes the "trade deficit" so often, I didn't question it. I thought it was just to appeal to his fan crowd and to divert from his failures and that the numbers are actually (more or less) correct.
Also I am a German and we even call ourselfs proudly "export world champions". I don't think that is something to be proud of, but for most Germans it is a point of pride.
153 billion dollar trade deficit for the EU in US trade does not seem surprising when you know that Germany has an export surplus of more than double that (with all countries).
However, turns out I am as wrong as Trump is on the trade deficit.
Because Trump's number only includes material goods traded. If you had an eye on "trade agreements" in the last years, like ACTA, TTIP, NAFTA and so many more, you will already know that they are mostly not about the trade of material goods and tariffs. That is because there are not many tariffs left at all (GATT 1947 and other agreements), and those are mostly in the single percent area.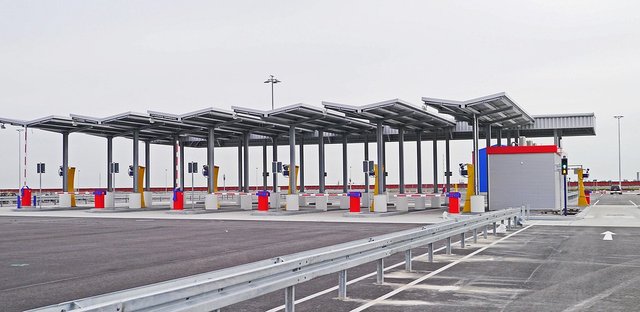 pic CC0
More important in the last years were the "non-tariff trade barriers" and "investment protection" (FDI, Foreign Direct Investments) agreements to circumvent the normal jurisdictional system for the benefit of big companies.
With import and export calculations it is similar. If you only look at material goods, you only get half of the picture. Very important are also the service sector and financial transfers, especially in the case of the US, since both are at the core of what is sometimes called "the US economic colonialism model".
Let's look at those numbers too. Remember: Trump trade deficit was 153 billion dollar.
Service Sector: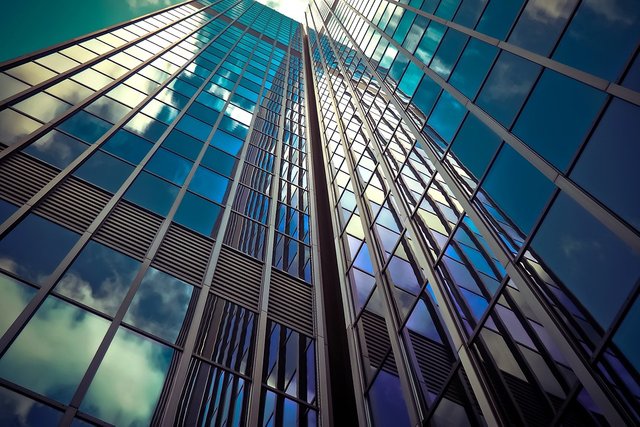 pic CC0
Banks, PR firms and not to forget the "silicon valley" companies. Apple, google, Microsoft, Facebook and so on all make business in the EU. This difference amounts to 51 billion dollar.
153 – 51 = 102 billion.
Profit transfers:
Often done by the same companies as above. Profits of their EU subsidiaries are moved with tricks into the US. "Tax optimization" schemes play a big role here. Amount: 106 billion dollar.
102 – 106 = -4 billion dollar. The US already has a trade surplus with the EU instead of a deficit!
And that is only looking at companies. Private money transfers amount to 10 billion more.
14 billion trade surplus of the US with the EU!
By the way: An export surplus can always be seen as an import deficit.
Maybe the HUGE export surplus of China (also, like in the EU case, only goods counted) is because Apple builds the iPhones in China (and imports them into the US) instead of building them in the US?
If you as a US citizen don't like that China exports so much stuff into the US, then the fastest, easiest and most reliable way to change that is to not buy stuff from China.