Source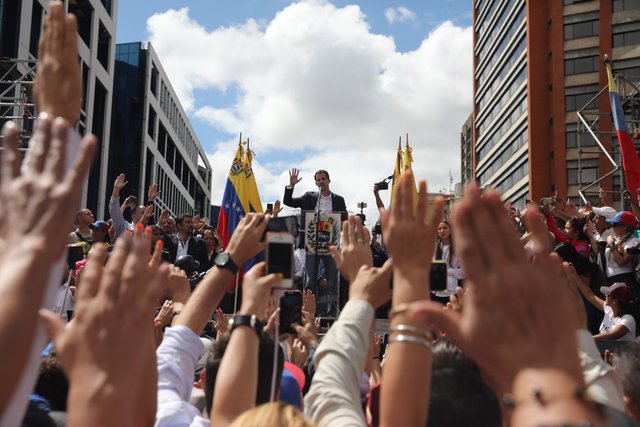 As a citizen before the novelty of seeing -other followers of Chavism-, I was able to see on January 23 as they joined the rally. the police responded with arms to the demonstrators. But before the novelty of feeling the disobedience of allies that in 2017 collaborated with the repression of the protest, the Special Actions Forces FAES acted violating the right to life.
The social explosion before the constant reaction of the usurper who chose to assassinate those who became a real threat in the maintenance of power. The pretext is no longer that they are criminals, now it is because they are political enemies. Defend life, we will soon be free.
I tell Venezuelans that we must focus on a single objective, which is the route set by our President Juan Guaido, and the National Assembly.
1- Cessation of the Usurpation
2- Transitional Government
3- Free elections
While it is true, the national call says from where you are going to protest, either on the sidewalk in front of your house, without violence, inviting the National Armed Forces to allow the entry of humanitarian aid that our country so much requires, as well as telling him that the Amnesty Law is available to all those who collaborate to reconstruct the constitutional thread.
Venezuelan military do not risk your life to defend corrupt people who brought hunger and misery to all Venezuela. Allows the entry of humanitarian aid to heal and feed the population.
Source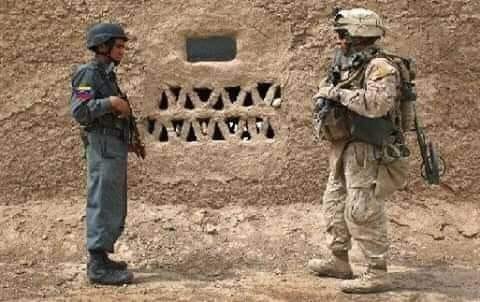 The Venezuelan photographed his protest, and the undersigned sought answers of life - at this time of the afternoon - and after so many days without writing, I found one of them. In the morning a student posted a comment on their social networks in which he says that; At six semesters, for the first time I had a new notebook. It seems that everything comes together, like the chance to rewrite the history of our beloved Venezuela on clean pages.
Written by Jhon A. Romero.-