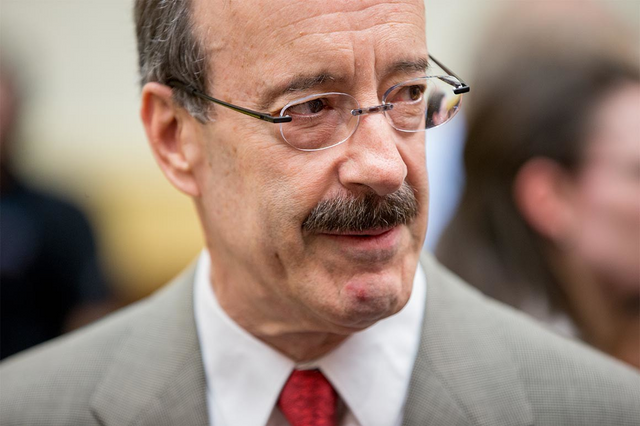 Prediction:
Democrats can accomplish nothing in the next two years because they control only the House, and the GOP controlled Senate will be unwilling to limit a president of their own party, even as they grow to despise Trump ever more.

Assuming the Democrats retain the House and gain control of the Senate and win the presidency in 2020, this issue will die because then it will be a president of their own party with those powers, and they'll be both more comfortable with their own having those powers and, to any extent that they're not, unwilling to limit their own.

Presidential powers will not be substantially rolled back.