I rarely have political conversations with people, especially if they are strangers. It is just one of those topics that people get entirely too worked up about and to be honest I can't understand why. I think it might be social media and we all know at least one person that spends a diabolical amount of time arguing with people they do not know in the public space that is Facebook.
Occassionally, i will overhear someone else speaking about such things when I am in public and I have identified a few words that I honestly never heard anyone use until around 2015. Whenever I hear someone using these words, I immediately think they are victims of groupthink and aren't actually spewing forth their own thoughts but are rather just repeating something they heard on a show from a "news source" that already supports their views.
Congratulations! You remembered what you saw on TV!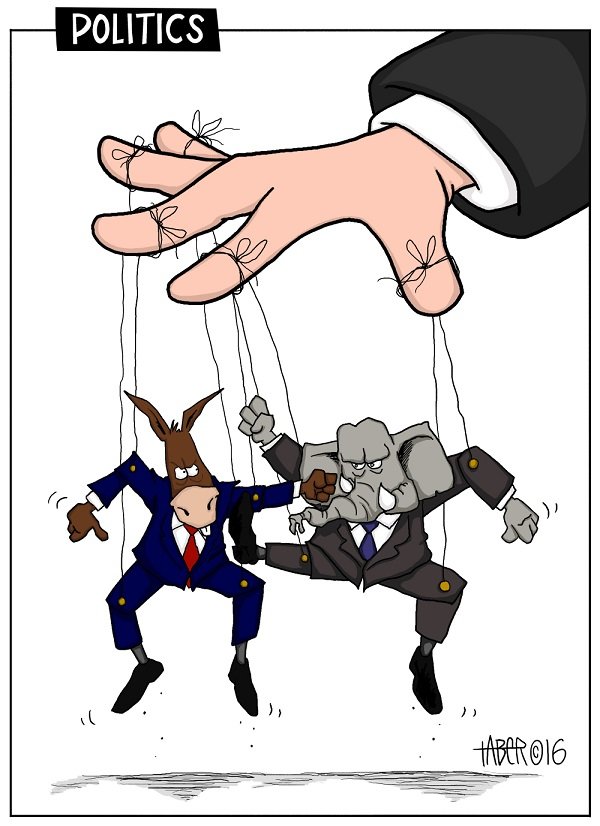 source
Number 1: "Narrative"
While there is no doubt in my mind that this was probably used here and there pre 2015, I don't recall anyone using it in any sort of regularity. It seems that pretty much any and all opinionated shows on any network will throw this one out at least once a segment. While previously this used to apply to plays or stories, it now means "ideology" for the most part. It also means that you likely don't think using your own brain and feelings if you use it in a public discussion with strangers.
Number 2: "Strawman"
The dictionary definition of this is - "A straw man is a form of argument and an informal fallacy based on giving the impression of refuting an opponent's argument, while actually refuting an argument that was not presented by that opponent."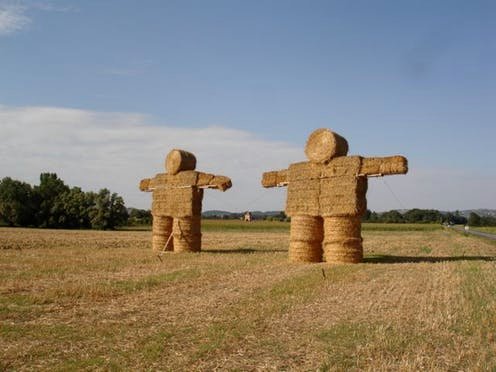 source
This was likely spawned from some ultra-important forum for political discussion like the comments section of Occupy Democrats or the Other 98%. I would guess that most people that use that term don't really understand what it means but use it anyway because they think it makes them look smart. It doesn't: It makes you look like a tape-recorder.
Number 3: "Echo Chamber"
I'm not gonna explain what this means because you likely already know. However, I do find it extremely amusing that people who refer to anything as an "echo chamber" almost certainly learned that term from..... you guessed it! An echo chamber.
Number 4: Hate Speech
This one is not a difficult to define but I honestly don't recall ever hearing anyone say this until recent times. Now this buzzword is used so frequently that it has come into fashion and lost all meaning in a mere couple of years. The sensitivity of the masses and the ease of finding a new outrage online has lead to the point where almost anything can be considered hate speech.
I suppose you could substitute "divisive" into this same category - as if people on opposite sides of the political fence just all of a sudden started to have issues with one another.
If I ever hear someone say this in public I know that I no longer need to listen to anything this person has to say anymore, because they are likely incapable of thinking for themselves.
---
Go ahead and look into your FB sometime and look at the masses as they go into yet another battle of the "poor-grammar-wits" in a public forum. I guarantee that these words appear in the comments. It really doesn't even matter what they are speaking about because these buzzwords are on the tip of the tongue of everyone that thinks that arguing in the CNN comments actually makes a difference.
oh and everyone who has a different opinion than you is a paid Russian bot... i mean, everyone knows that