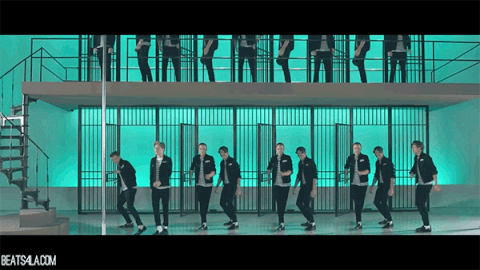 What if I told you that all these deep state actors, Hillary Clinton being one of the most prominent have already been arrested and subject to a secretly held Military tribunal and that they were given a choice, play a role in a carefully organised and yes written movie scenario which aim is to systematically infiltrate,collect information on and destroy totally a secret world government that is evil to the core or face the Death penalty for treason ?
Well watch this video and you well see that it could well be what is happening !
The Storm Has Arrived for the Cabal, Right to the Very Top of their Pyramid for So Long Hidden from our Eyes !
QAnon 8.25.18 Saturday Morning Redpill [Truth Bombs]
The Patriot Hour
Published on 25 Aug 2018
Patriot Tech Link Below. Behind the Scenes of Patriot Hour:
https://www.youtube.com/channel/UC1h1...
OUR WEBSITE IS UP. Please Check it out and subscribe.
https://thepatriothour.com/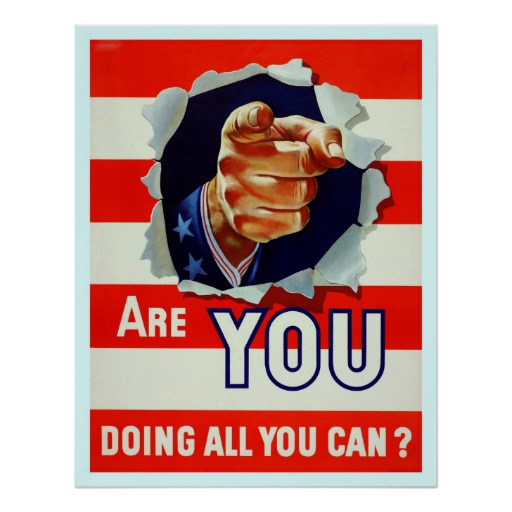 Your thoughts and reactions to my post, as ever much appreciated in the comment section below !




SteemOn4Truth