Was This The First Time The Term New World Order Was Used?
Today's politics is a very controlled animal. It is highly diverse but still controlled from most angles. I don't want to be contentious with serious people who are ideologicaly opposite. What I do want are the scam artists gone.
If the controlled politics, politicians and media could be magically removed from the equation. I don't think politics would be too hard.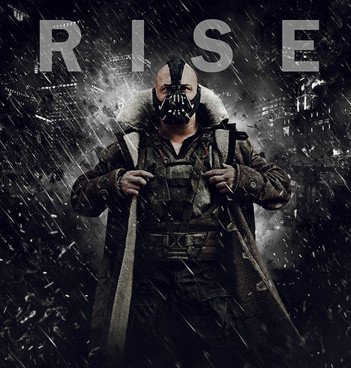 I assume most Steemit users aren't mainstream people - definitely not MSM people. Still, I bet a lot of people on here and a lot of people who are consumers of the Alternative Media do have a frame of reference for what they associate with the NWO.
It might be the Bushes. Daddy Bush was I believe the first "modern" President to use the term in a way that really took off. Every President or Vice President since has used the term, prominent European Politicians have used the term too.
Now, when you see of those conspiracy videos there are out there with better than average production featuring the same tired ambiguos clips and the same tired speakers that never say anything new, turn them off. If you can avoid the daily pundits, do that too.
If your favorite guys want money, consider that $50. Use it to buy a book or gear. They are most likely going to do zero for you if you need it, especially if you really need it.
What I am trying to say is that the current model isn't working. If you think Trump is going to help us... I think most of what we're going to get is some kind of tax adjustment.
We need more than knowledge and what it took for me to find this wasn't much but, here is a mention in the NYT of a/the NWO from 1940.
The Channel and Lungs this reading came from is mine: