1- Child Protective Services Kidnaps Children Legally: This guys can literally take your children away forever for no good reason at all, for example if you smoke pot.
2-The Drug War Is Fucked Up: It is a dark business designed by politicians to earn power and money, but at the same time steal our freedom to put whatever we want on our bodies by caging us like animals.
3-Politicians Are Crooks: This is obvious, they are liers, dreamsellers and tyrants who trick people into giving their personal freedoms by saying some scary bullshit that "will happen if they do not have power". Perhaps they are not necessary.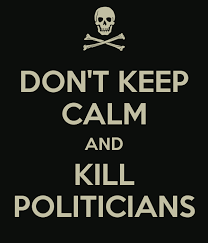 4-Police Are Fascists: They give up their humanity when they become police officer. They are road pirates paid by your taxes to steal your money...Not forgetting that they have killed people while power tripping with a baton or by shooting them. They are just the bitches of parasitical politicians who are their masters (Sugar daddies). They do not question anything and they perform evil while presenting themselves as heroes!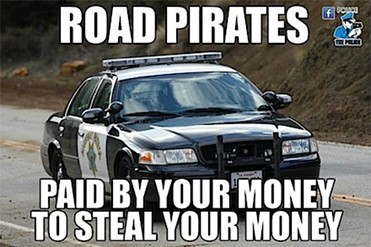 5-Nationalism IS CANCER: Seriously praying to a flag is retarded, you are just defending a ruling class who oppresses people. It is sad to see how many people die all over the world fighting to defend crooks and dark forces (State mercenaries).
6-Troops Are Murderers: Troops are basically hitmen protecting the most harmful people of planet earth, who are the pirates directed by tyrants like old Uncle Sam, the Russians, the Chinese or whatever empire against humanity they protect. They defend the hate trying to create love, or at least that is what some people believe as honestly the most retarded people who can't go to college (Which is also a scam in a way...) become part of the "troops". They are dumb and violent mobs demanding your respect saying they fought for your country, when they create fear imposing death...
7-Censorship And Actual Fake News: Well obviously mate they own pharmaceutical corporations, big oil, the military and the state. This corporations also own the news and they are the old dinosaur media that is manipulated to see governments as saviours and make the unthinking masses hate libertarians.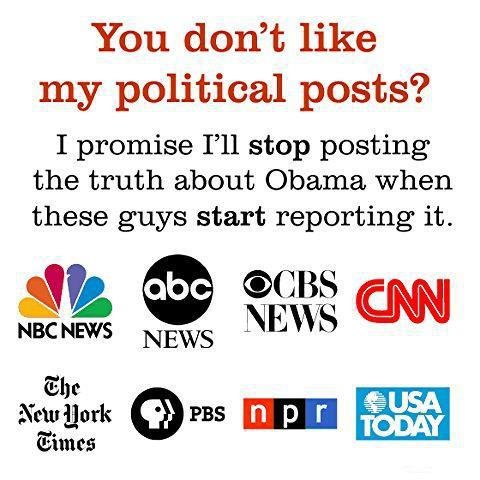 8-TAXATION IS THEFT: We are all being robbed to finance our kidnappers and the people who steal our freedom. Even if you are a statist I can tell you that you are definitely financing something you don't like when you act like a "law abiding citizen" (Also known as controlled retards). It is also a violation against the Non-Aggression Principle (NAP).
9-We Can Still Have All Our Progress In a Voluntaryist Society: Supply and demand will maintain a free market as the counter economy explains, we need to get rid of this manipulation and extortion we call regulation. Government does not create anything, they just steal stuff. Things like cars, phones, guns, computers, etc were not BUILT BY THESE IDIOTS (IN FACT THEIR ONLY TALENT IS THE ABILITY TO LIE).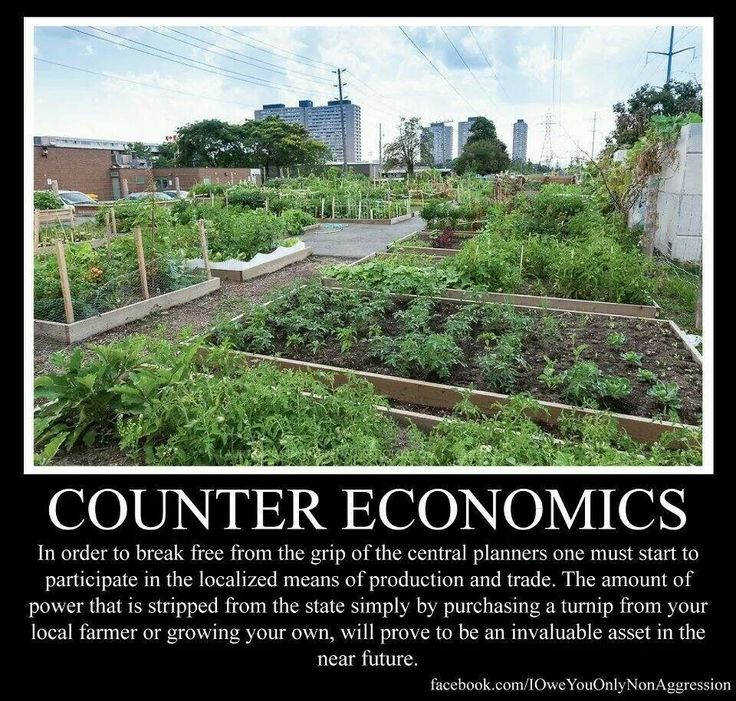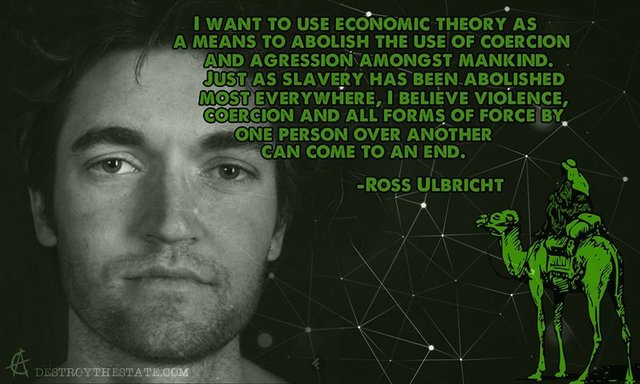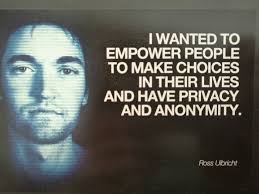 10-Education Is Rigged: We are running on the Prussian educational system which is meant to create slave workers and factories. Also we all know public education manipulates little children's mind in a 1984 way against a lot of things. Real geniuses learn concepts by themselves and a lot of hard work, not by being confined with a bunch of millennials and a teacher on a room (Fuck postmodernism).
I just wish to be FREE AS I LOVE HUMANITY!
DISCLAIMER: I AM NOT PROMOTING THE USE OF ANY SUBSTANCE WHETHER LEGAL OR ILLEGAL, FOR EDUCATIONAL PURPOSES ONLY. CONTROVERSIAL CONTENT, +18 ONLY! Also this is not POLITICAL PROPAGANDA, AS THAT IS THE JOB OF THE STATE...