Congress makes lynching illegal, finally!
Congress gets a bad (and deserved) reputation for not actually doing anything. They try to get in the limelight for a sound byte or something like that but this is purely to benefit themselves. Their bills are loaded with things that have nothing to do with the original bill and this is the reason why these bills get struck down by the other party. Either that or they are so outlandish, such as with AOC's "Green New Deal" that it gets unanimously rejected by anyone not in the "squad."
So since I can't really point at anything that Congress has done in the past 4 years or so I was delighted to find out that they passed sweeping legislation about something that affects all of us on a day-to-day basis: lynching.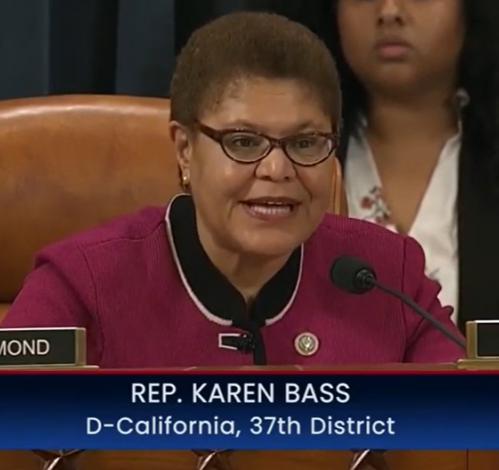 People that we otherwise wouldn't have heard of such as Karen Bass found themselves in the limelight at LAST so they could congratulate themselves on passing what they refer to as "historic legislation." by making brain-dead statements such as this one.
We are one step closer to finally outlawing this heinous practice and achieving justice for over four thousand victims of lynching"
Am I missing something here? Lynching is still murder, and therefore already was illegal, so how TF does this matter at all? It seems to me as though this was just an opportunity for representatives to stand up and posture to show everyone how not racist they are. This wasn't limited to the usual Democrat suspects but die-hard Republicans got in on the action in statements such as this amazing "I'm not racist!" quote from the wonderfully named Don Bacon.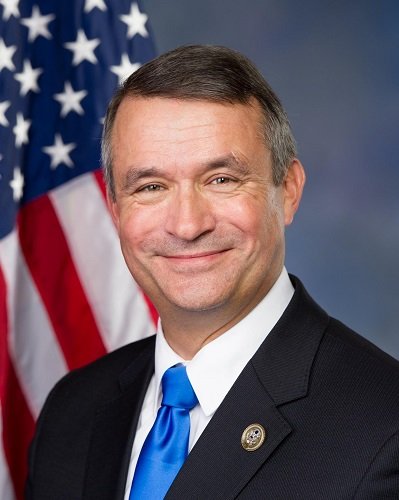 "In the end, I want results, we want results. We are closer than we have ever been in making lynching a federal crime."
This is what our highly paid group of lawmakers are spending 8 MONTHS achieving. So if you are out there looking at actual issues in your communities or feeling as though they federal government is a complete waste of time that truly deserves the less than 20% approval rating that they have, this is one of the reasons why.
This news is dumb not because the reporting on it is bad, but because it is just maddeningly stupid that this is the sort of thing our elected leaders are focusing on... well, when they aren't trying to impeach the President anyway.