Today the internet blew up after President Trump said that he plans to do away with Birthright Citizenship for those born on US soil, but otherwise would be illegal. While this is stirring up quite the pot among Americans, I thought I would give my take. If you aren't from the United States and didnt know that anyone born on American soil is entitled to citizenship, you might be quite surprised. The United States is one of the very few countries that actually put this practice to use and it has been the target for anti-immigration politicians for a while now.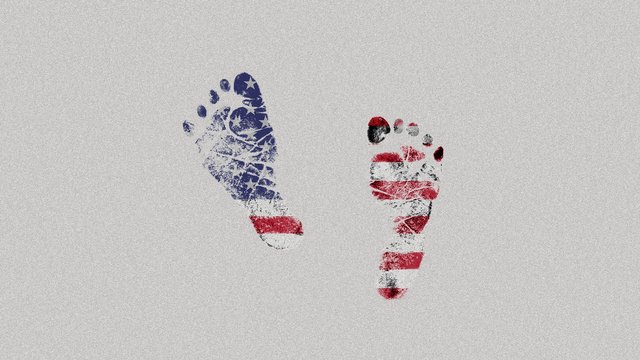 Do I actually think President Trump will be able to do away with birthright citizenship? The short answer is no and the medium answer is that he lacks enough power to make it stick. Even if he was able to do it in his term, it would most likely be taken away. Like most of the comments Trump makes, he will probably discover it is too difficult to implement and shift the public to something else. However I wanted to discuss whether or not we should have birthright citizenship, not whether or not it will be removed.
I tend to look at many things through the lens of economics which sometimes makes certain topics difficult because I become torn. Having birthright citizenship incentivizes illegal immigration which most people agree is a bad thing. I don't have a problem with immigration, but I do think that illegal immigration is unfair to those who play by the rules. Our country was built off immigration and how it shapes our country is only going to change the way we live in the future.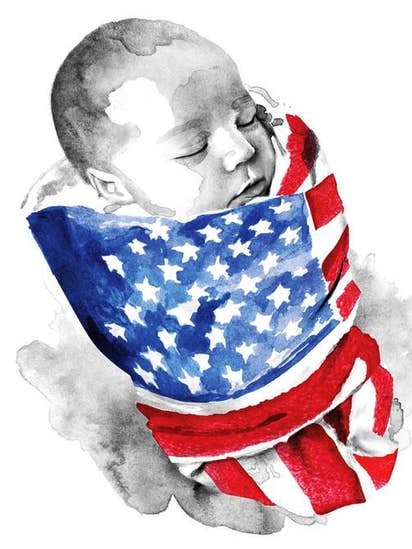 Its often hard to say "no keep out of our country", but letting a large influx of illegal aliens ends up causing trouble for everyone. Many times like we have seen in Scandinavian countries, after they took in refugees, problems can be brought from one place to another. My opinion has always been we should work on aiding our neighbors rather than taking in their citizens. We have brain drained them for decades and most highly capable people would rather come here than stay in their own countries of origin.
I don't think that removing birthright citizenship would completely stop illegal immigration, but it would definitely remove the incentive for someone to come here and have children here. Whether or not the effect is large would remain to be seen. I think in this case I would probably step back and not support either side. I don't have much a pony in this race and I always found birthright citizenship to be a strange thing to begin with. Let me know what your opinion is, I would love to hear it.
-Calaber24p