Below you can watch a presentation regarding the likely use of a Clinton bodydouble at her rally in Greensboro, NC.  This body double is a separate person from both Hillary Clinton as well as a separate body double that was used to impersonate her after leaving Chelsea Clinton's apartment/home health care clinic.  The whereabouts and well being of the actual HRC remains unknown.
Hillary Pre 9/11 collapse (note the light/dark blue eyes)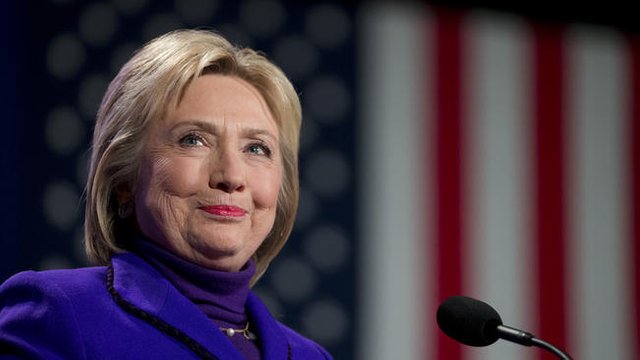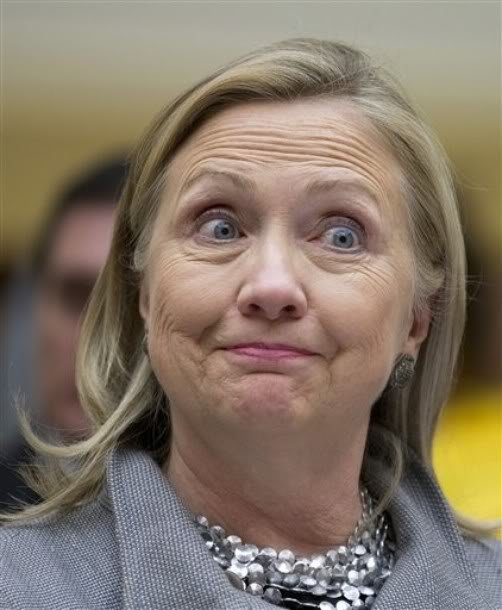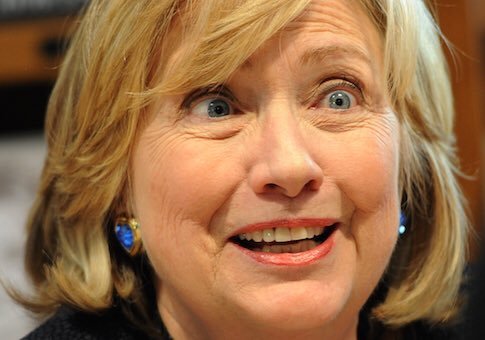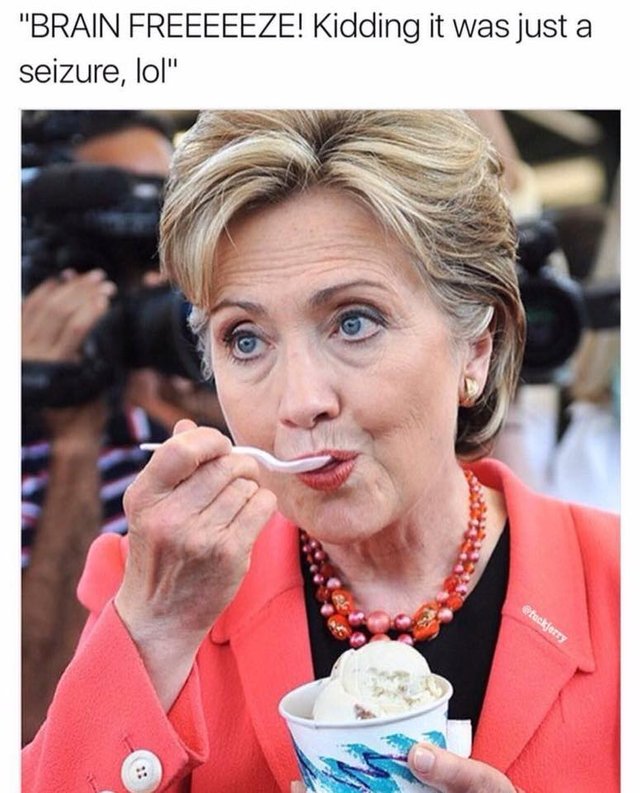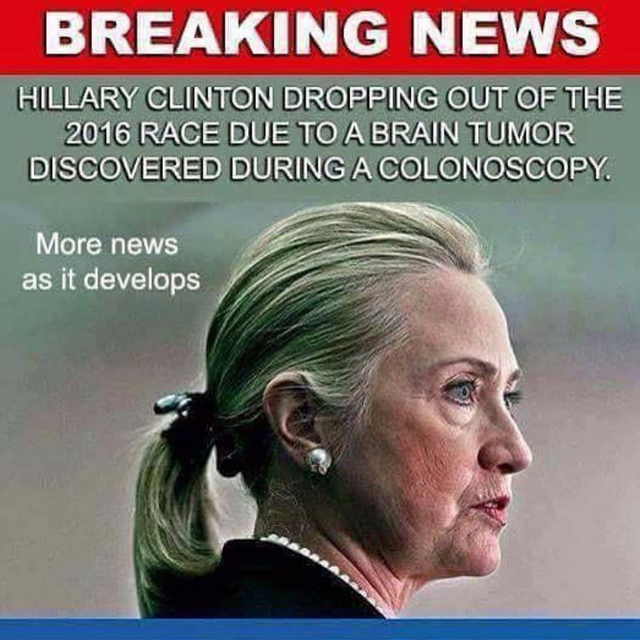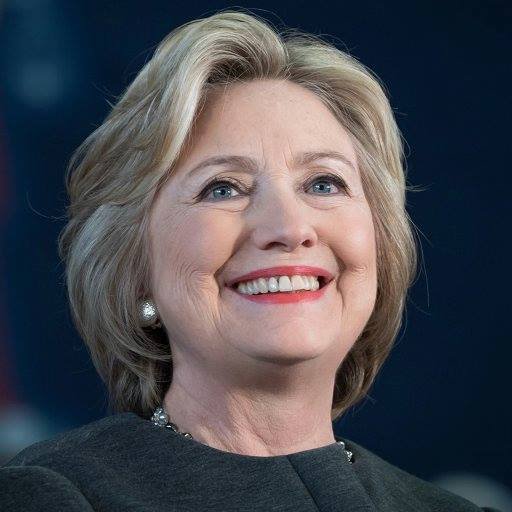 First body double after leaving Chelsea's apartment/home health care clinic
3rd Hillary (2nd double, not blue eyes)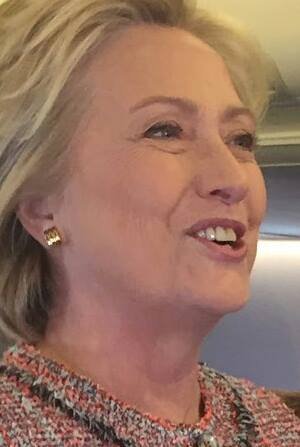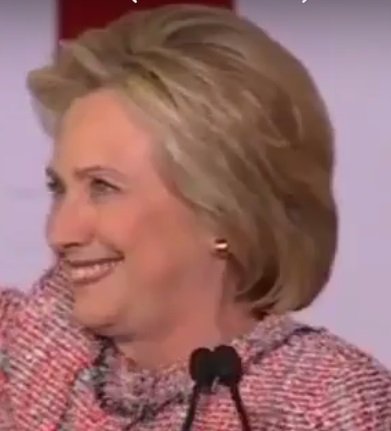 eyes are clearly not piecing blue.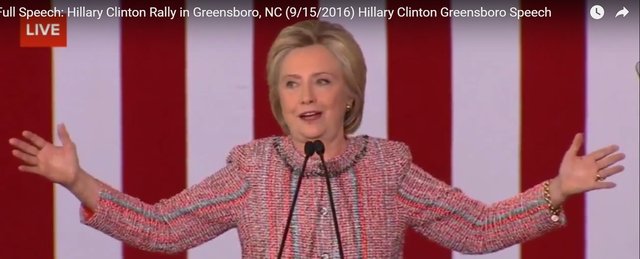 What happened to her blue eyes?  Looks younger, almost no wrinkles, where are the creases in the neck or the checks like a joker's smile?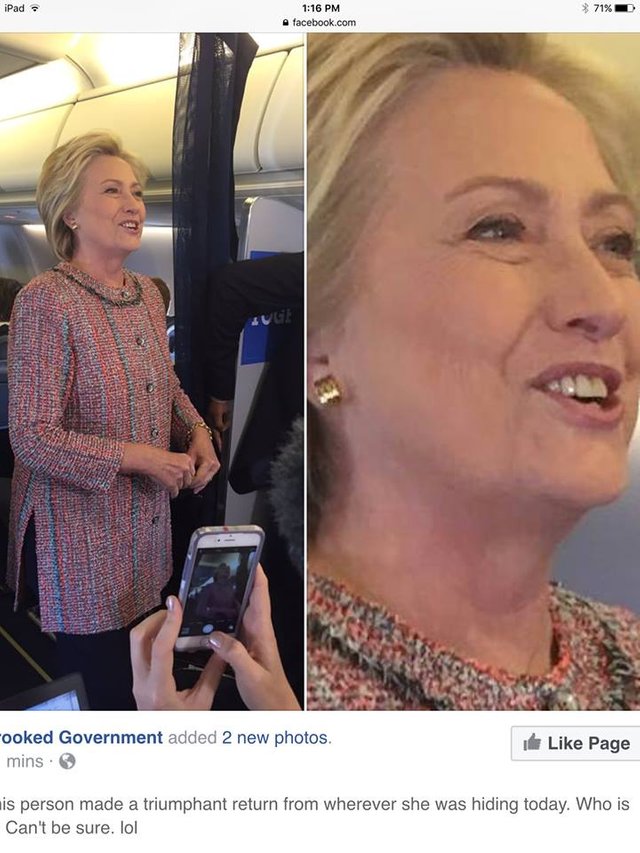 Actual Clinton in the same shirt photoshopped onto the plane image
Rally shots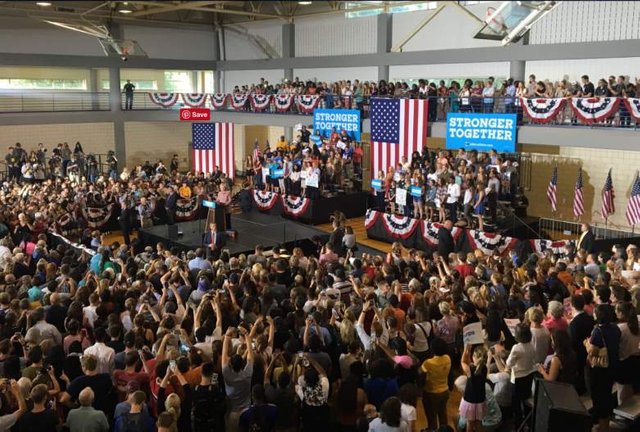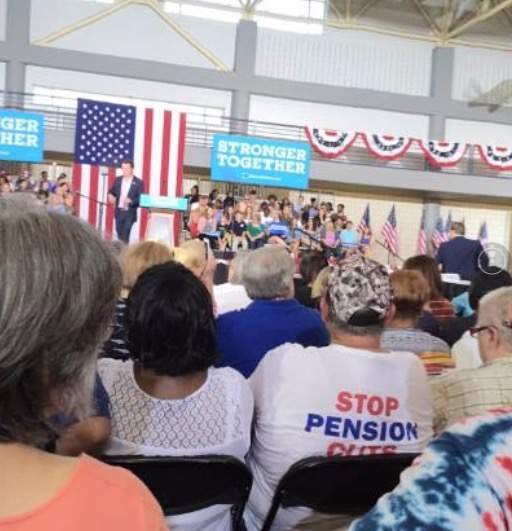 Previous Clinton green screen usage
Clinton footage from 9/5 hacking, but the real her
Painful to watch photoshopped Greensboro, NC speech