Hej parę miesięcy temu napisałem post o awokado i o tym jak to postanowiliśmy posadzić do doniczki pestkę awokado.
Tutaj link do wcześniejszego postu I post o awokado
Dziś po tym czasie mogę się pochwalić , że nasze drzewko ma się całkiem dobrze. Od czasu ostatniego wpisu na ten temat, nasze drzewo szczęścia dostało nową większa doniczkę i zmieniło troszkę lokalizację, bliżej słońca. Dziś ma piękne nowe liście i powoli, ale to naprawdę powoli pnie się w górę.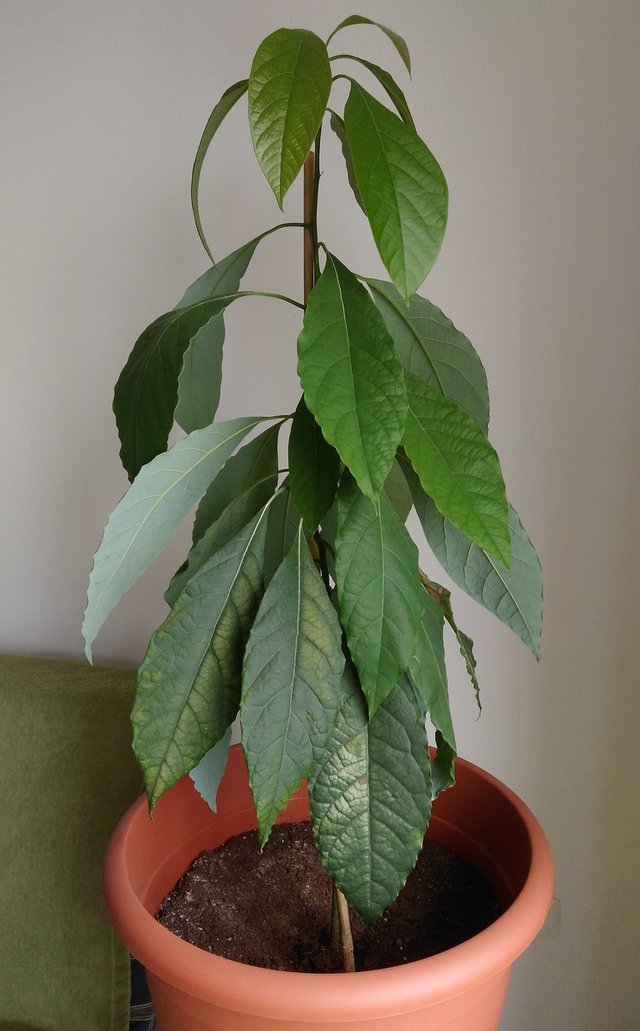 Dziś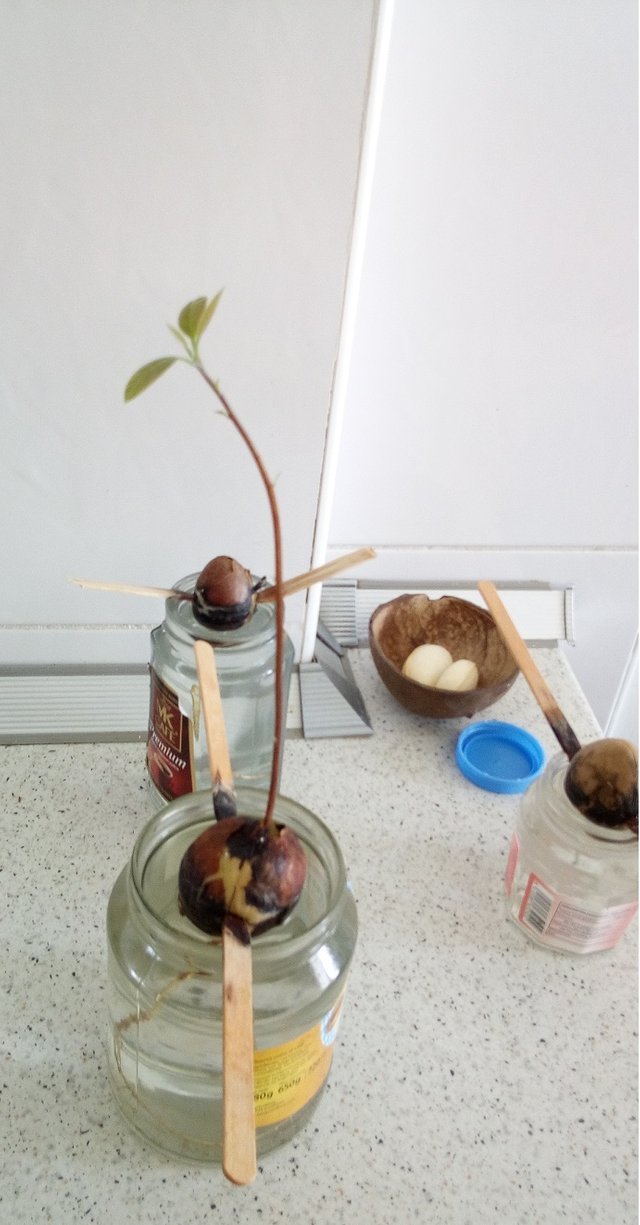 hmm prawie rok wcześniej
Po drodze zaliczyliśmy też małą wpadkę ponieważ, już po paru dniach po zmianie lokalizacji, okazało się, że roślina była wystawiona na dużą ilość słońca i to nie było dobre rozwiązanie. Parę liści nie wytrzymało i można powiedzieć, że prawie się spaliły. Wynikało to też pewnie z tego, że roślina była bezpośrednio za szybą. Po małej korekcie lokalizacji, wszystko wróciło do normy, ale trzy listki musiałem ściąć.
A teraz troszkę więcej zdjęć naszego drzewka: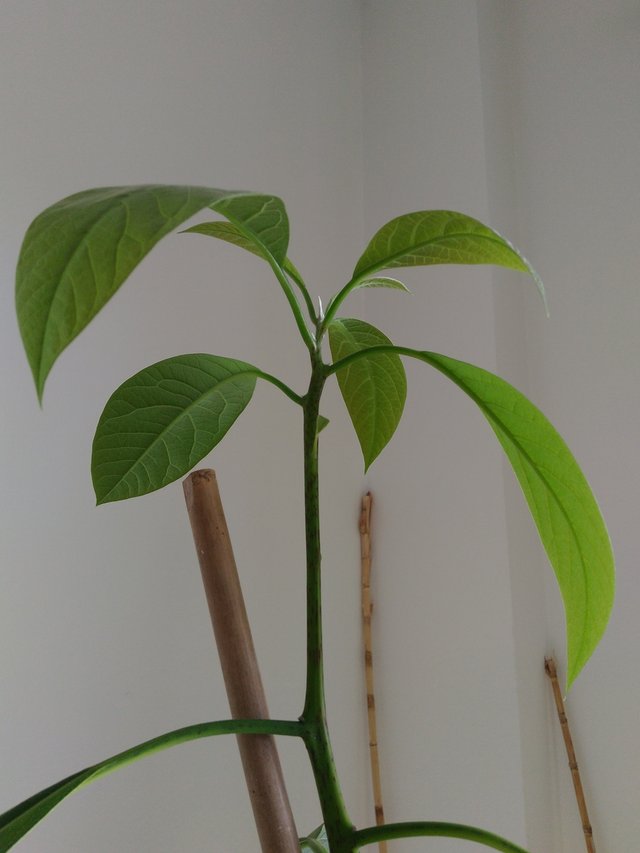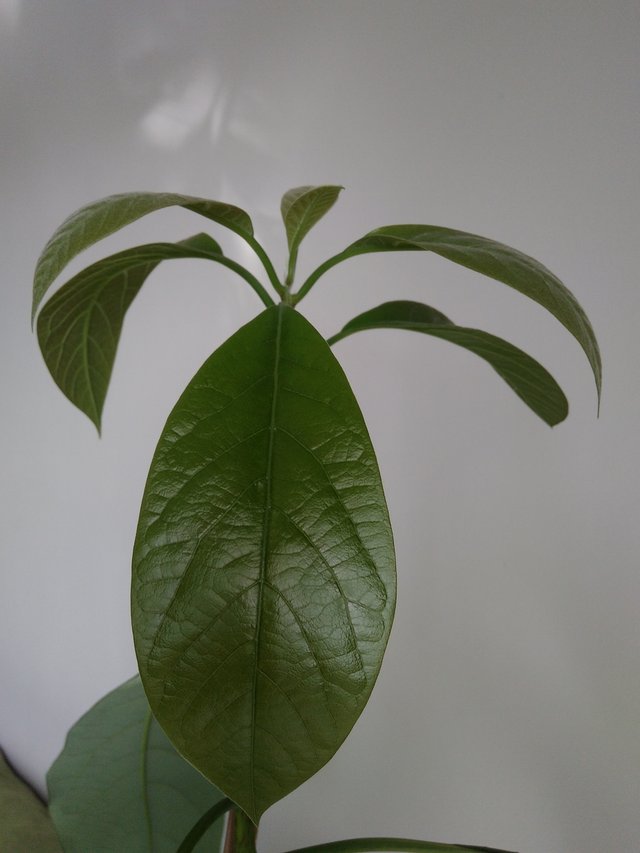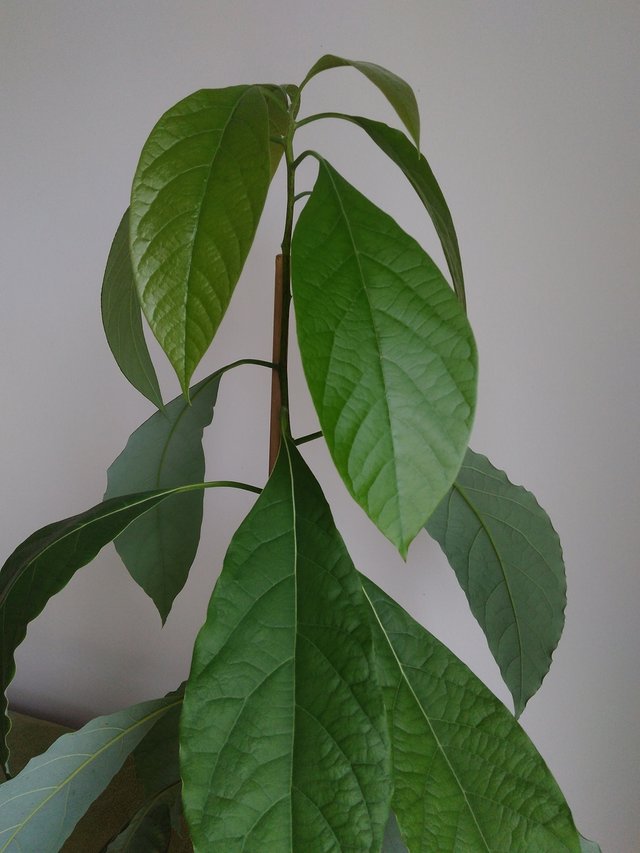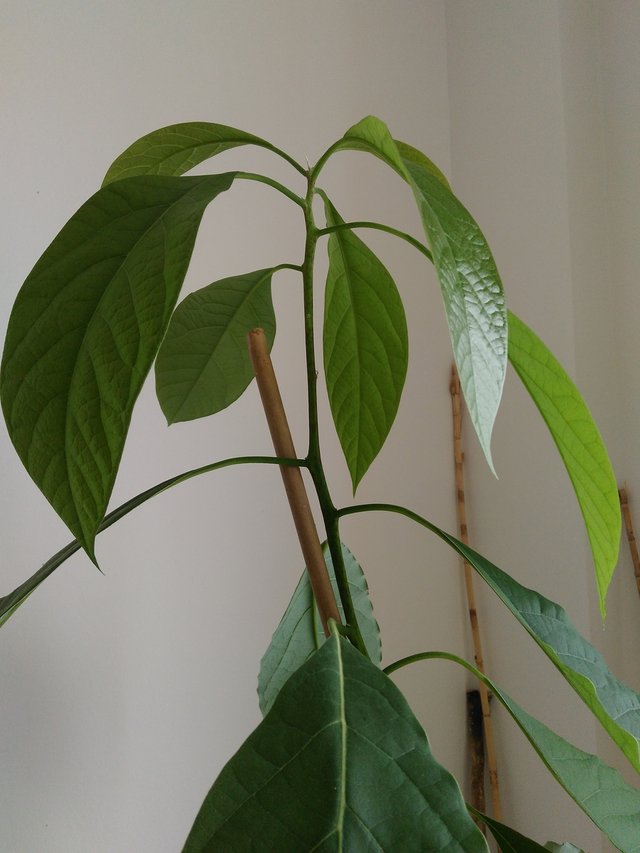 W każdym razie nasze drzewo rośnie i pnie się w górę i jak ktoś się zastanawiał czy warto próbować z pestką awokado stworzyć nowe życie, to polecam. Można się wiele nauczyć i bardzo to cieszy.
Pozdrawiam
@tomii