[EN] Hello
Today I wanted to discuss how I create wall decorations in the form of photo-images.
What is a picture-painting?
Photo-image is a material form of photography created in lossless high-resolution digital technology.
Example of digital photography for the Foto-picture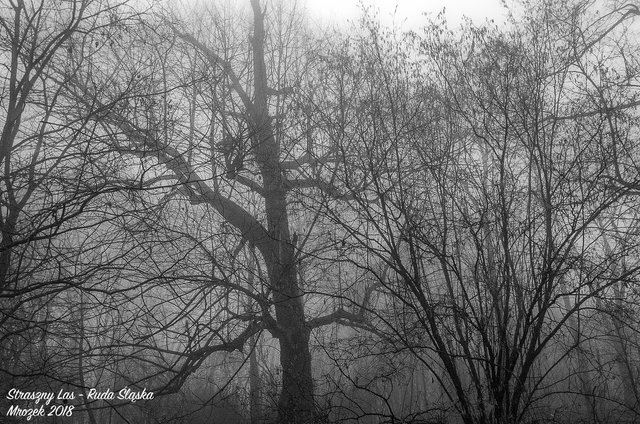 The above photograph in the form of a ready-made Photo-image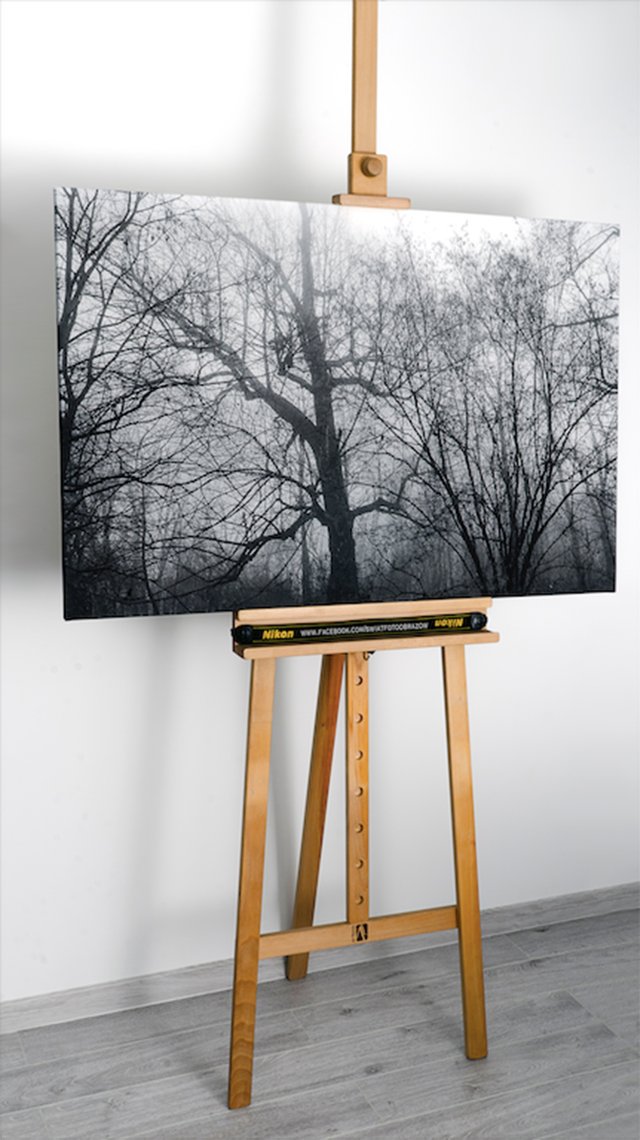 The above photo-picture decorating the bedroom wall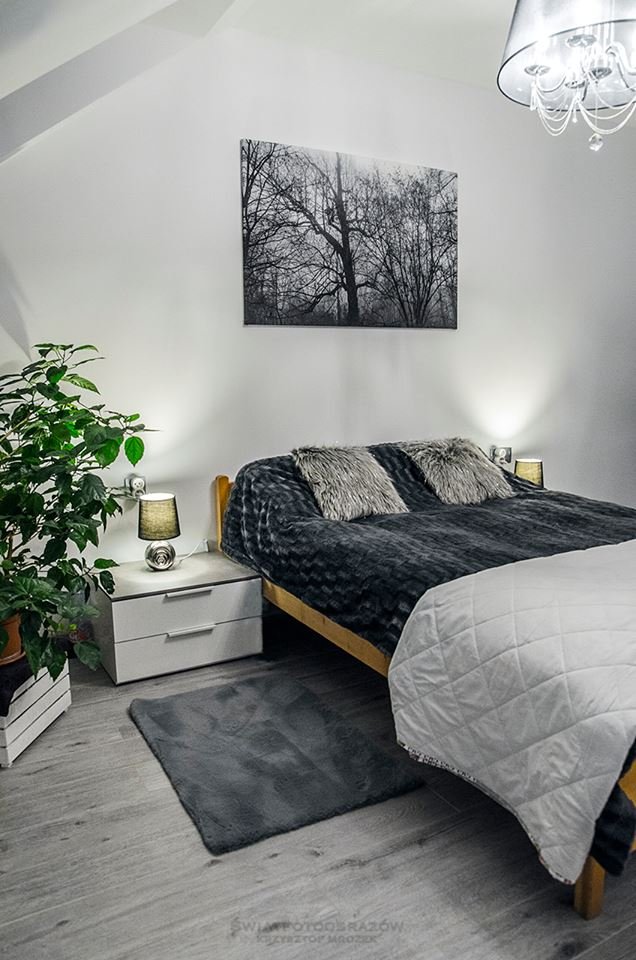 How are the photo-images created?
Each photo-image is printed with the utmost precision in collector's expenses. Printing takes place thanks to Epson's specialized digital plotter, working on its own original and environmentally friendly pigments.
The copy is made on the highest quality, unique canvas, made of pure white cotton, not passing through the process of chemical whitening.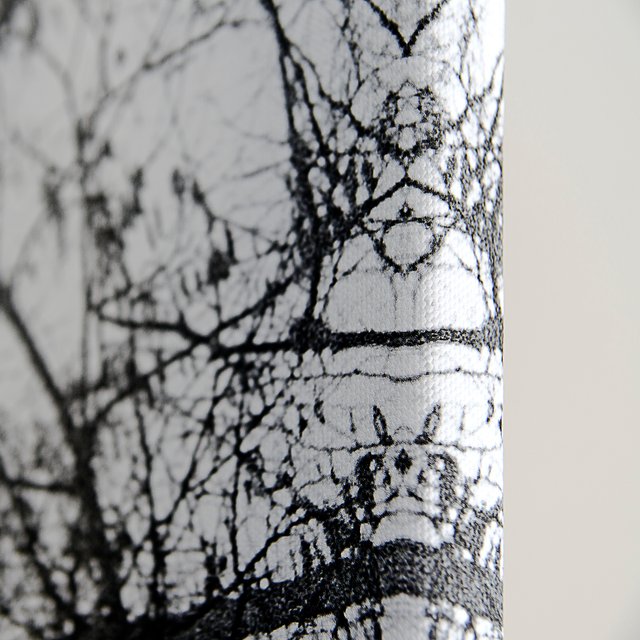 Such a professional printout is then hand bound, on high-quality pine laths, a painting loom.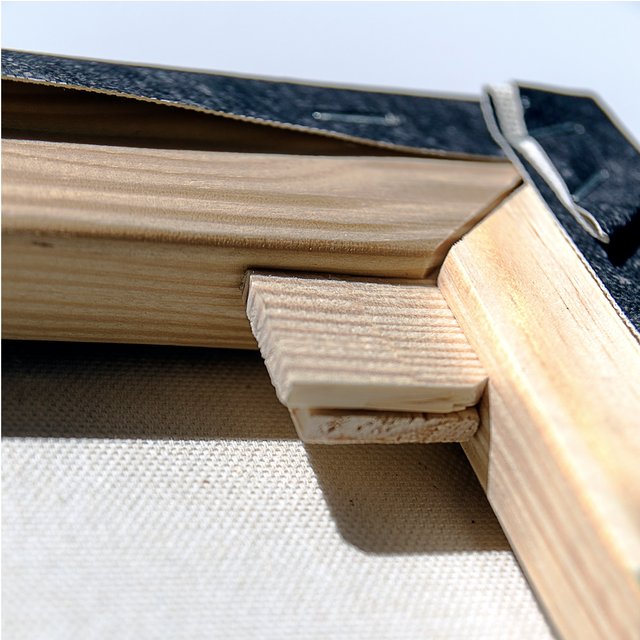 Finally, I attach pendants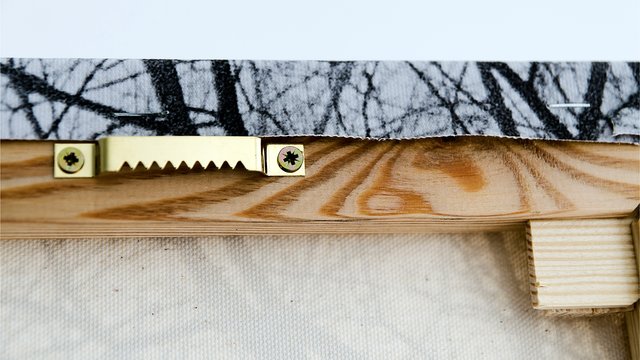 This is how the Foto-picture was created, it can successfully decorate, not one of your interiors, and give them prestige and uniqueness, without negatively affecting your health and well-being.

My works can also be found at:



All photos and texts published in this post are copyrighted works within the meaning of the Copyright Act, and their use, copying and publishing as your own is prohibited

[PL] Witam
Dzisiaj chciałem omówić wam jak tworzę dekoracje ścienne w postaci Foto-obrazów.
Czym jest Foto-obraz?
Foto-obraz to materialna forma fotografii powstałej w bezstratnej technologi cyfrowej wysokiej rozdzielczości.
Przykład fotografii cyfrowej przeznaczonej na Foto-obraz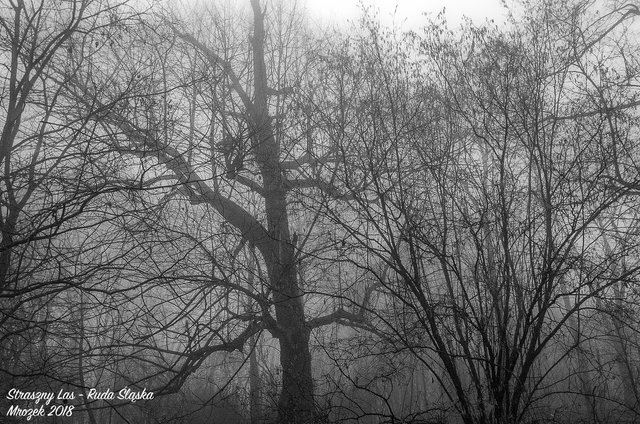 Powyższa fotografia w formie gotowego Foto-obrazu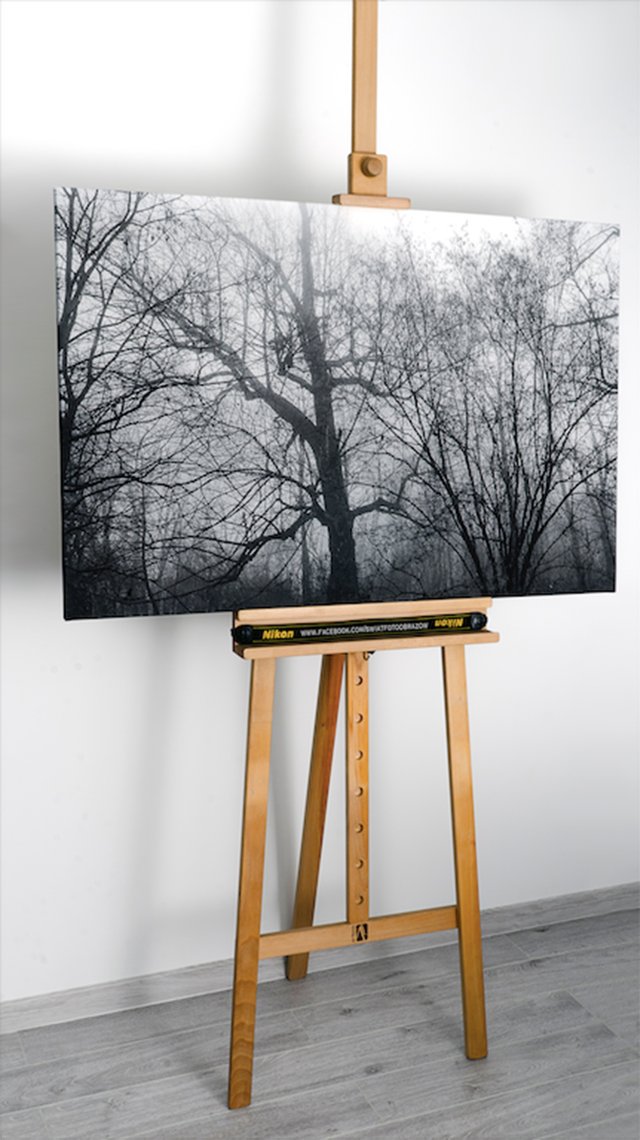 Powyższy Foto-obraz, zdobiący ścianę sypialni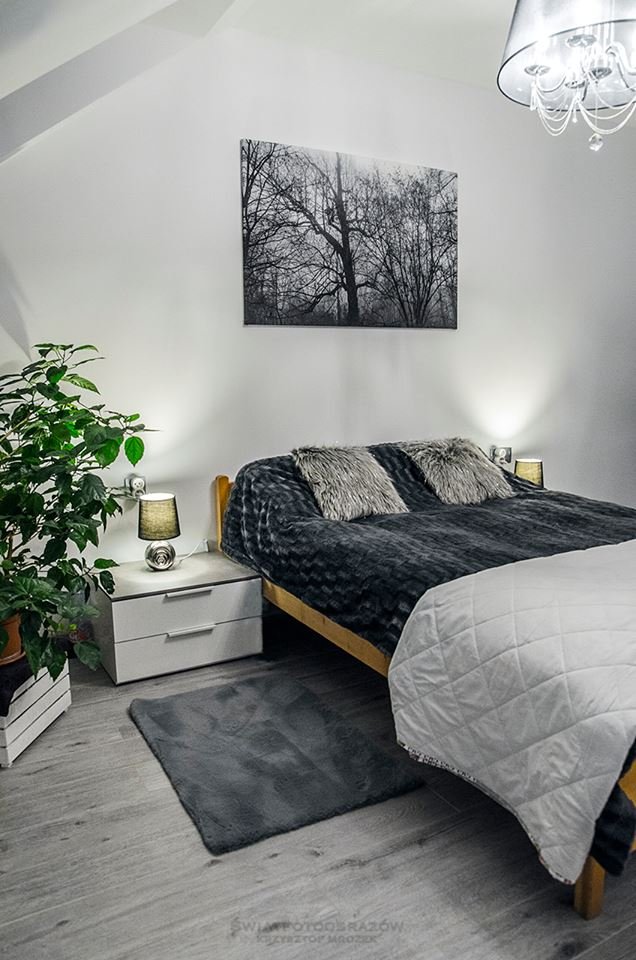 Jak powstają Foto-obrazy?
Każdy Foto-obraz drukowany jest z najwyższą precyzją w kolekcjonerskich nakładach. Drukowanie odbywa się za sprawą specjalistycznego cyfrowego plotera Firmy Epson, pracującego na własnych oryginalnych i ekologicznych pigmentach.
Kopia powstaje na najwyższej jakości, wyjątkowym płótnie, wykonanym z czystej , białej bawełny, nie przechodzącej przez proces chemicznego wybielenia.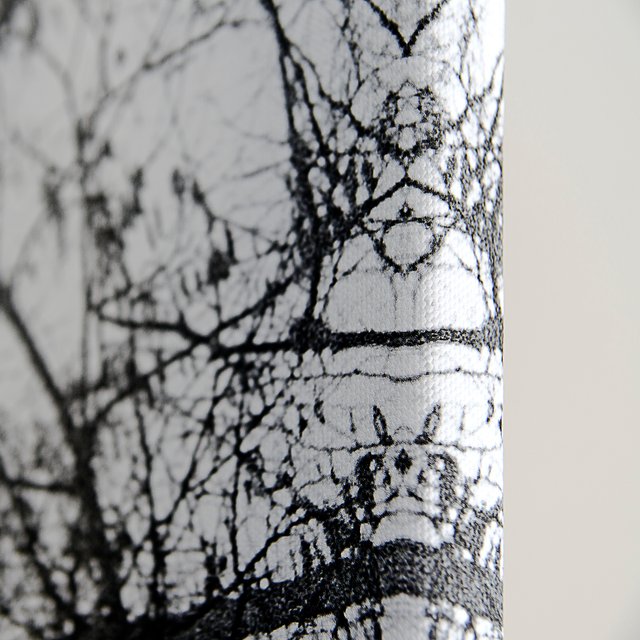 Taki, Profesjonalny wydruk zostaje następnie ręcznie oprawiony, na wysokiej jakości sosnowych listwach, krosna malarskiego.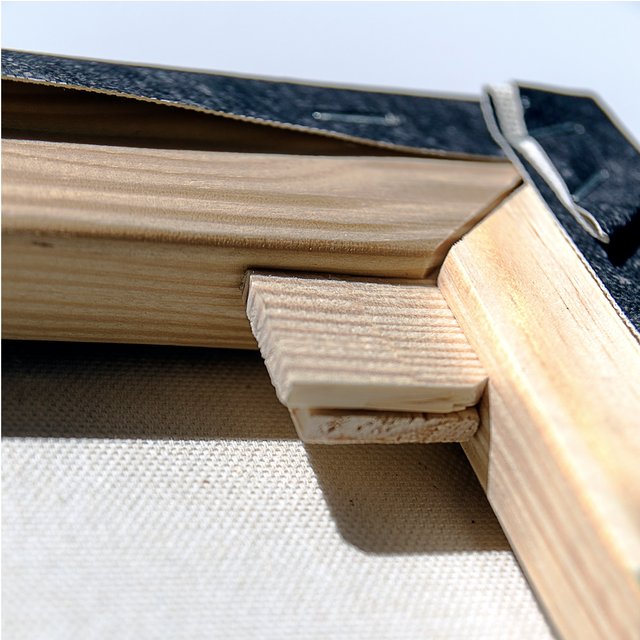 Na koniec przymocowuję zawieszki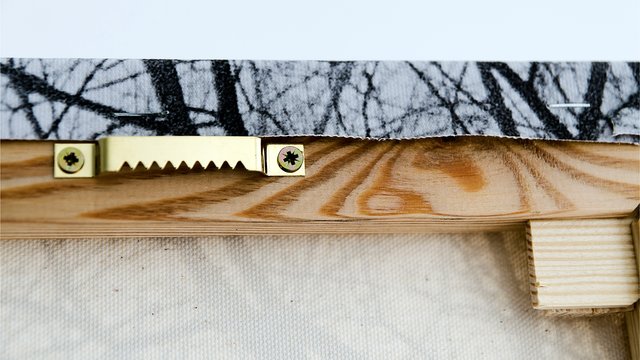 Tak powstały Foto-obraz, może z powodzeniem przyozdobić, nie jedno Twoje wnętrze, oraz dodać im prestiżu i wyjątkowości, nie wpływając jednocześnie negatywnie na Twoje zdrowie i samopoczucie.

Moje prace znajdziesz również na:



Wszystkie zdjęcia i teksty opublikowane w tym poście są autorskimi pracami w rozumieniu ustawy o ochronie praw autorskich, a ich wykorzystanie, kopiowanie i publikowanie jako własne jest zabronione