Wrocławskie zoo to świetne miejsce na weekendowy wypad dla małych i dużych. Ogród oferuje możliwość obcowania z różnorodnymi zwierzakami, wiele ścieżek spacerowych wśród zieleni oraz zaplecze gastronomiczne.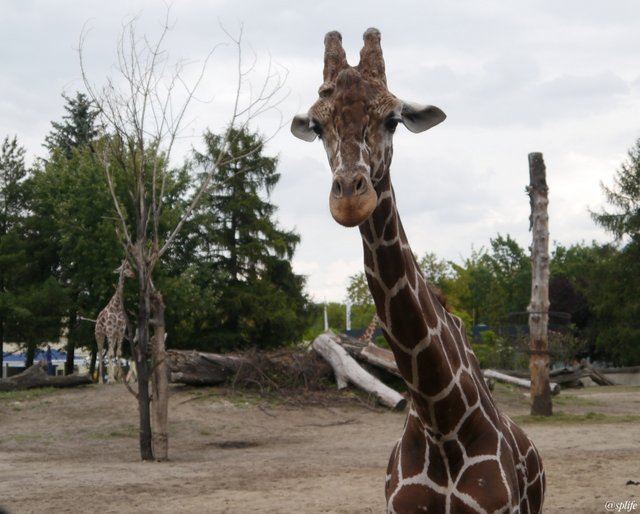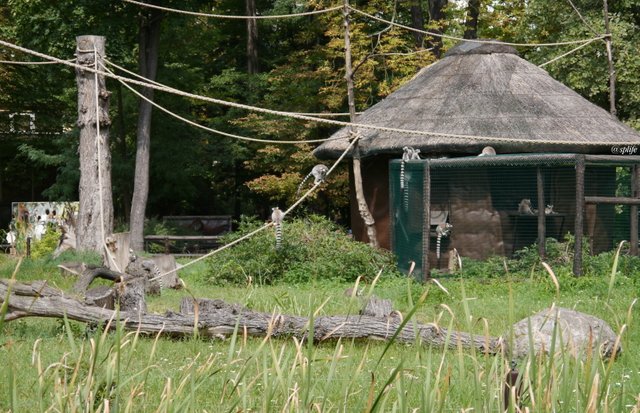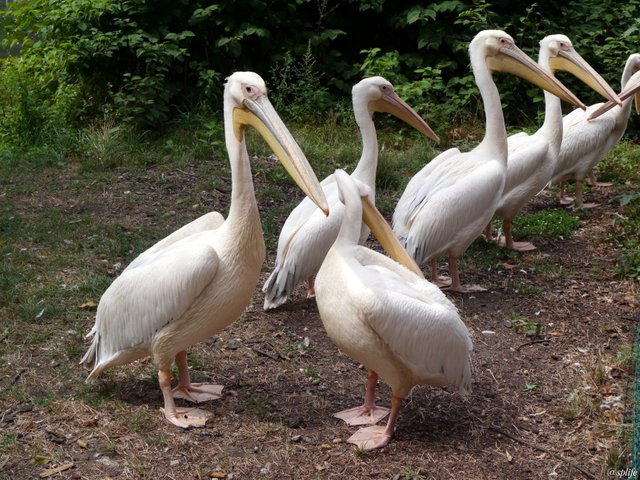 Podczas wycieczki można m.in. obserwować życie wybranych zwierzaków, brać udział w pokazie karmienia swoich ulubieńców lub spotkać się na wyciągnięcie ręki z żółwiem, żyrafą, strusiem, pelikanem czy rekinem.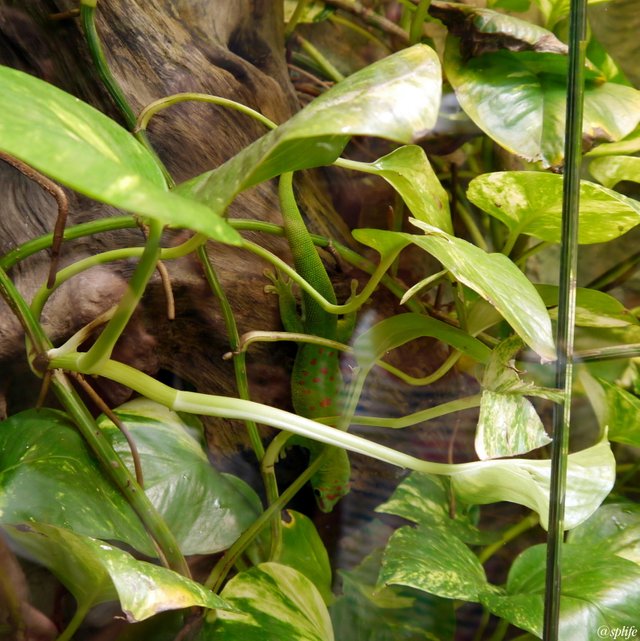 Moim zdaniem najciekawszą atrakcją, której na pewno nie można pominąć, jest afrykarium.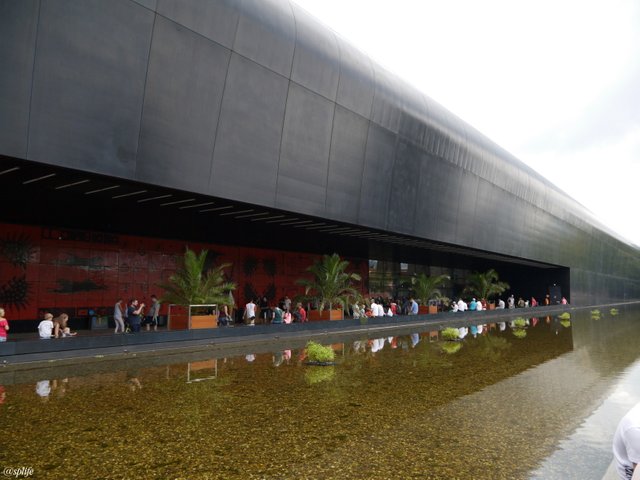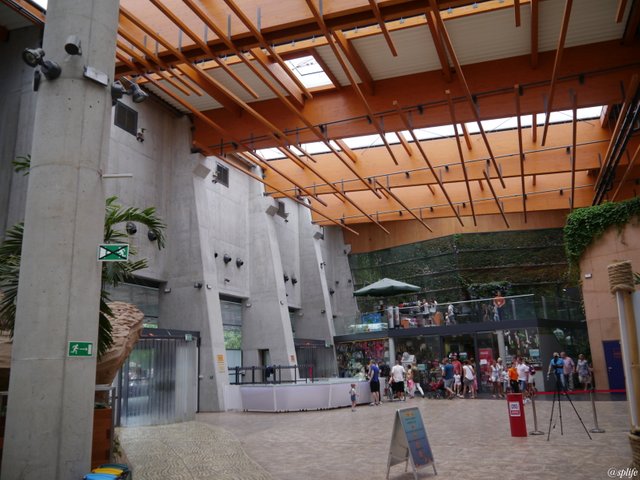 Ta nowoczesna część zoo znajduje się w całości pod dachem i poświęcona jest głównie zwierzakom wodnym z Afryki. Można tam m.in. przemierzyć podwodny tunel, podziwiać rafę koralową i rekiny.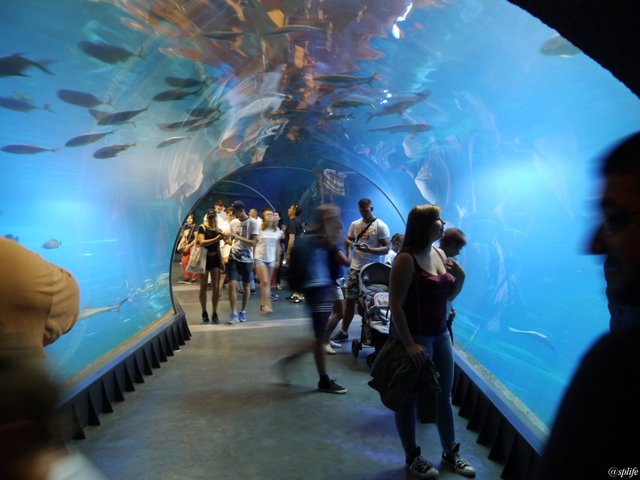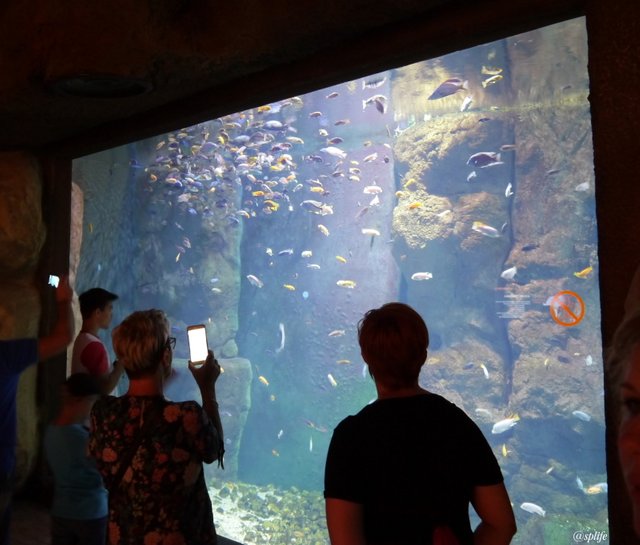 Na wyższym poziomie spaceruje się wśród bogatej roślinności i obserwuje życie zwierząt z góry.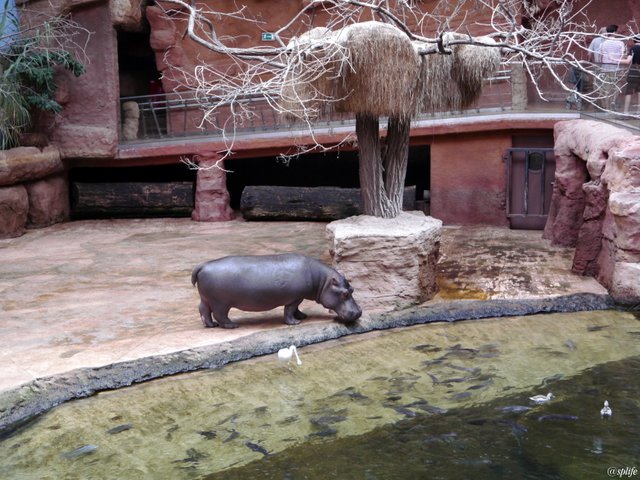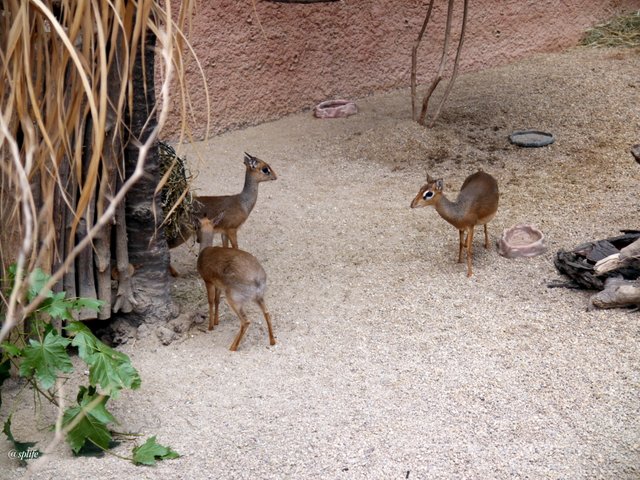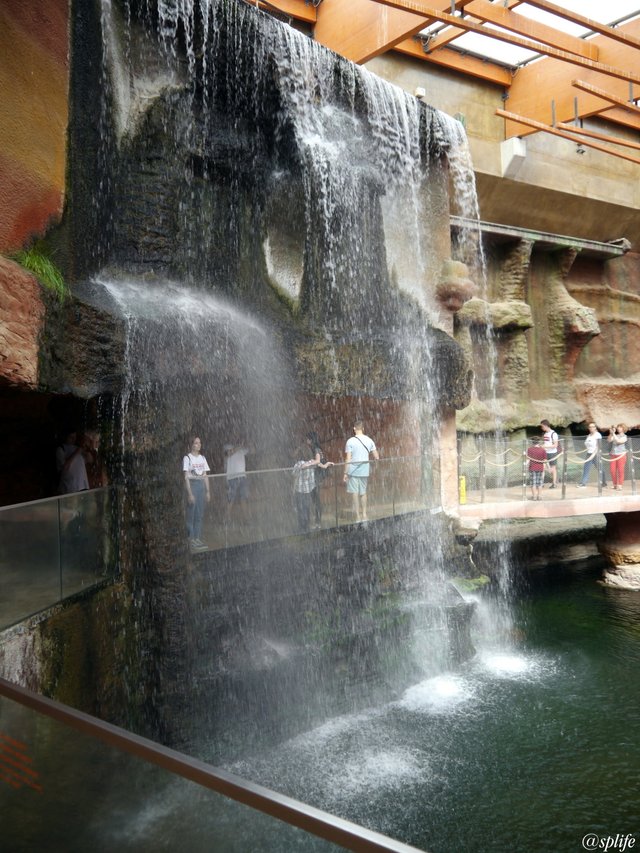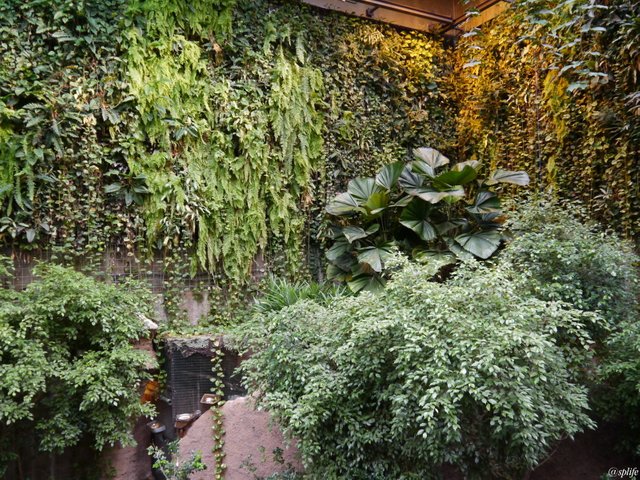 Teren zoo zajmuje olbrzymi obszar i tylko najwytrwalsi dadzą radę zobaczyć wszystko. Czas zwiedzania to minimum kilka godzin. Zwiedzanie polecam zakończyć w Afrykarium, gdzie można również odpocząć i zjeść obiad w restauracji.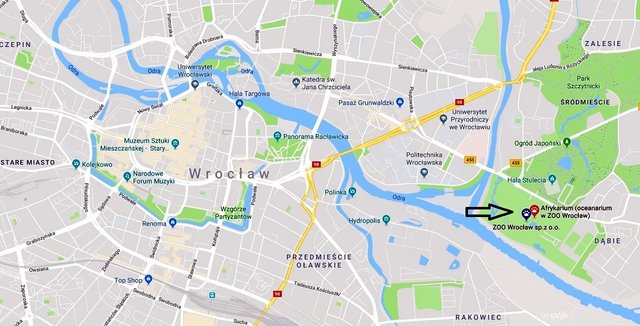 Kliknij mapę, aby powiększyć. Źródło: Mapy Google.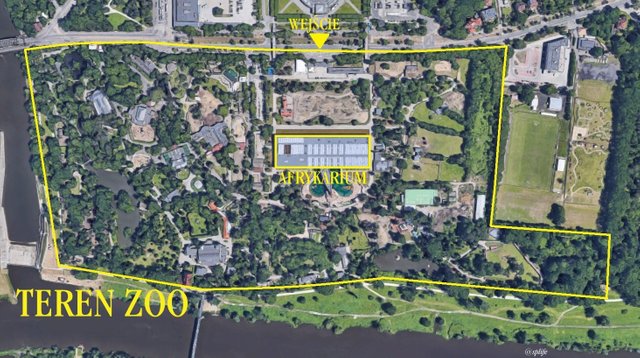 Widok satelitarny zoo. Źródło: Mapy Google.
---
Jeżeli podoba się Tobie ten post, to może spodobają Ci się również poprzednie z tej kategorii:
---
Pamiętaj, że zgodnie z zasadami steemit, Twój głos ważny jest tylko przez 7 dni od utworzenia postu. Dlatego jeżeli uważasz, że treść tego lub poprzedniego postu była interesująca zagłosuj tutaj i obserwuj, aby nie przegapić kolejnych. Do zobaczenia.