Od 15 lutego do 11 marca w Kazaniu (Rosja), w Centrum Kultury "Smena" odbędzie się wystawa polskiego fotografa Piotra Wójcika "Katowice 150 + 1".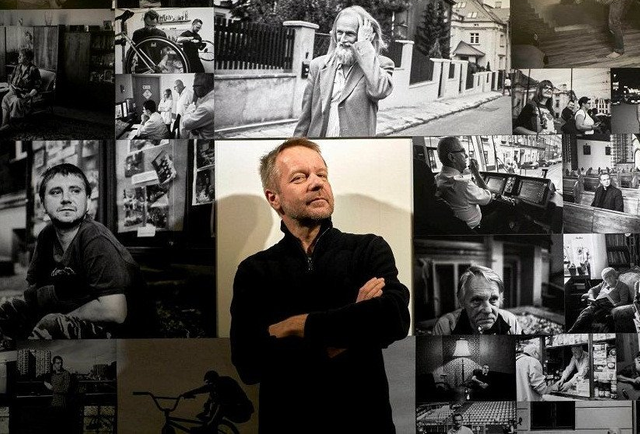 Katowice są stolicą Górnego Śląska, przemysłowego centrum Europy w początkach XX wieku. Obecnie z 13 sąsiadującymi miastami, Katowice są największą metropolią w Polsce, którą zamieszkuje ponad 3 miliony osób. Jeszcze pod koniec XX wieku, obraz miasta zdominowany był przez przemysł ciężki, huty i kopalnie. Po przemianach demokratycznych i rynkowych 1989 roku Katowice zaczęły zmieniać swój charakter. Początek XXI wieku to przemiana miasta z centrum przemysłowego w kulturalne, naukowe i biznesowe.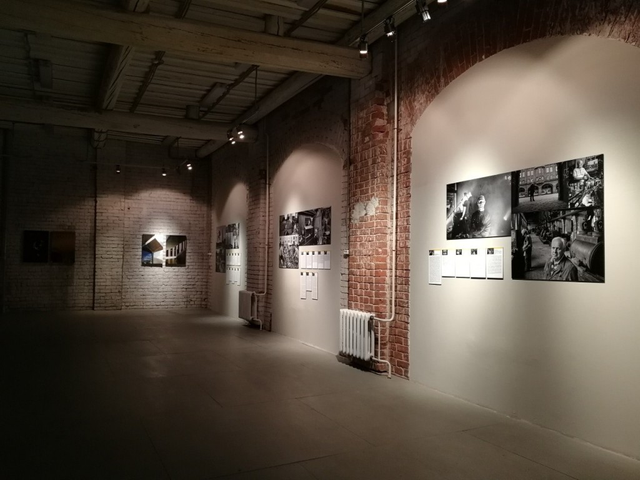 Autor wykonał 150 portretów/wywiadów z mieszkańcami Katowic a zaproszeni przez niego artyści 15 fotografii pejzażu i wideo wybranych miejsc w Katowicach. Dobór bohaterów jest zaskakujący, odkrywający nowe przestrzenie idei i myśli o mieście i jego mieszkańcach. Konfrontacja pomiędzy przemysłową historią miasta a współczesnością opowiadaną przez rozmówców zaskakuje, intryguje.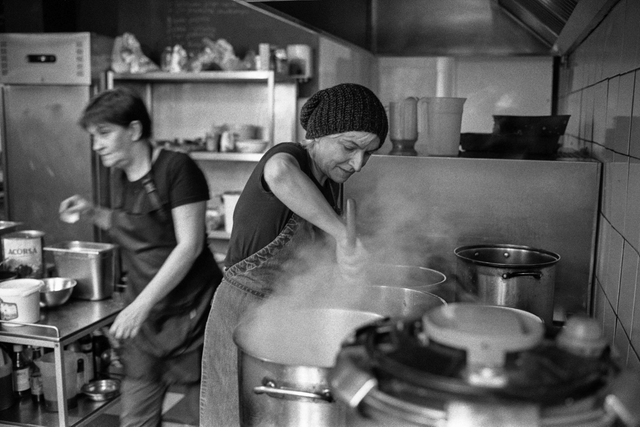 (c) Piotr Wójcik
Fotografie portretowe zostały wykonane w mieście, w miejscach bliskich bohaterom projektu. To oni wskazali autorowi gdzie chcą być sfotografowani. Portrety mają swój kontekst, przedstawiają człowieka w przestrzeni miejskiej ale również w intymnej, domowej.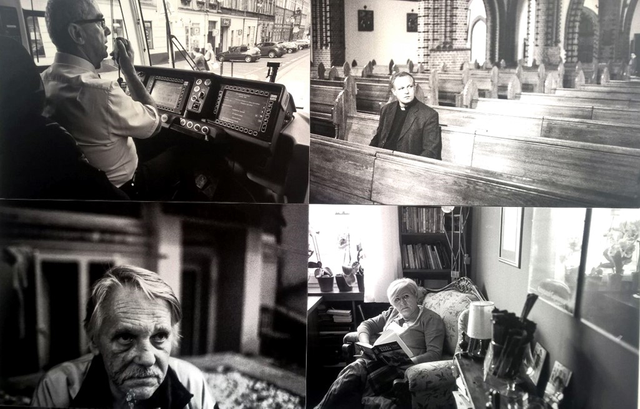 (c) Piotr Wójcik
Fotografie charakteryzują się wizualną, stylistyczną jednością a zarazem są różnorodne pod względem treści. Zostały wykonane na czarno-białym negatywie. Ten klasyczny a zarazem szlachetny sposób zapisywania obrazu, odwoła się do przeszłości, "zbrudzi" swoją strukturą obrazu idealny wykreowany przez sprzedawców i media świat z którym na co dzień obcujemy.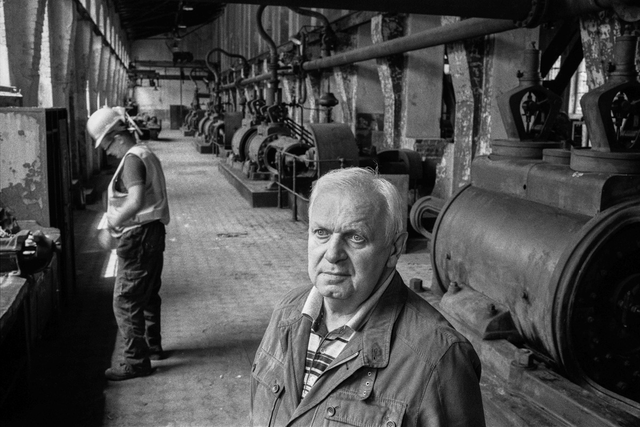 (c) Piotr Wójcik