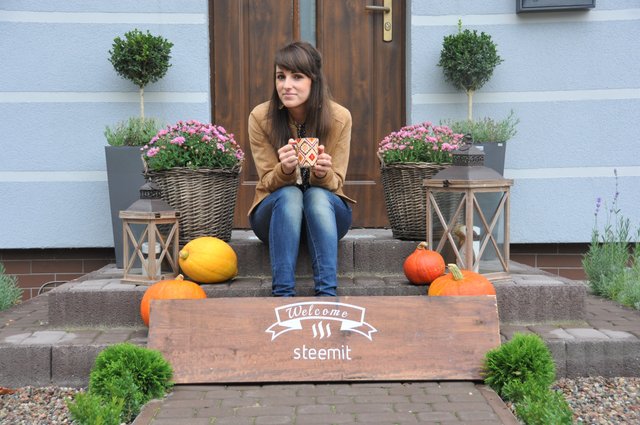 Kocyk, imbirowa herbata, dobra książka, gruby sweter, skarpety i ciepło kominka... Jesień to zdecydowanie moja ulubiona pora roku!
Długo mnie tu nie było a winą obarczam wszystko powyższe... Uwielbiam urządzać swój dom i dekorować go zgodnie z aktualnym sezonem sprawiając, że staje się jeszcze bardziej przytulny i zapraszający. Jesień to ciepłe kolory, purpurowe wrzosy, dynie w najróżniejszych barwach i światło świec... A ja nigdy nie będę miała tego dosyć. Dla mnie to czas wtapiania się w kanapę i relaksu w domu wraz z moją rodziną i przyjaciółmi.
Więc dzisiaj Drodzy Steemianie, postanowiłam podzielić się z Wami moją miłością do dekorowania i mam nadzieję trochę zainspirować do tego aby w Waszych domach również zagościła jesień.
Ok, dosyć tych pogaduszek - zapraszam do mnie!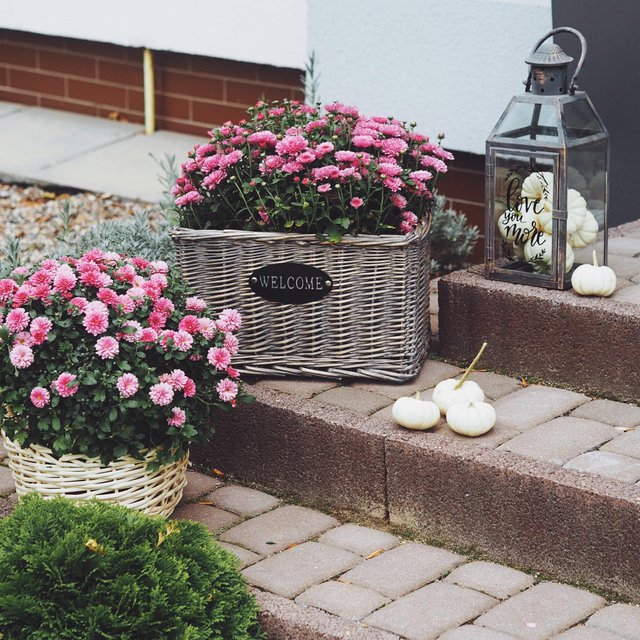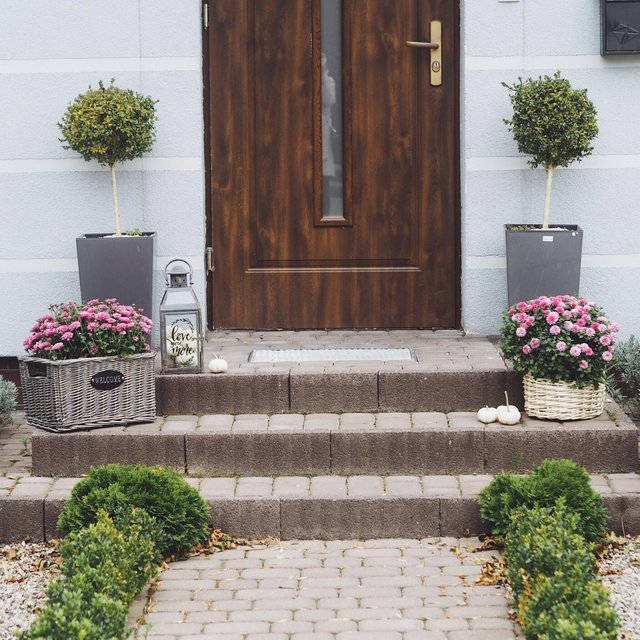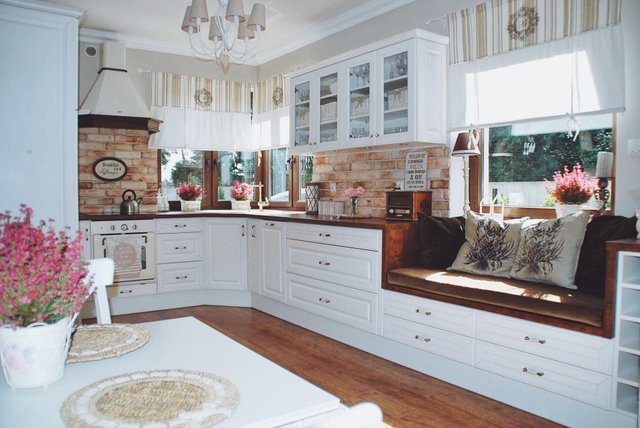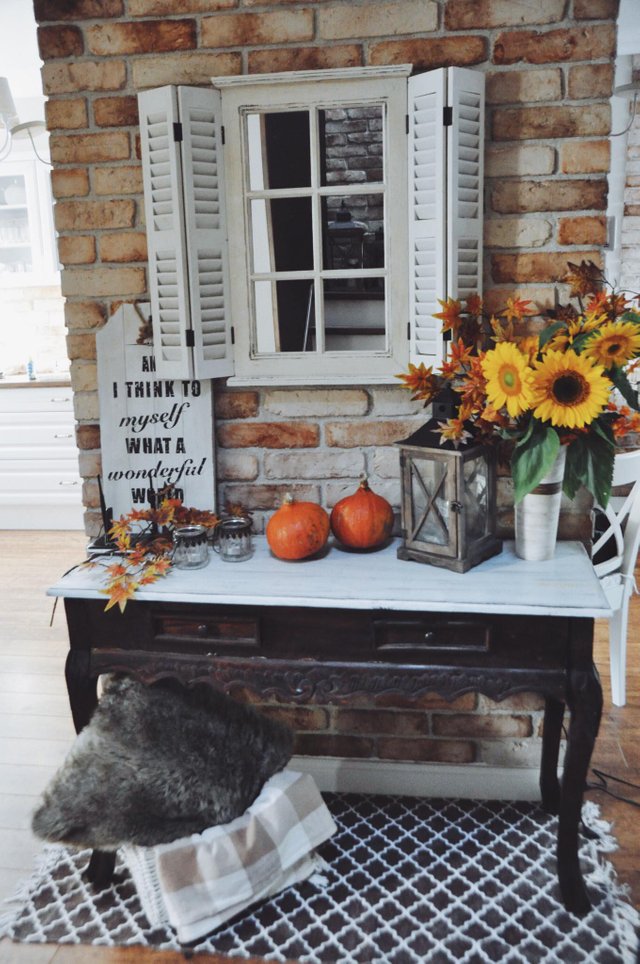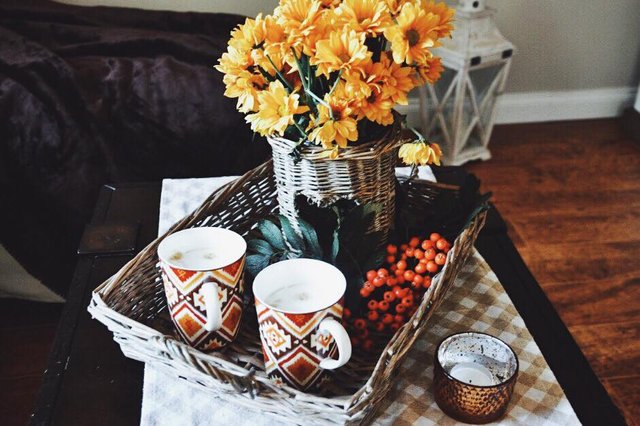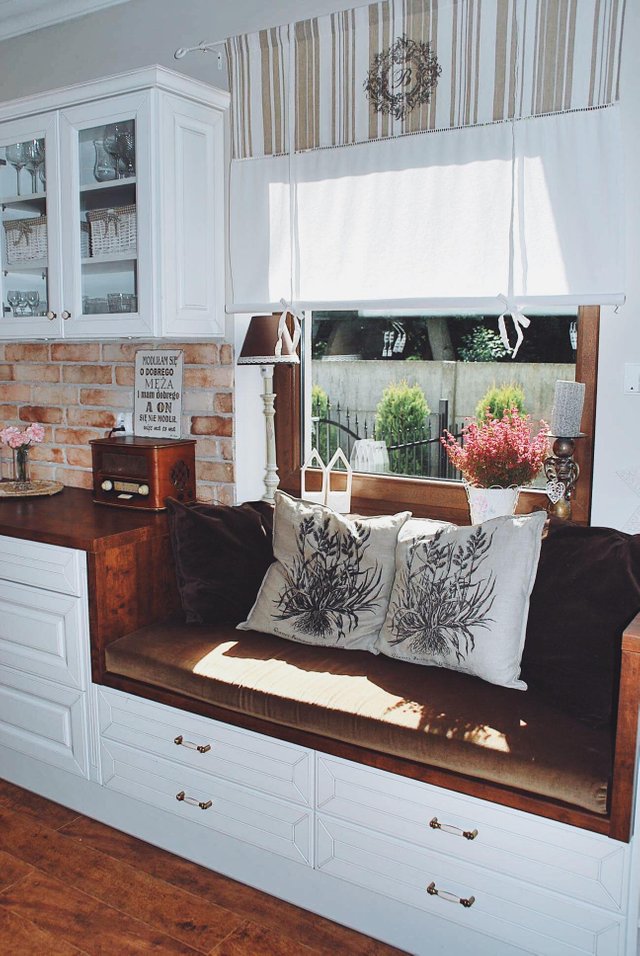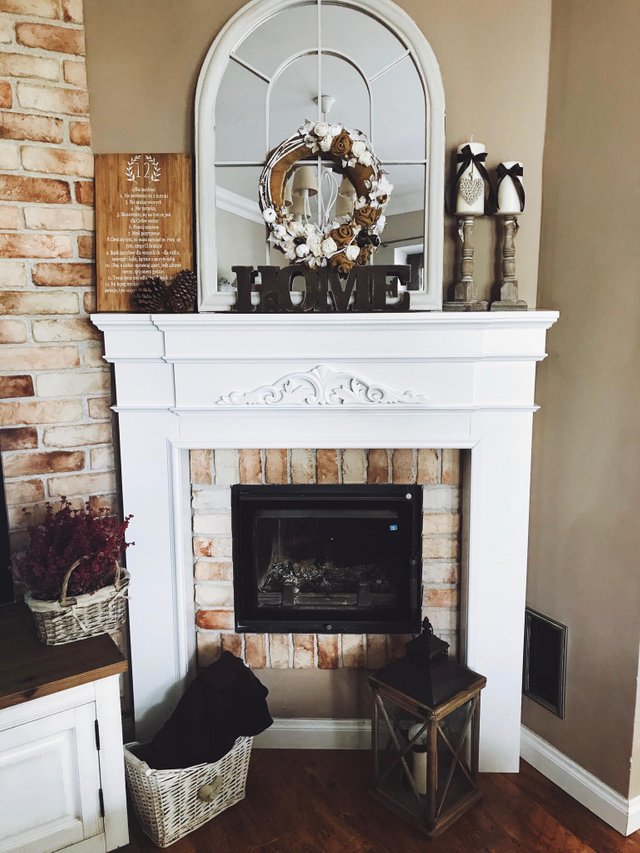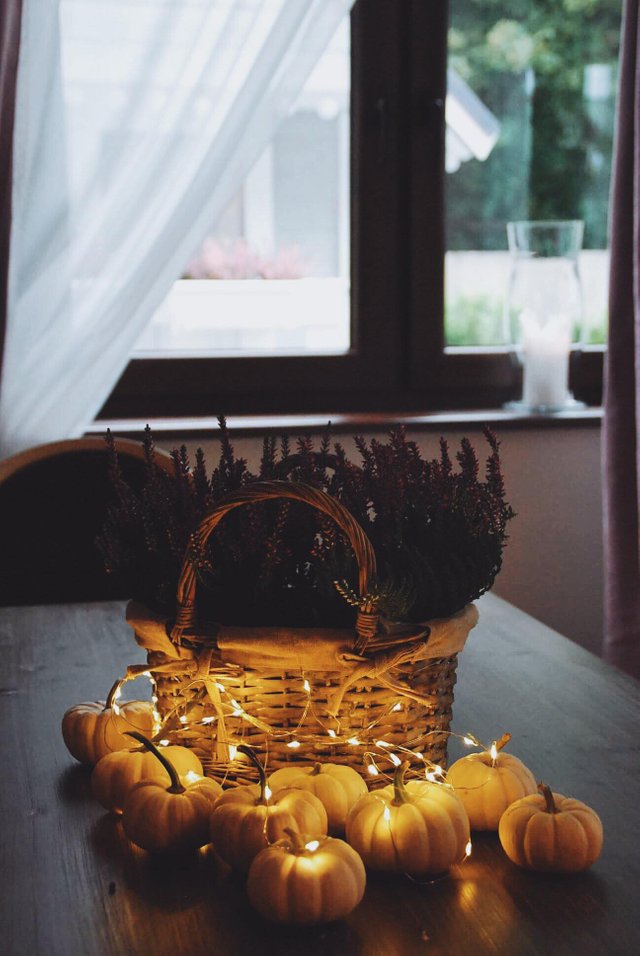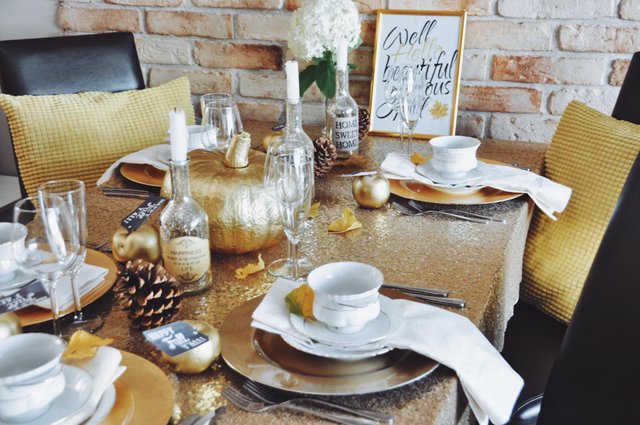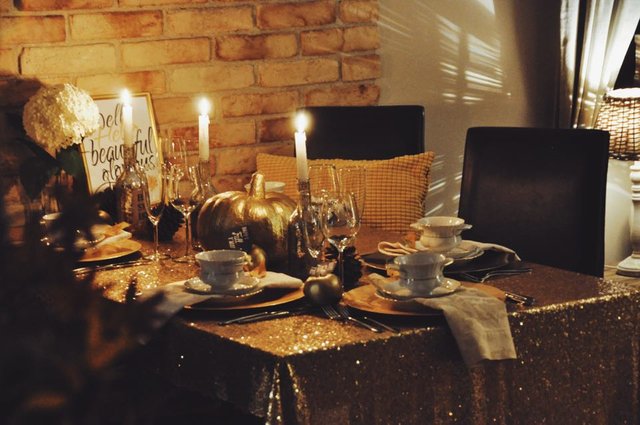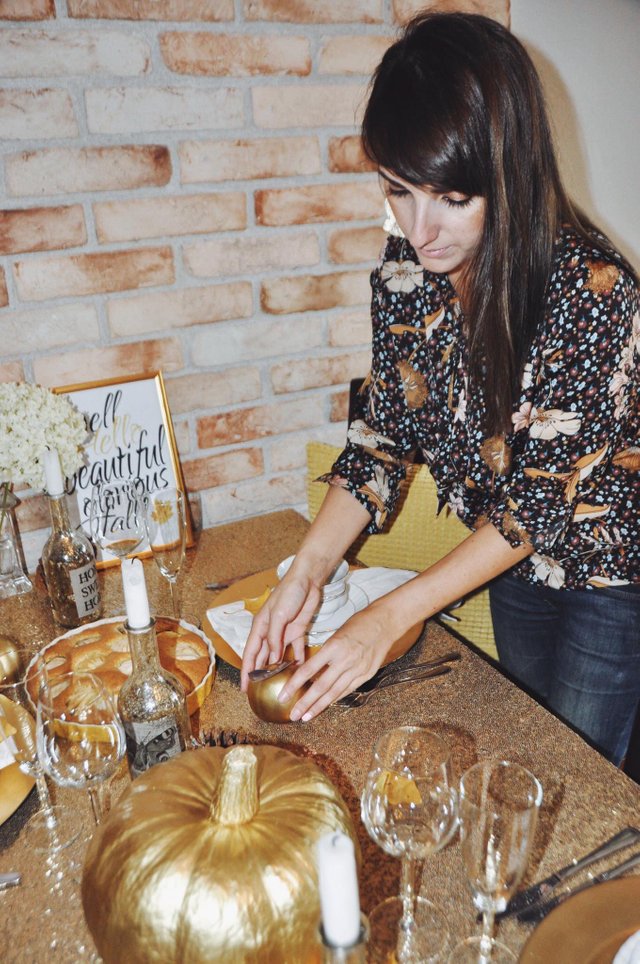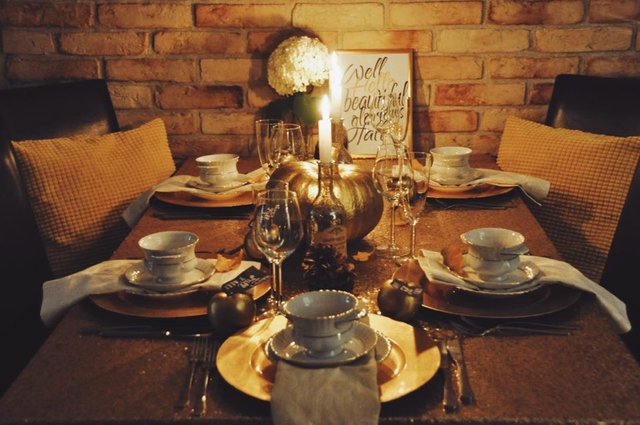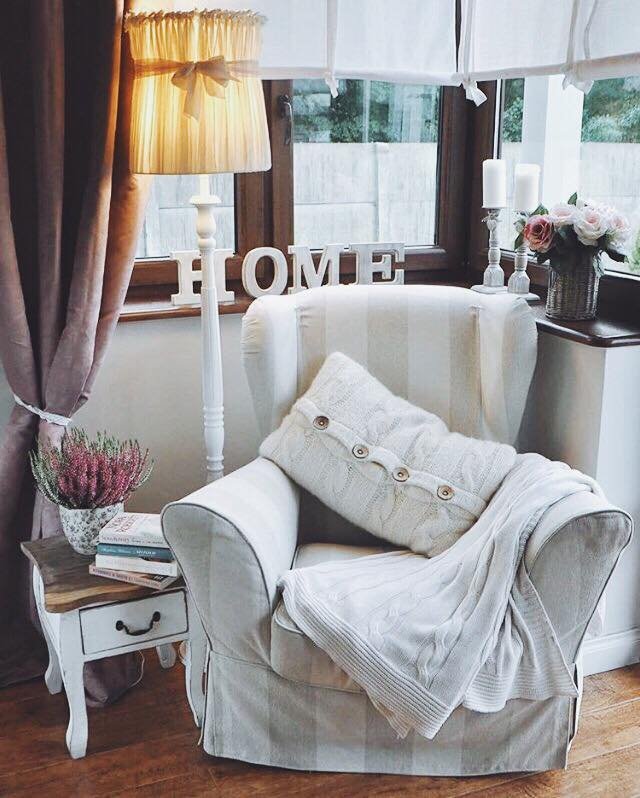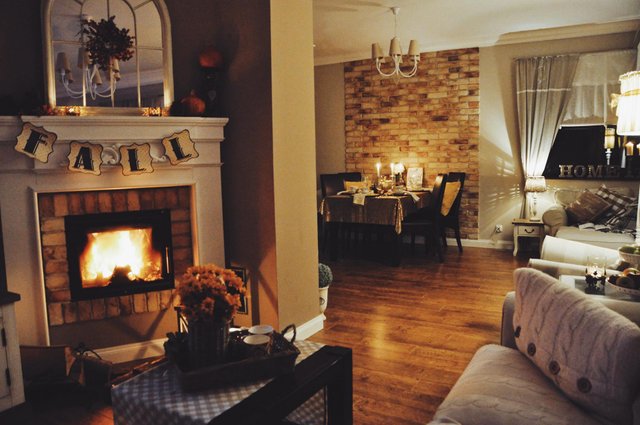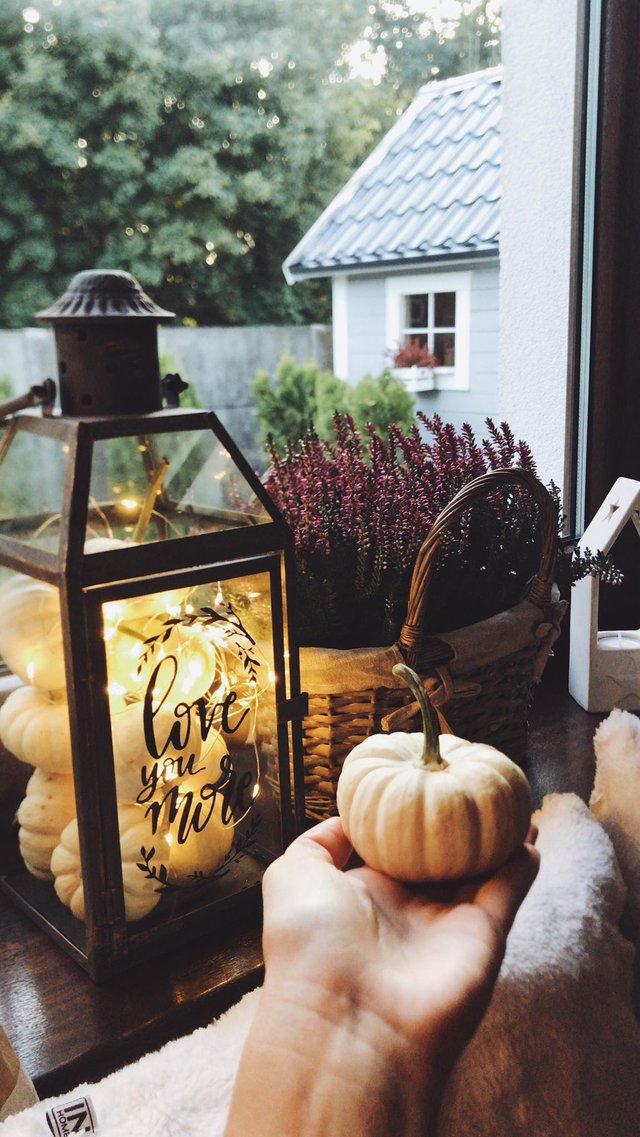 TAKI MAMY KLIMAT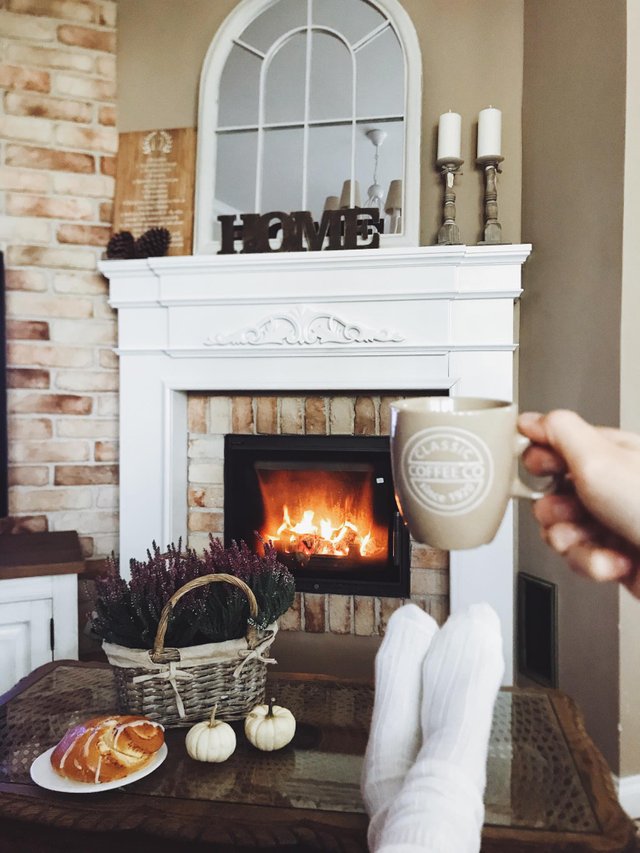 A na koniec mała Halloween'owa inspiracja-niespodzianka sprzed roku :)
BOO!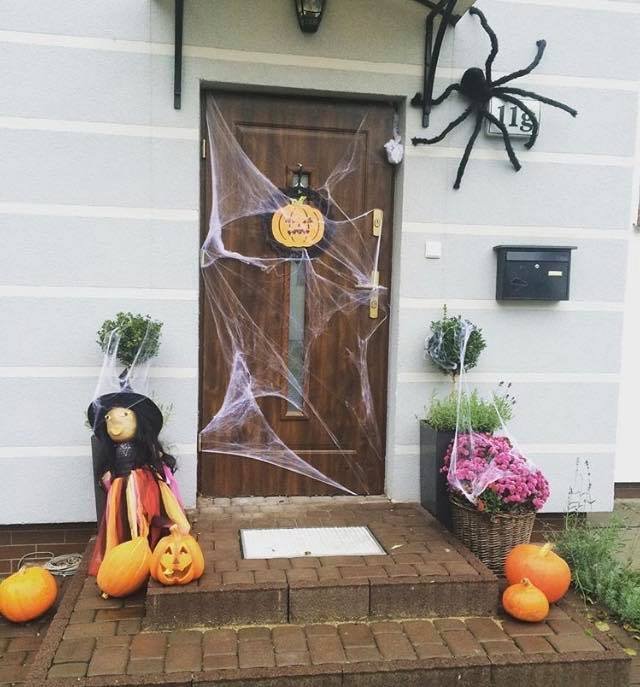 A jak jest z Wami? Lubicie jesień?
P.S. Zapraszam również na mój wnętrzarski profil instagram'owy, który prowadzę wraz z moją siostrą @count2two i gdzie znajdziecie więcej zdjęć i inspiracji :)
Ściskam,
Daria