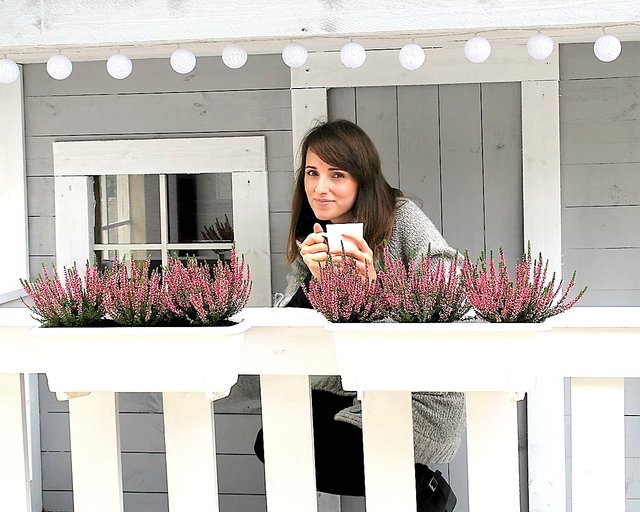 Drewniany domek? - Kto z nas w dzieciństwie o nim nie marzył? A dzieci? - Kto z nas nie chciałby aby były szczęśliwe?
W ostatnim poście, o organizacji rocznych urodzin mojej córki, pisałam Wam o tym, że zamiast prezentów poprosiliśmy naszych Gości o wsparcie nas w budowie drewnianego domku dla dziewczynek... Nie ukrywam, iż to było zarówno ich marzenie jak i nasze :)
Początkowo, prosty domek miał być zakupiony w zwykłym markecie budowlanym jednakże po obejrzeniu wszystkich detali na żywo, w sklepie - zaczęliśmy mieć duże wątpliwości co do jego jakości - a przecież miał posłużyć naszym dzieciom na lata...
I wtedy Pan Mąż stwierdził, że SAM wybuduje taki DOMEK dla naszych córek według własnego projektu...
I tak powstało przepiękne i magiczne miejsce (przepraszam za skromność) dla naszych córek i ich przyjaciół, w które razem z mężem włożyliśmy całe serce...
Ale od początku... najpierw konstrukcja!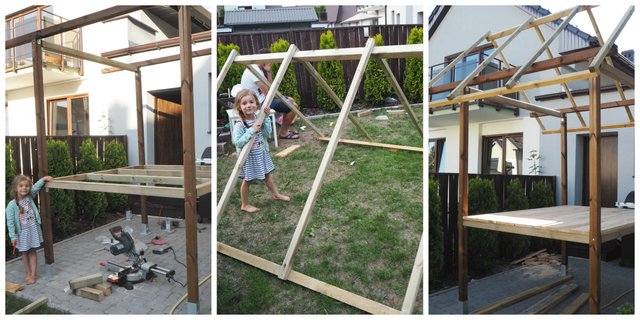 Konstrukcja powstała w jeden dzień! Kiedy już powstała należało przenieść domek w jego docelowe miejsce... Sama z mężem nie dałam rady ale wtedy z pomocą przyszła sąsiedzka odsiecz...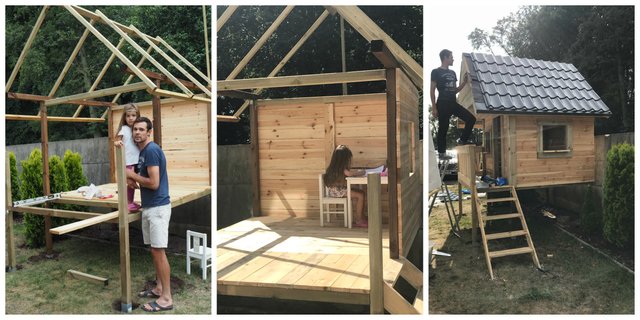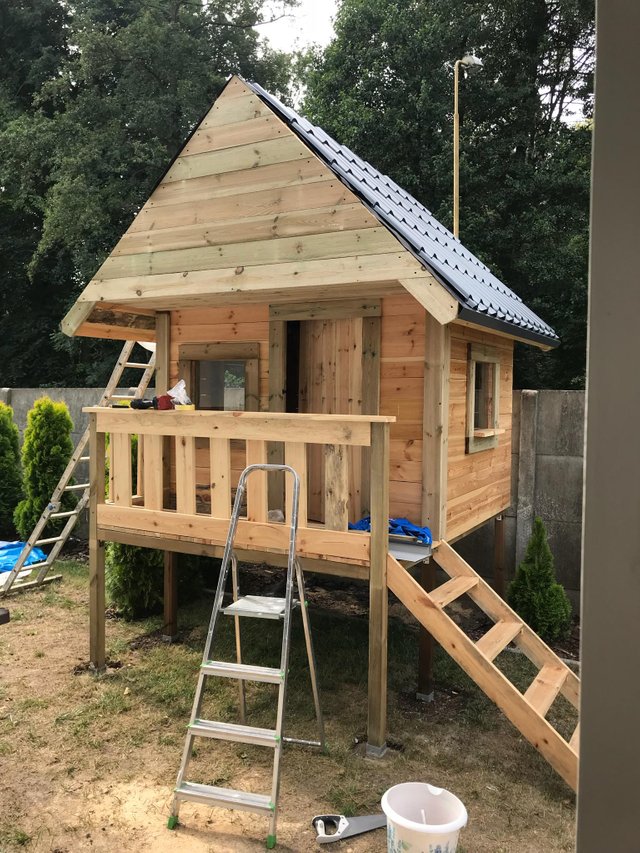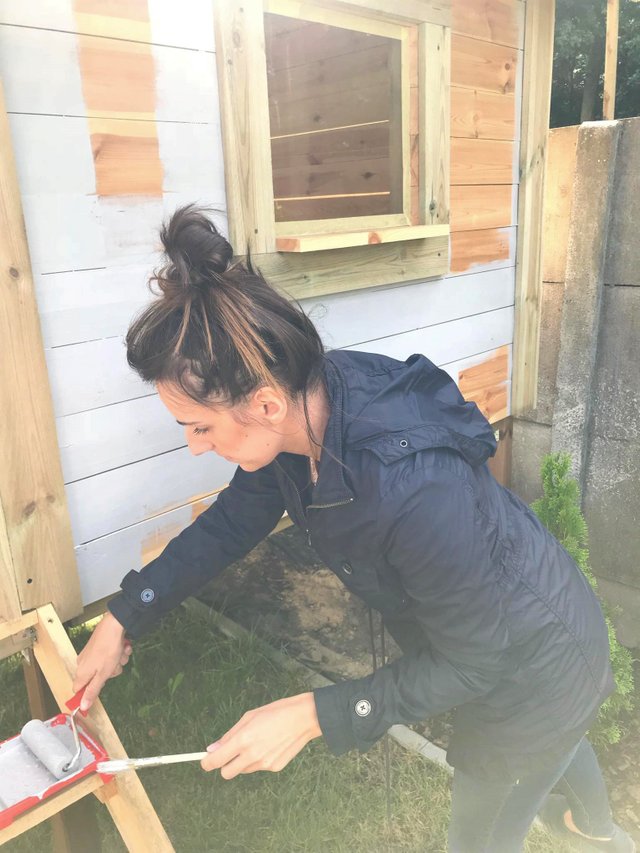 Malowanie, szlifowanie, ozdabianie - i oto jest! Wymarzony DOMEK DLA DZIEWCZYNEK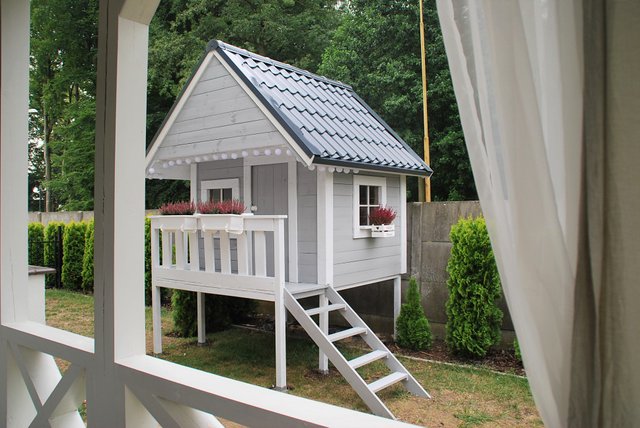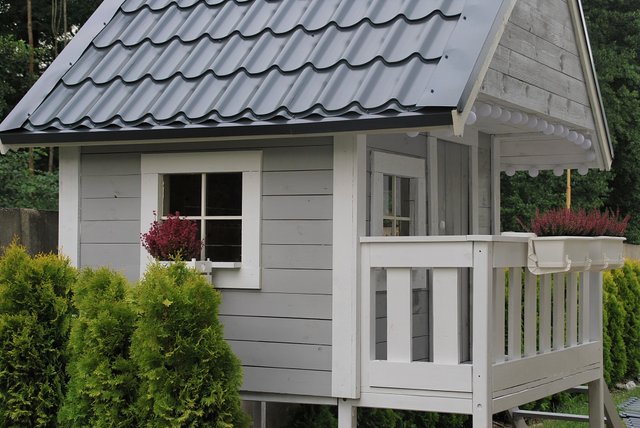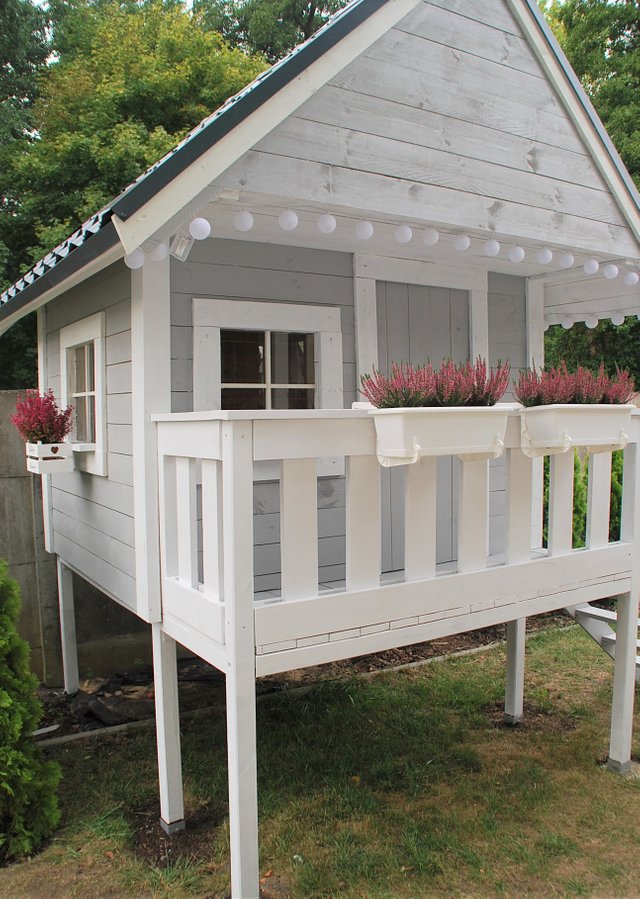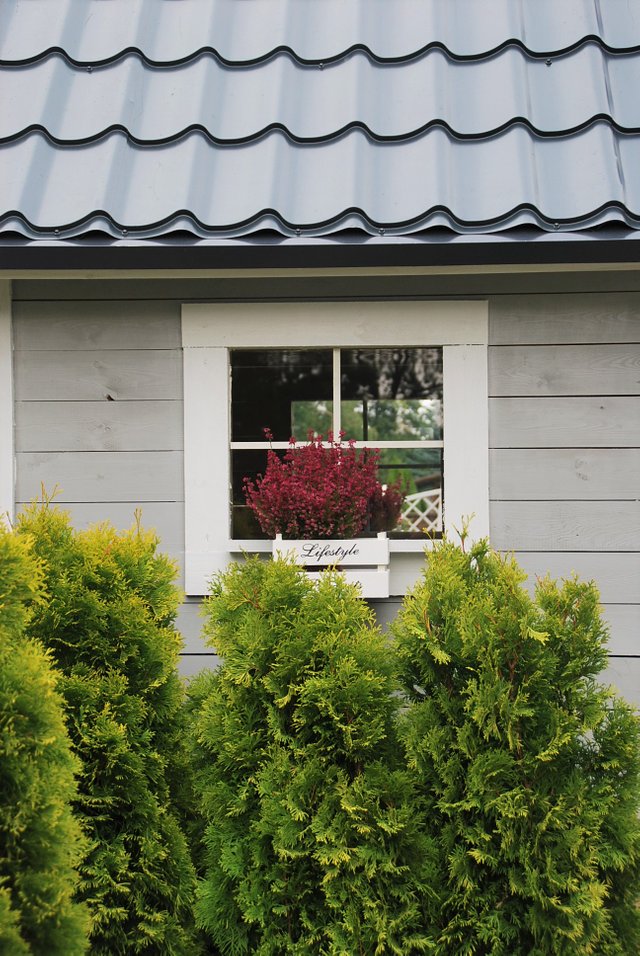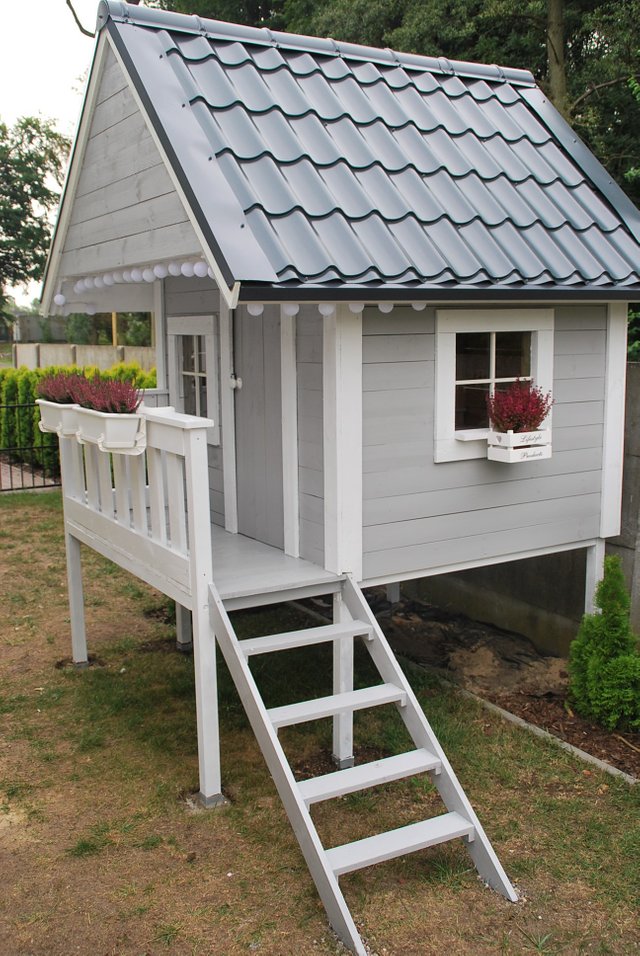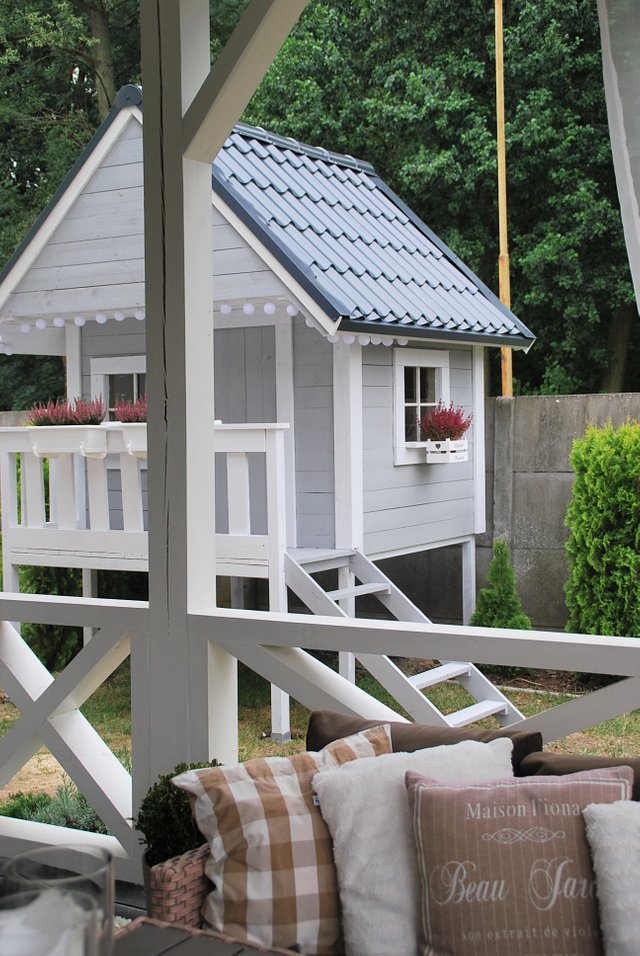 Czas na dekoracje wnętrz - i tutaj wkraczam JA!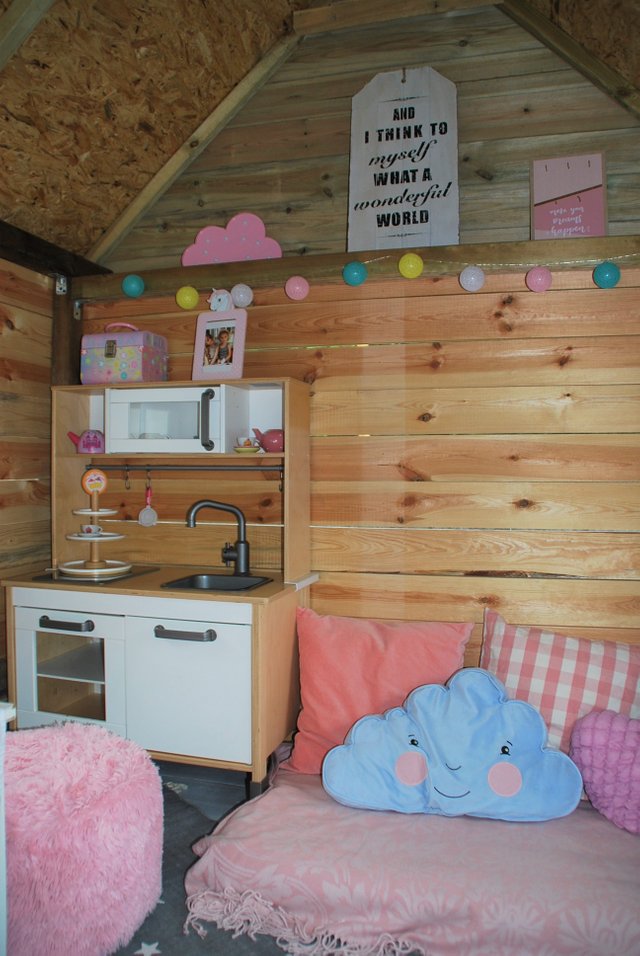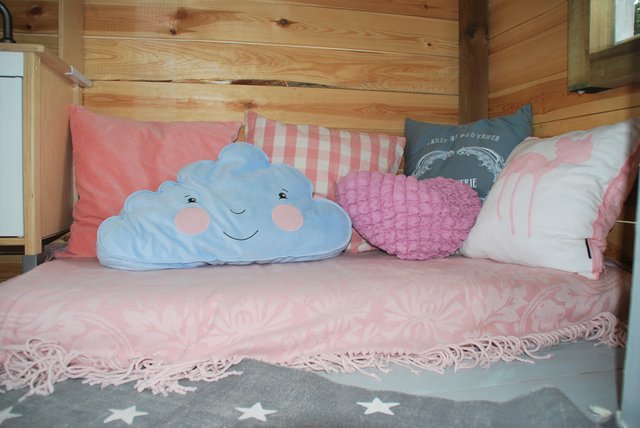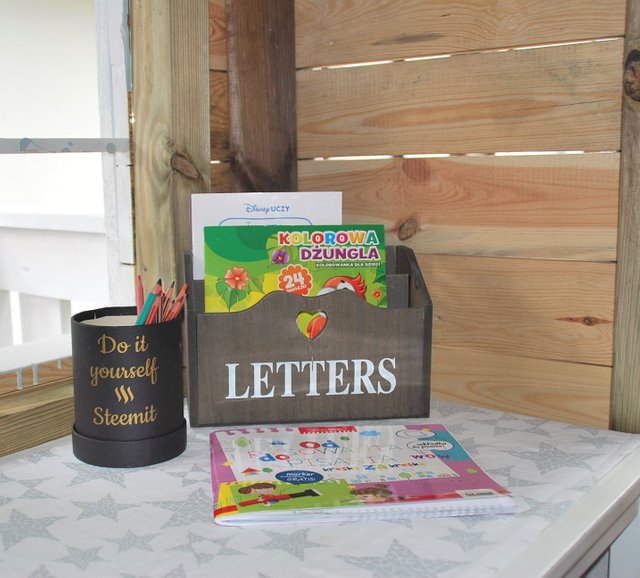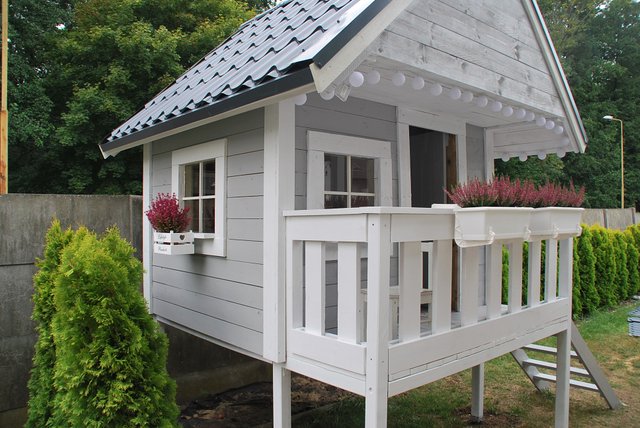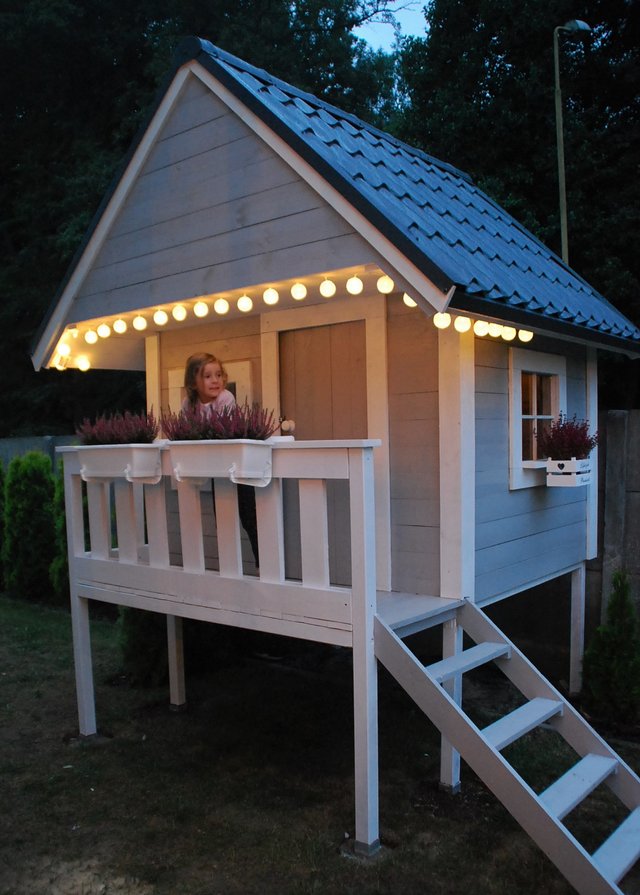 Trochę mnie tu ostatnio mniej ale to właśnie ze względu na ilość rzeczy, które się u mnie działy.... weranda, domek, roczek Basi... Uffff! Na szczęście jesień idzie. Uwielbiam tę porę roku! Mam nadzieję, że w końcu zrealizuję resztę zaległych projektów.
Tymczasem, czekam na Wasze opinie dotyczące naszego domku dla dzieci! A może uda nam się kogoś z Was zainspirować i zachęcić do wykonania takiego domku dla swoich pociech. Naprawdę warto! A radość dziecka i jego wspaniałe wspomnienia - gwarantowane!
P.S. Wybaczcie proszę nam stan naszego trawnika - bierzemy się za niego w październiku - po sezonie kolarskim :)
Ten post zgłaszam do konkursu #pl-rekodzielo pod hasłem ZABAWKA
Jak zawsze ściskam i pozdrawiam,