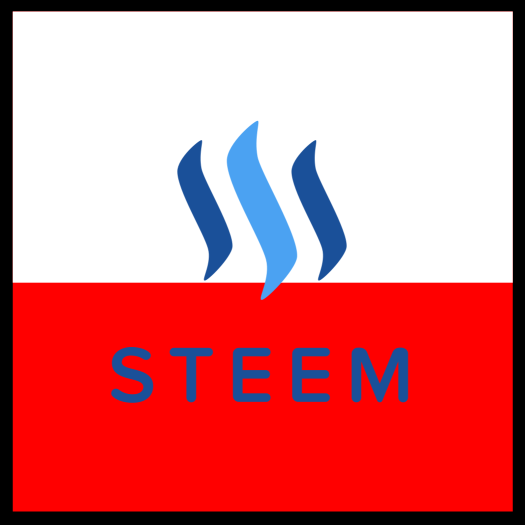 Słuchajcie, wpadłem na taki pomysł aby zrobić comiesięczną listę osób, które warto z polskiej społeczności obserwować.
Chodzi mi przede wszystkim o to abyśmy mieli różnego rodzaju fajne artykuły dostępne w regularnym czasie od różnych osób, aby mieć zawsze to co nas zainteresuje, na stronie głównej.
Wytłumaczę na swoim przykładzie i przykładzie subskrypcji youtube.
Jak wiadomo serwis youtube opiera się na filmikach z śmiesznymi kotami ;) A dokładniej na różnego rodzaju filmikach tworzonych przez różne osoby z różnymi zainteresowaniami. Niektóre osoby tworzą, raz na jakiś czas, filmik z swoim zainteresowaniem i nie cieszy się on jakoś dużą popularnością. Inne osoby tworzą regularnie i te osoby zyskują widzów, którzy oczekują nowych treści dostawanych regularnie. Dobrym przykładem jest stary kanał o nazwie "Lekkostronniczy", który poprzez swoją regularność dodawania filmów o godzinie 18, wbił się w gusta ludzi, ludzi chcących regularnych i ciekawych treści w nowych odcinkach każdego dnia.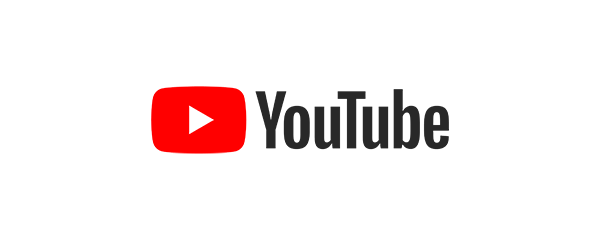 Sam osobiście jak wstaję rano to puszczam różnego rodzaju odcinki nowych programów z youtube podczas śniadania. Zapewne nie jestem jedyną osobą, która tak robi ;)
Teraz wracając do mojego pomysłu. Chciałbym aby steem, chociaż w moim przypadku, stał się czymś podobnym, czymś co daje nam świeże informacje na temat różnych tematów, tak aby można było sobie coś co nas interesuje przeczytać każdego dnia, wiedząc że np: za 3 dni będzie kolejna "partia" nowych informacji na głównej.
Co Wy na to? ;)
Sam rady sobie nie dam, więc proszę was o pomoc. Podsyłajcie w komentarzu jakie osoby warto obserwować i dlaczego. Chodzi przede wszystkim o osoby, które starają się pisać coś regularnie. Może to być nawet osoba, która regularnie dodaje zdjęcie znaczków pocztowych z opisem skąd pochodzi i jaką ma historię. Wszystko się przyjmie i wszystko można dodać do listy. Jak się zainteresowanie tej osoby nie przyjmie dla kogoś, to nie musi dawać od razu "follow" tak? ;)
Dawajcie propozycje :) Pierwsza lista powstanie jak tylko znajdzie się kilka osobistości ;)