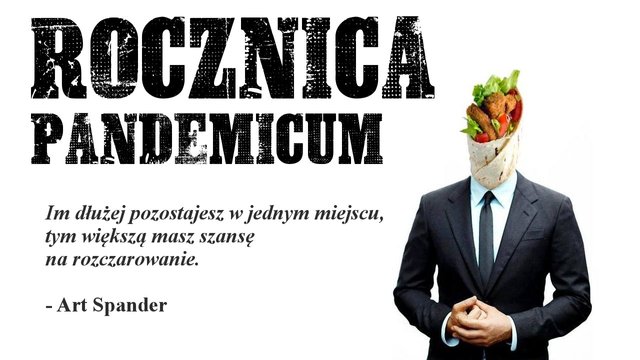 Już rok siedzę na YT - niesamowite. Czas liczę od pierwszego wrzuconego video (27.11.2016) którym było coś na kształt próby zmontowania czegokolwiek w moim ulubionym programie dla amatorów czyli Filmora Wondershare. Wyszło jak wyszło, ale rozpędziłem się na tyle, że od tamtego momentu wypuściłem 37 mniej lub bardziej udanych filmików, które zostały wyświetlone blisko 30.000 razy generując ponad 62.000 minut poświęconych na obejrzenie moich materiałów! Wiem, że połowa z tego to ja sam oglądający własne video po raz enty, powtarzający sobie "a cholera nie wychwiciłem tego błędu w trakcie montażu" albo "teraz bym zrobił to inaczej" - ale... co najmniej druga połowa to ktoś kto jednak zdecydował się poświęcić swój czas aby zerknąć na moje wypociny - więc... wow! Celebracja! Tym bardziej, że dokładnie dzisiaj licznik subskrybcji pokazał, że jest nas już 700!
Znalazłem nawet w internecie jakiś cytat, że wiecie - walka, zmagania z samym sobą w pocie czoła, inspiracja i w ogóle. W sumie to nawet nie wiedziałem do dzisiaj kim jest Art Spander.
A tak bardziej poważnie - dziękuję wszystkim, którzy spędzili ze mną trochę czasu i mniej lub bardziej czekają na kolejne materiały. Postaram się w ten weekend nagrać krótkie video spinające dotychczasową działalność - prawdopodobnie w formie dość luźnych przemyśleń oraz planów na kolejny rok.
Gdybyście natomiast chcieli ze mną pogadać osobiście to najprawdopodobniej w ten weekend będę się walał na czacie akcji Gramytatywnie 2017 - więc gorąco zachęcam was do pojawienia się tam!