W życiu czasem trzeba zrobić przerwę na coś śmiesznego.
Kawał 1:
?- Marzę, by przestać pić
To dlaczego nie przestaniesz?
Bo czymże jest życie bez marzeń...
Kawał 2:
Przychodzi facet do lekarza i mówi.
Panie doktorze mam straszny problem z pamięcią.
A czy to się objawia? - odpowiada lekarz
A no kurcze położę rano książkę potem szukam jej cały dzień ni cholery nie pamiętam gdzie ją położyłem
Panie toż to żaden problem chodź pan na korytarz ja panu pokaże prawdziwy problem. - Wychodzą razem przed gabinet na ławce siedzi gość macający się jak nie po głowie to pod pachami i tak cały czas. Lekarz krzyczy
Kowalski co ty się tak macasz?
Aj kurwa panie doktorze sikać mi się chce, wiem, że gdzieś we włosach ale gdzie???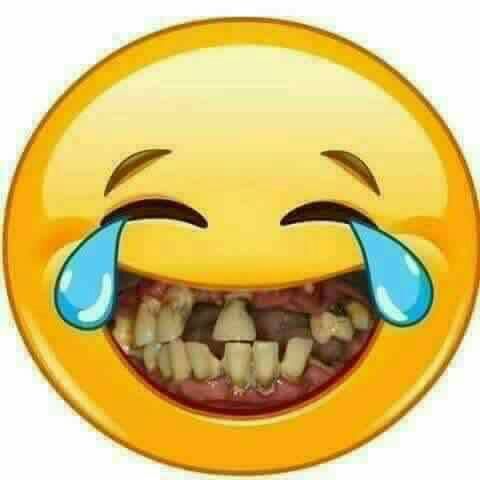 Dzięki za poświęconą chwilę, mam nadzieję że dowcip poprawił ci humor
Piątka!