Filmy wpoiły nam obraz psychopaty jako seryjnego mordercy lub gangstera. Jednak życie jest zaskakujące, a psychopatą może okazać się osoba, która siedzi obok ciebie w tramwaju. Co ciekawe, jeden na 25 biznesmenów ma skłonności psychopatyczne.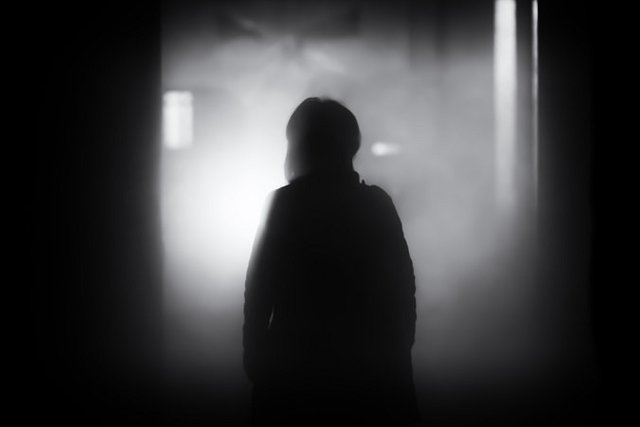 źródło:unsplash
Czym jest psychopatia?
Psychopatia, to zaburzenie osobowości, cechujące się postawą antyspołeczną i deficytem uczuć wyższych.
Poniżej znajdziecie 10 cech, które charakteryzują psychopatów.
1. brak empatii
2. impulsywność i agresja
3. manipulowanie innymi
4. niestosowanie się do reguł i zobowiązań społecznych
5. niezdolność do odczuwania strachu
6. brak wyrzutów sumienia
7. ubogie życie uczuciowe i seksualne
8. skrajny egoizm
9. obwinianie innych za swoje niepowodzenia
10. niemożność utrzymania bliskich kontaktów
Choć osoby o skłonnościach psychopatycznych stanowią zaledwie 2% społeczeństwa, to należy pamiętać o tym, że nigdy nie wiemy, kogo spotkamy na swojej drodze.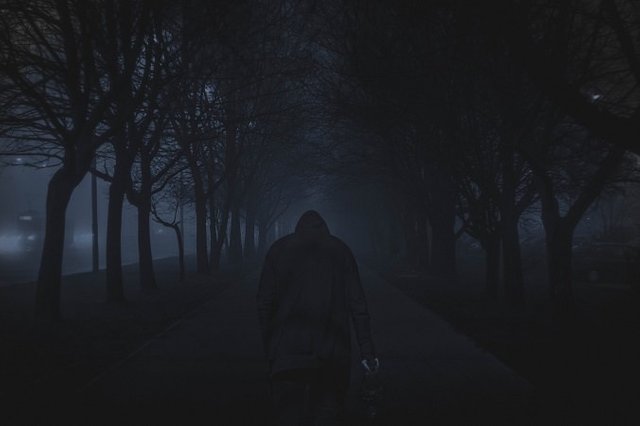 źródło:unsplash