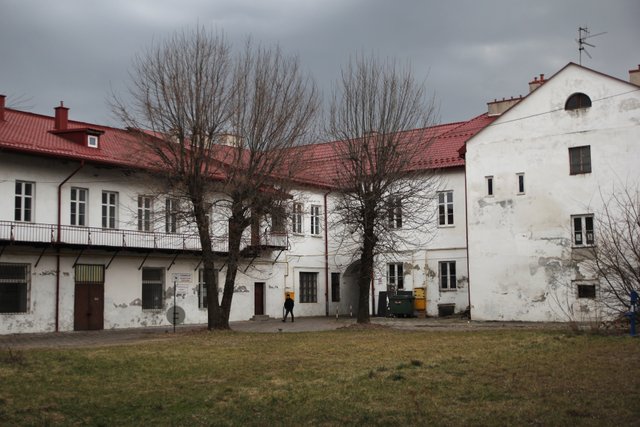 W pierwszym wpisie niniejszej serii napisałem, że w Królestwie Bez Kresu mamy garnek rycarów. Trzeba być jednak świadomym, że ten "garnek" to tylko taka przenośnia i tak naprawdę jest on puszką. Do tej puszki zajrzałem ostatnio i policzyłem cały majątek. Nie zajęło mi to zbyt wiele czasu. W tym momencie mamy w skarbcu 208 złotych rycarów i 23 srebrne (BTW, "złoto" i "srebro" to też przenośnia). Ta ilość może nie wystarczyć dla sprawnego funkcjonowania KBK, dlatego 14 marca Anno Domini 2019 na mocy przysługującego mi przywileju powołałem "witnessa". Został nim @romualdd, który na start wybił kilkanaście monet.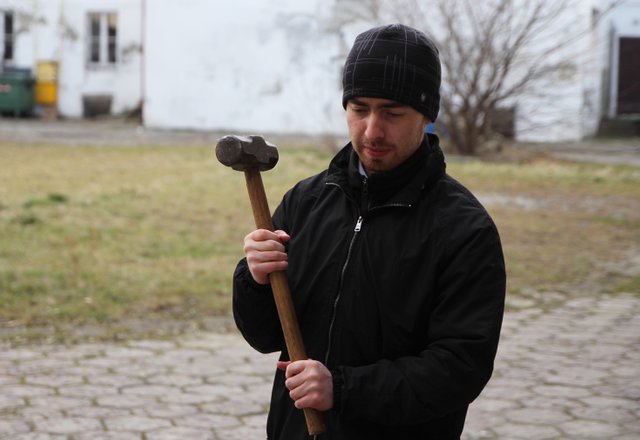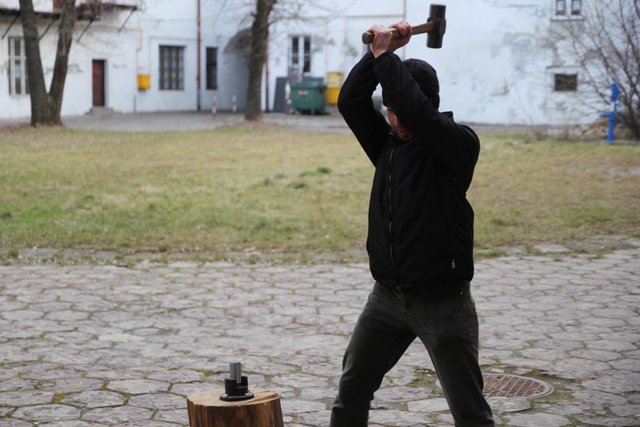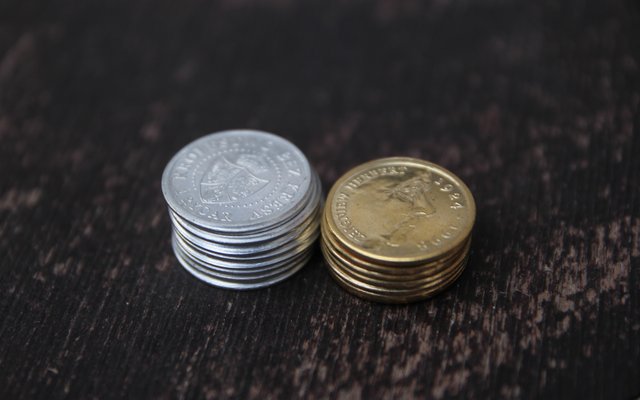 Obowiązki "witnessa" (de facto "mincmistrza") do łatwych nie należą. Bicie monet wymaga nie tylko siły, ale również precyzji. Tylko centralne uderzenie w stempel gwarantuje wyraźne odbicie wzoru na całej monecie. Nie zawsze się to udaje, stąd i w skarbcu Królestwa Bez Kresu jest trochę monet "niewyraźnych".
Są też monety posiadające inną "skazę". Wybito je w pierwszym tygodniu działania KBK, w czerwcu 2015 roku, na złym stemplu, który został później wymieniony. Seria ta nie została uwzględniona we wspomnianej rachubie. Składa się na nią kilkadziesiąt monet. Trudno oszacować ich dokładną liczbę, bo część została wybita i rozdana podczas otwarcia. W KBK jest obecnie 21 srebrnych i 10 złotych wadliwych rycarów.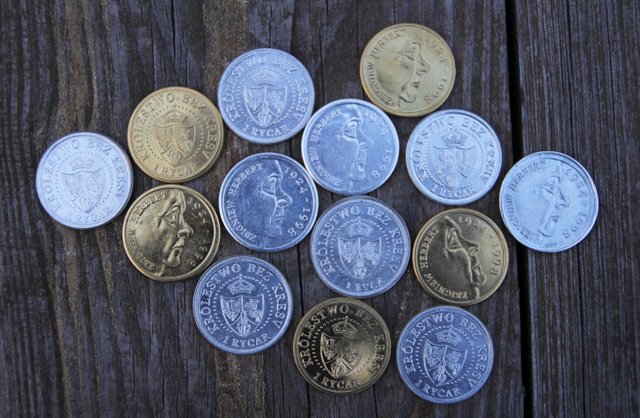 ZAGADKA: Która z monet została wybita w pierwszym tygodniu działania KBK? Na czym polega wada?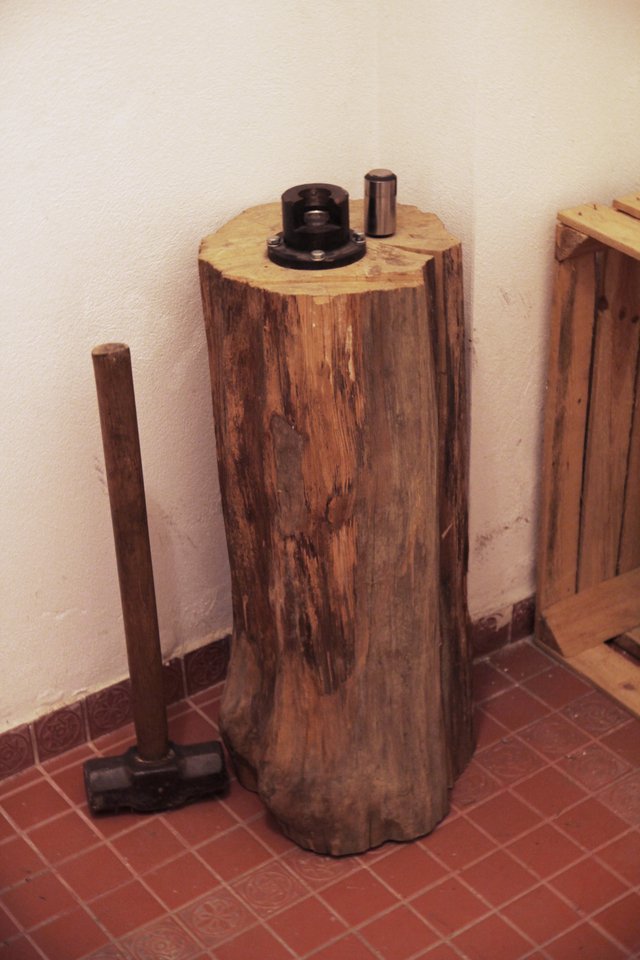 Narzędzia pracy kabekowego "witnessa".
---
Zobacz także: CZĘŚĆ 1 / CZĘŚĆ 2