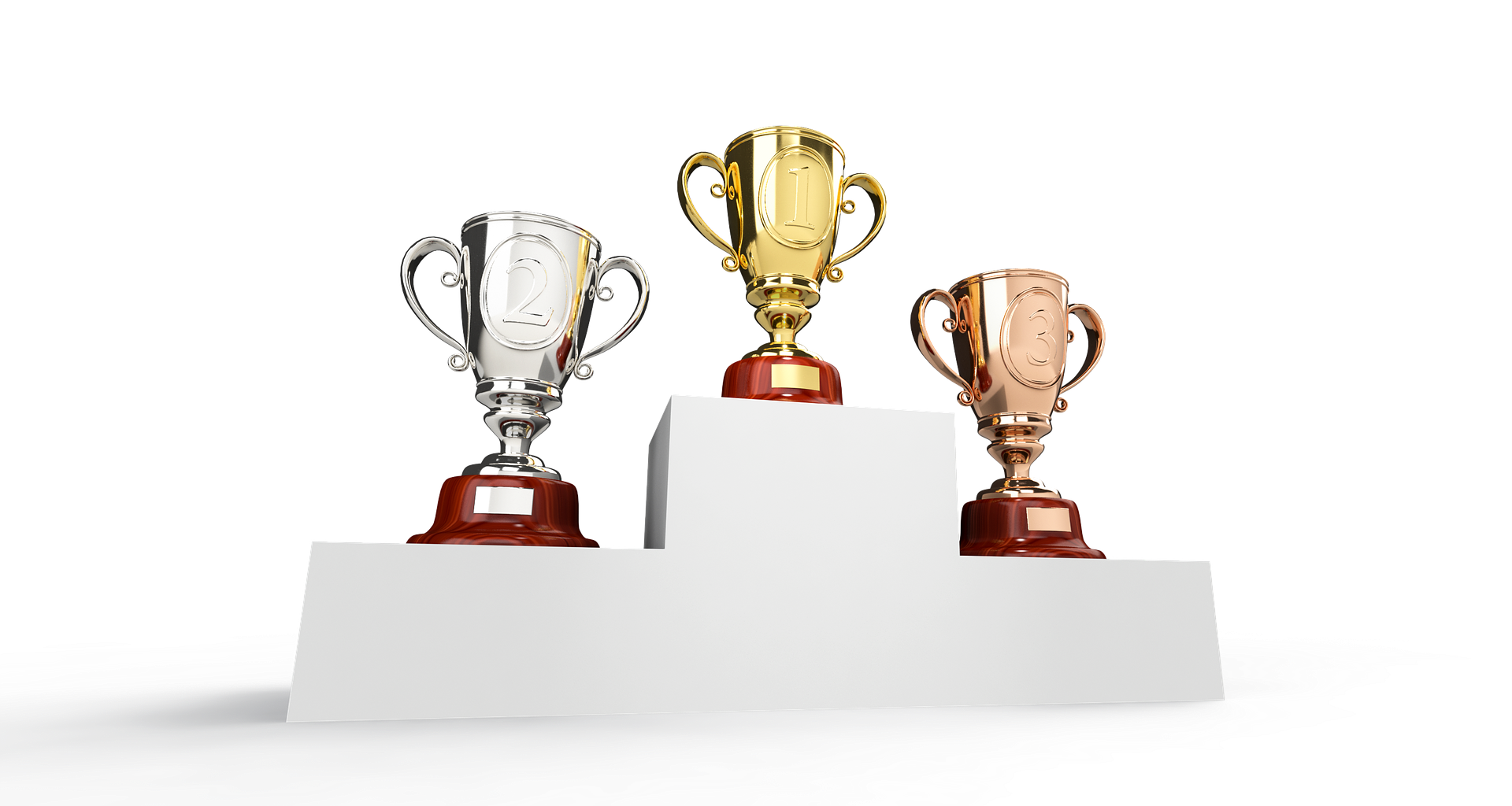 Szanowni Steemianie,


W pierwszej edycji konkursu na autoripostę wzięło udział aż dwóch autorów, co daje nam najlepszą frekwencję do tej pory!

Poziom trzech nadesłanych prac okazał się wysoki i nie zabrakło kontrowersji podczas głosowania, niemniej @wadera stanęła na wysokości zadania i rzutem na taśmę wyłoniła dwóch zwycięzców z dwuosobowej grupy twórców.
A zatem remis!
Chciałem zaznaczyć, że wstrzymałem się od głosowania, ponieważ w zaistniałych okolicznościach byłoby to cokolwiek kontrowersyjne.
Wyniki


M* - miejsce
P* - punkty
W związku z tym, że mamy dwa pierwsze miejsca, a nagroda za pierwsze miejsce wynosi 50% puli, to laureaci pierwszego miejsca otrzymują dokładnie po połowie puli nagród (transfery poczynię w ciągu najbliższej godziny).
Serdecznie gratuluje zwycięzcom i dziękuję za wzięcie udziału.

Specjalne podziękowania dla @wadera za przyjęcie na siebie ciężaru odpowiedzialności za wyniki :), a także dla sponsorów @assayer i @lukmarcus.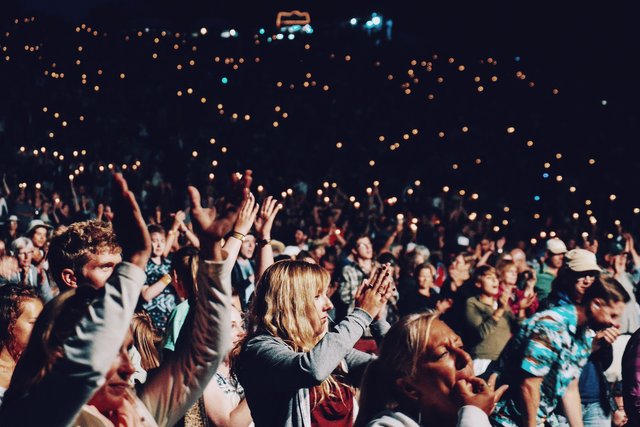 Notka na marginesie.

Napisanie autoriposty jest wyzwaniem, szczególnie jeśli potraktuje się pomysł poważnie.
Na szczęście, prace @lugoshi i @assayer pokazały, że można tego dokonać i pomysł nie był pozbawiony sensu.

Uznałem, że trzeba próbować i w związku z tym pojawi się kolejna odsłona konkursu, ale z pewnymi zmianami, które jak mam nadzieję, przyciągną większą liczbę uczestników.