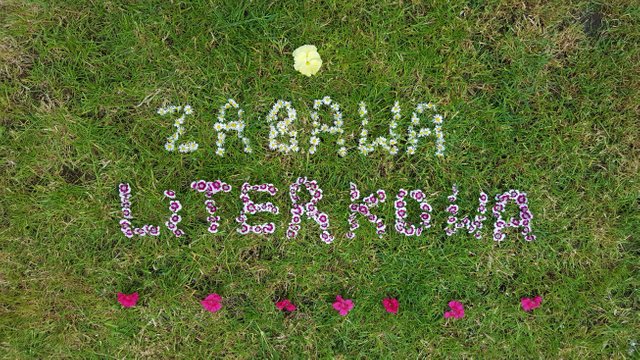 Witajcie :-)
Podsumowanie
Myślą przewodnią zabawy było odnalezienie odpowiedzi na pytanie:
jak poradzilibyśmy sobie w sytuacji w której ludzie porozumiewali by się w nieco inny niż zwykle sposób. Gdyby któregoś dnia po obudzeniu okazało się, że w mowie ludzi wszystkie wyrazy zaczynają się na jedną i tą sama literą z alfabetu.
Wśród naszego plemienia Sttemian, są osoby które podjęły się próby odnalezienia odpowiedzi na to pytanie. Okazało się że uczestnicy zabawy nie tylko potrafią porozumiewać się w ten sposób ale i rozbawiać :-)
Moje refleksje podczas trwania zabawy:
jak bogaty i piękny mamy język, pomimo utrudnień jesteśmy dalej w stanie pisać zabawne historyjki a nawet wiersze.
I po zabawie:
jakie to szczęście i jak to dobrze, że możemy korzystać z wszystkich bogactw językowych na co dzień.
A teraz czas na fajerwerki :)
Zaszczytny tytuł Niezapominajki Zabawy Literkowej # 5
wraz ze statuetką zabawy tafia do @agullax !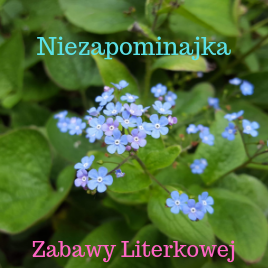 Gratulacje!
A teraz nagrody dla naszych Wszystkich zwycięzców na podium, ufundowane przez @julietlucy! Dziękujemy pięknie :-)
1 miejsce : @agullax - 1 Steem
2 miejsce : @coincollecto – 0,60 Steem
3 miejsce : @kemocik - 0,40 Steem
Dla Was Wszystkich Gratulacje!
I kwiaty do wyboru :-)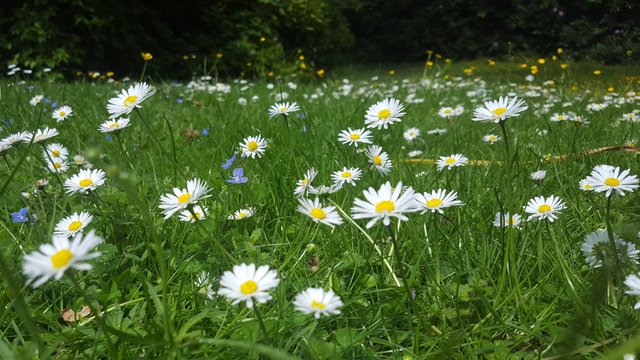 Pozdrawiam.