Siemanko, dobry wieczór !
Dizisiaj zakończyłem etap redukcji tkanki tłuszczowej (trwała ona niecałe pół roku), zaczynałem 25 lutego 2017 z wagą 106 kg, a dzisiaj na wadze 86 kg. 1 dzień odpoczynku i zaczynam robienie masy (suchej masy mięśniowej) tzw. REVERSE DIET, tłumacząc na polski to dieta odwrotna. Mniej więcej polega to na stopniowym zwiększaniu kaloryczności w diecie oraz powolnym zmniejszaniu treningów cardio i interwałowych. W skrócie: zbyt szybkie odstawienie treningów cardio, interwałów oraz wszelkiej aktywności fizycznej plus zbyt wielka ilość kalorii...efekt JOJO gwarantowany.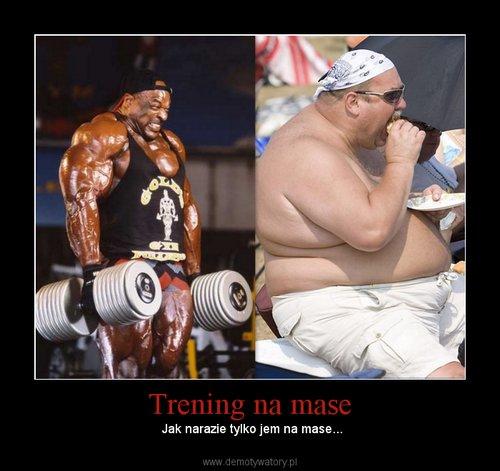 Zwiększenie obciążenia podczas treningu.
Większa liczba kalorii w diecie plus skracanie treningów tlenowych typu cardio to dodatkowa energia dla organizmu. Dorzucamy kilogramy w każdym ćwiczeniu, zmniejszamy liczbę powtórzeń w serii. Dla przykładu, na redukcji wyciskałem na klatkę 4 x 12 powtórzeń sztangę 60 kg, od jutra będzie to 65 kg (4 x 8-10) i tak stopniowo w górę z ciężarem.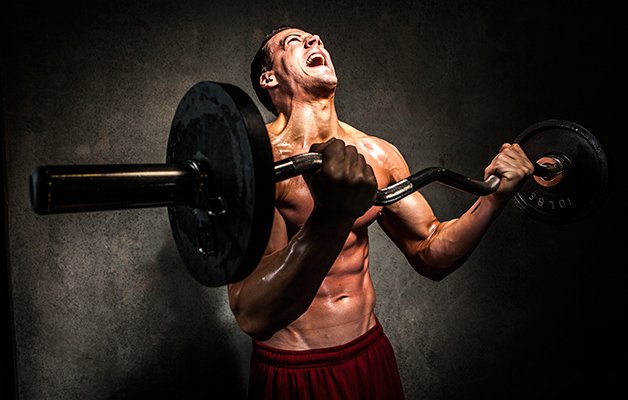 Kreatyna MegaBol dodatek do treningu. Dobra sprawdzona kreatyna, na siłę i masę mięśniową.
Dawkowanie:
Dni treningowe: 12 g przed treningiem + 12 g po treningu (daje kopa :))
Dni wolne od siłowni: 12 g rano odrazu po przebudzeniu.
Moje postanowienia na najbliższe pół roku, zrobienie suchej masy mięśniowej +/- 4 kg, mocne treningi plus życzenie do tego u Góry, żeby zdrowie dalej dopisywało i kontuzje nie łapały!:)Tego też Wam życzę kulturyści amatorzy ;)
To tyle w temacie:). Jeśli kogoś zainteresował mój post kliknijcie Upvote, komentujcie i udostępniajcie, z góry dzięki. Życzę powodzenia i wytrwałości w dążeniu do wymarzonej sylwetki ;)
Na koniec pare fotek z neta w temacie hard & funny gym :) Pozdrawiam @deazydee !