Witam #polish na moim pierwszym poście o ZHP.
Zacznijmy od początku... czym właściwie jest ZHP ?
A więc ZHP czyli Związek Harcerstwa Polskiego, organizacja ta powstała na zjeździe 1-2 listopada jak wiemy w tamtym czasie dopiero zbieraliśmy się po zaborach i formowała się wtedy intensywnie nasza ojczyzna więc...śmiało można powiedzieć że ZHP powstawało w dość
trudnych
warunkach.
W Polsce harcerstwo inspirowane było angielskim ruchem skautowym zainicjowanym przez Roberta Badena-Powella
Głównymi założycielami są Andrzej Małkowski oraz jego żona Olga Drahanowska-Małkowska.Formalnie Związek Harcerstwa Polskiego powstał na zjeździe zjednoczeniowym w Lublinie w listopadzie 1918. W latach 20. XX wieku ZHP był współzałożycielem Światowej Organizacji Ruchu Skautowego (WOSM) i Światowego Stowarzyszenia Przewodniczek i Skautek (WAGGGS).
Naszywka WOSM dla scoutów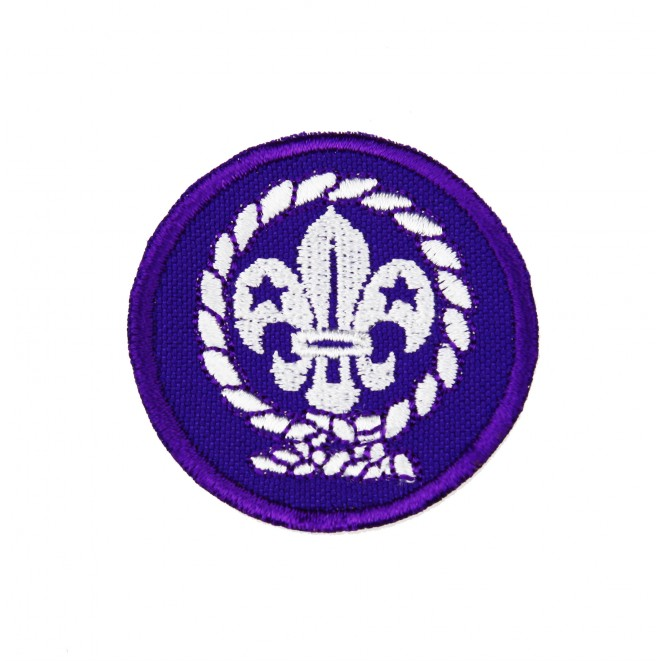 Naszywka WAGSS dla scoutek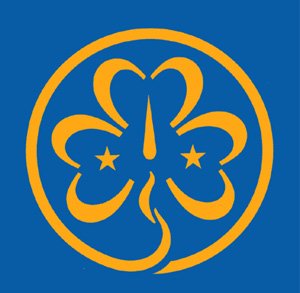 Bardzo ważną kwestia jest fakt, iż harcerstwo jest organizacja pozarządową i nie jest narzędziem do zarabiania pieniędzy.

Misja ZHP
Misją Związku Harcerstwa Polskiego jest wychowywanie młodzieży oraz wspieranie rozwoju i kształtowanie charakteru człowieka poprzez stawianie wyzwań.
- to jest nasz
cel
, którego trzymamy się cały czas od prawie 100 lat.
Podstawowymi wartościami dla każdego harcerza to prawo harcerskie (po lewej stronie) oraz przyrzeczenie harcerskie (po prawej stronie) :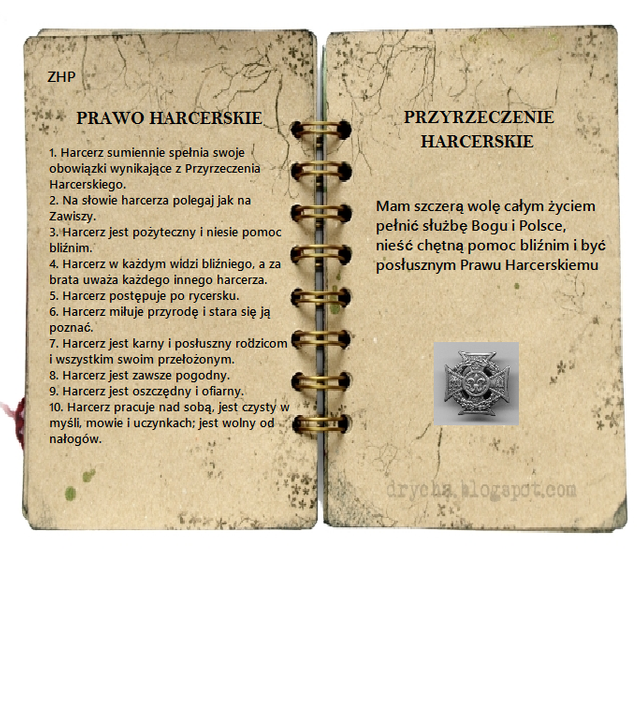 Przyrzeczenie
Rotę przyrzeczenia składa harcerz, który jest na to gotowy. Bo tak naprawdę przyrzeczenie to inicjacja do organizacji, czyli do Szczepu,drużyny harcerskiej. Przyrzeczeniu zawsze towarzyszy niesamowity klimat np. w lesie w nocy przy ognisku i pieśni harcerskiej. Są to wspomnienia na całe życie...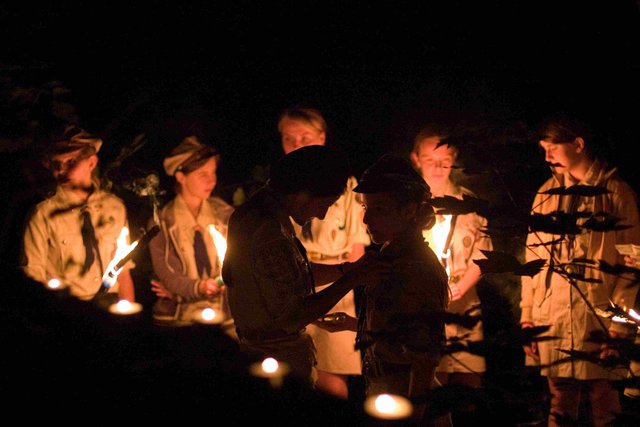 Samorozwój
Dzięki ZHP rozwijamy swoje pasje, poznajemy wielu prawdziwych przyjaciół ,doskonalimy się, pracujemy nad sobą i wychowujemy młodych ludzi.Do tego pomaga nam własnie prawo harcerskie, zbiórki metodyczne,próby na stopnie, sprawności,biwaki ,obozy, kolonie itp.
O tym wszystkim będę pisał w osobnych postach bo w jednym wpisie nie da się tego przedstawić.
Chce wprowadzić tematyczne posty tak aby każdy mógł sobie wybrać kontent taki jaki go interesuje.
Planuje również rozpisywać się o survivalu, który naprawdę jest bardzo bliski ZHP - no w końcu żyjemy w lesie.
Podsumowując
Mam nadzieję, że choć trochę wasz zainteresowałem, był to taki zalążek mający na celu przekazać wam wieść, że będę wrzucał tutaj posty na temat Harcerstwa.
Dzieki że poświeciłes/aś czas