Co tu się odbitcoinowuje?
W prawdzie to szykowałem dla was mały samouczek - zestaw zasad i technik jakimi się kieruję w trejdingu. Jeden humorystyczny już tu pisałem ale tym razem na poważnie.... ok w miarę poważnie ;)

Jedną z tych zasad jest KOREKTA o której będzie osobny artykuł lecz w biegu aktualnych wydarzeń wyprzedzam własny plan gdyż jest to idealny moment, wręcz książkowy przykład korekty na rynku walutowym.
Korekta Prosta:
( z 3 falowa fala AB)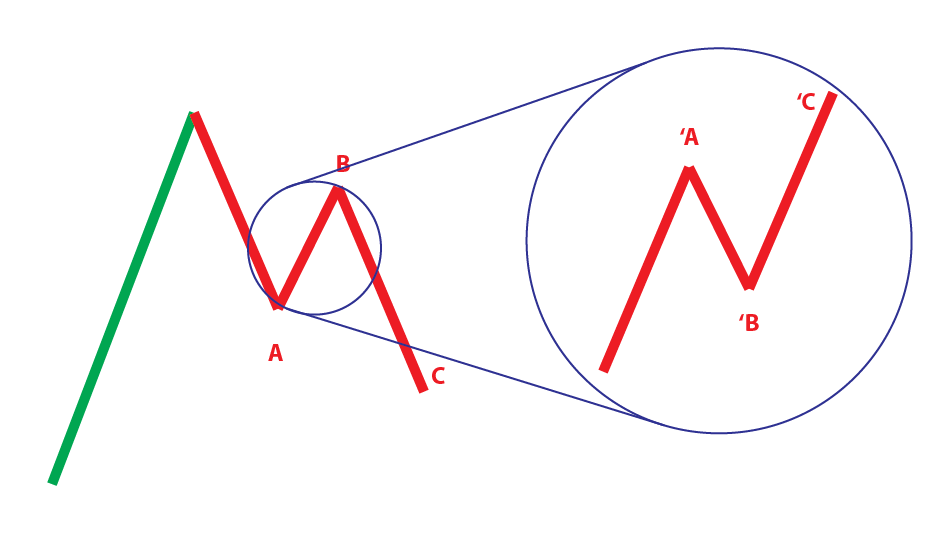 Tyle teorii a jak to się ma w praktyce?
(wykres wzięty z binance gdyż na innych mam zbyt pokreślone, pod wykresem dane uśrednione z bitfinex/bitstamp/coinbase)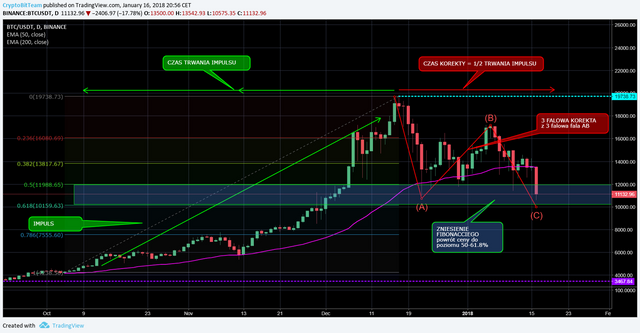 https://www.tradingview.com/x/GNwIMOAi/
zakres czasowy impulsu: 74 dni

zakres cenowy impulsu: $3 500 - $19 800

wysokość impulsu: 363%

zakres czasowy korekty: ok 1/2 długości impulsu

zakres cenowy korekty: $19 800 - $9 900

wysokość korekty: spadek do poziomu ok 61.8% wysokości impulsu
Kawałek Historii
ekranizacja z coinmarketcap.com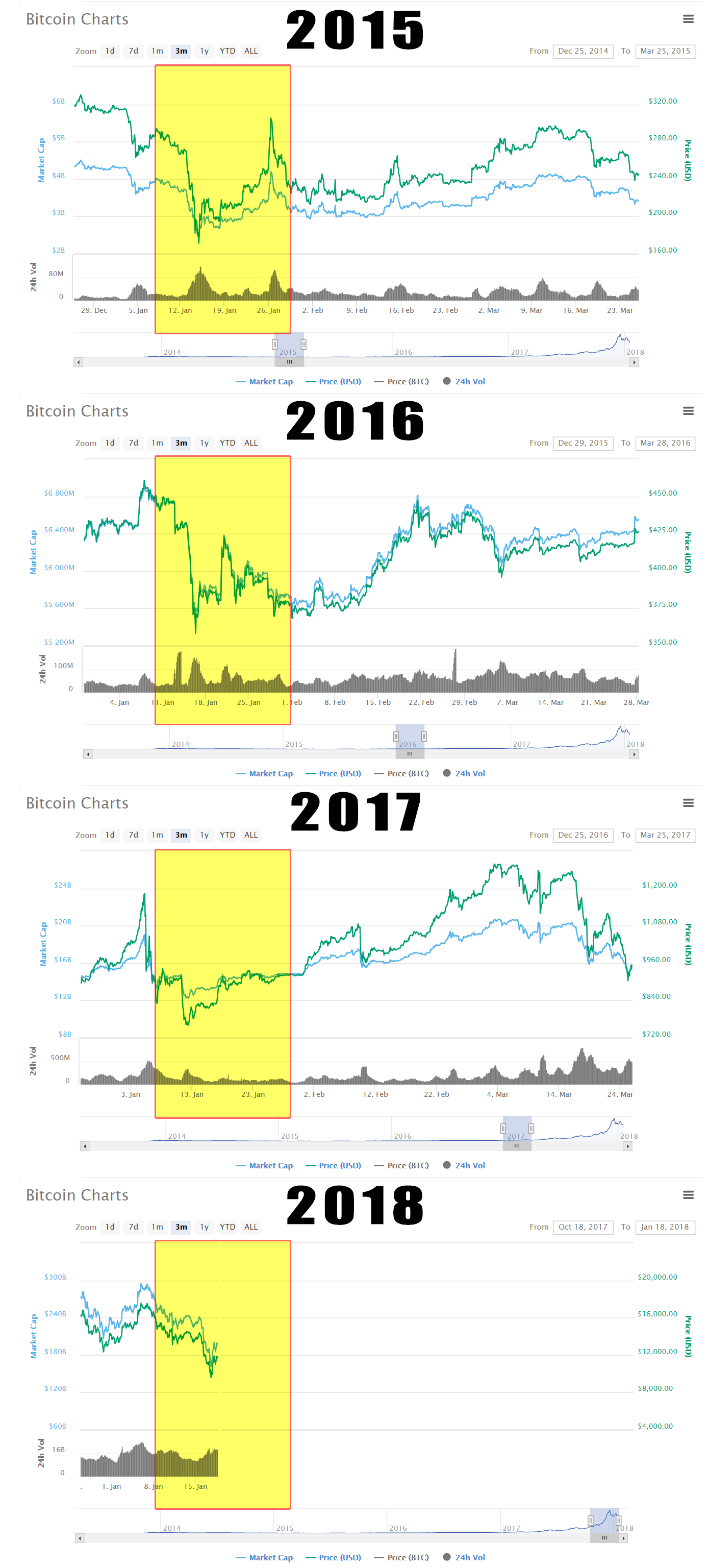 Miłego dnia ;)


Oświadczenie
Opisując jakąś walutę jako ciekawą, nie namawiam do jej zakupu.
Inwestowanie wiąże się z ryzykiem, pamiętaj że robisz to na własną odpowiedzialność.
Zapraszam do dyskusji...
Podobało się? zostaw komentarz, jeśli nie - tym bardziej :)
Wasz feedback jest decydujący przy tworzeniu kolejnych treści.