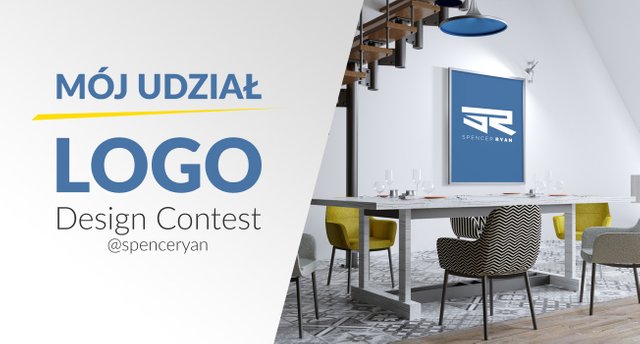 Witam wszystkich w kolejnym wpisie.
Tym razem będzie nieco z innej beczki. Wziąłem udział w konkursie na projekt logo "Logo Design Contest @spenceryan". Więcej informacji o nim możecie znaleźć tutaj.
To mój pierwszy "contest" na Steemicie i zobaczymy co z tego wyjdzie. Cieszy mnie fakt, że takie konkursy mają tutaj miejsce i można robić to w czym jest się dobrym. Nie ukrywam, że liczę na Wasze wsparcie i być może z Waszą pomocą wbije się na "pudło" :) Moje wejścia znajdują się w komentarzach tutaj.
Aktualnie zrobiłem trzy propozycje logotypu w oparciu o wytyczne. Kolorystyka według materiałów dostarczonych przez pomysłodawcę konkursu. Tragedii chyba nie ma. Pozostawiam Waszej ocenie.
1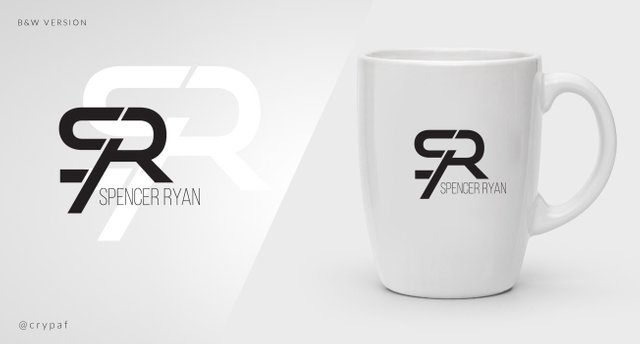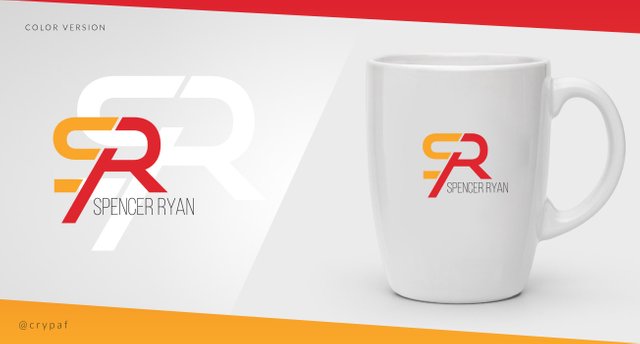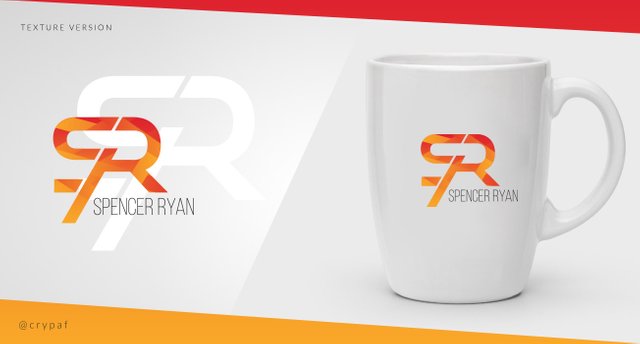 2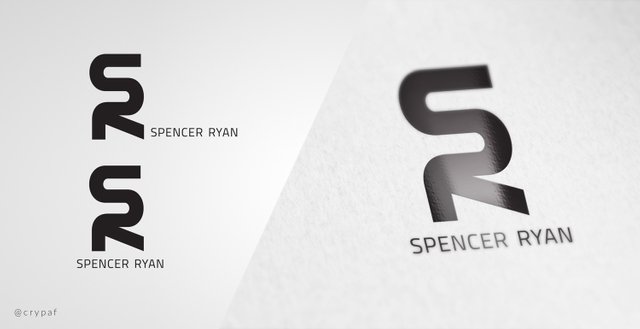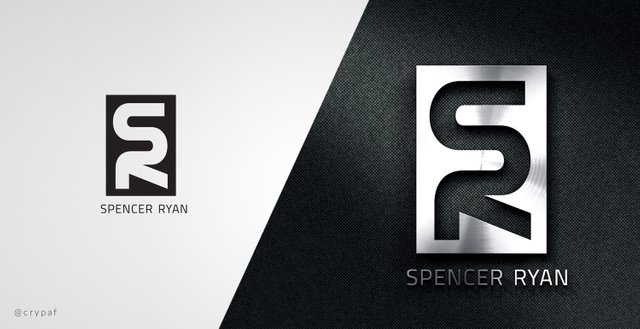 3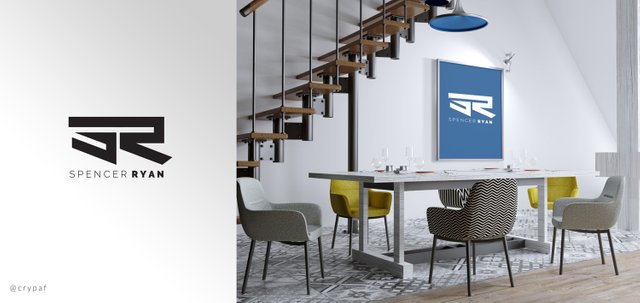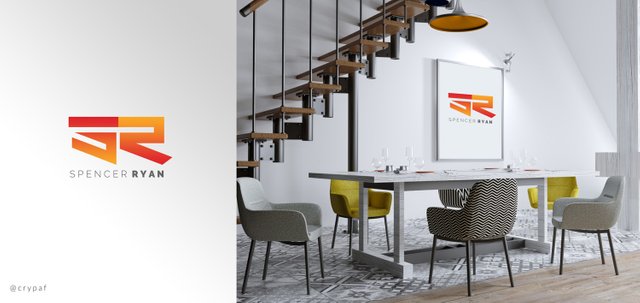 ---
Liczę na to, że takich konkursów będzie pojawiało się więcej.
Dzięki za Waszą uwagę.
Pozdrawiam!