Od końca grudnia prowadzę konto na Instagramie, gdzie co jakiś czas wrzucam tzw. relacje. Znikają one po 24 godzinach i jak ktoś je pominie to już do nich nie wróci. Czasem wrzucam tam info o nowym artykule na Steemie. Czasem jakieś ogłoszenia. Jest też kilka fotografii z różnych miejsc zrobionych "mobilnikiem". Poniżej 7 wrzutek z serii "Tarnów. Damaszek Europy".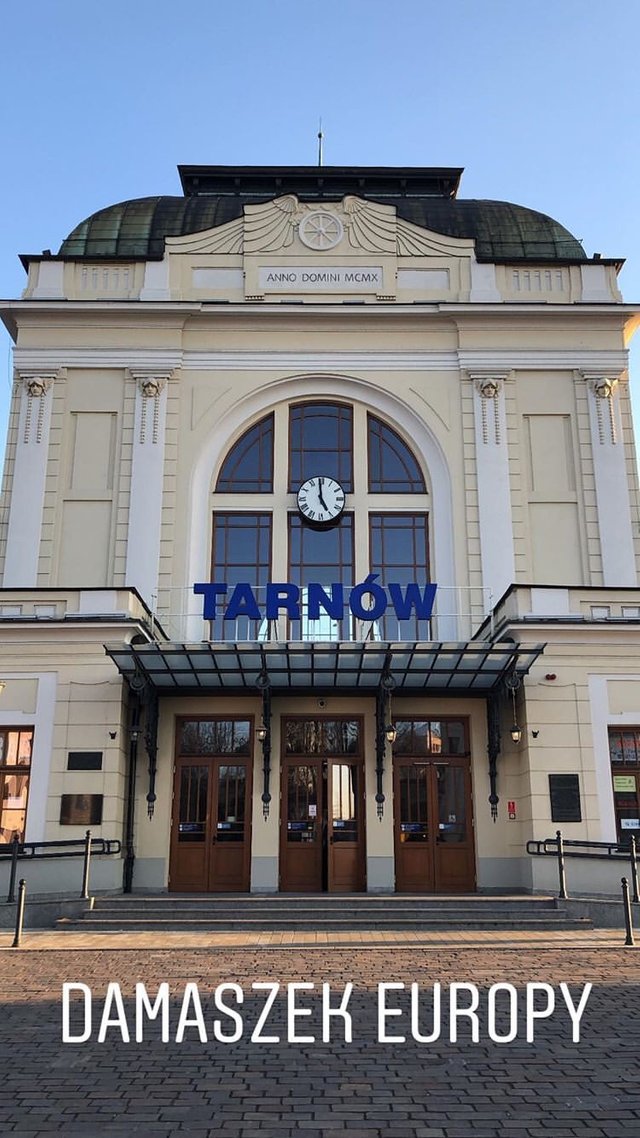 27 marca. Dworzec.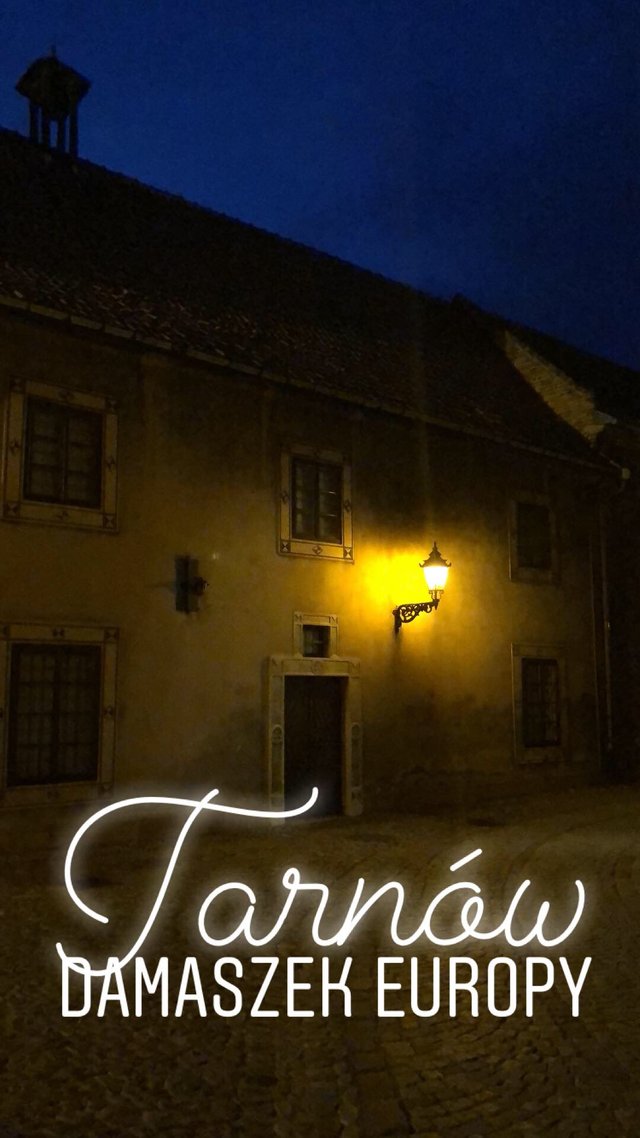 31 marca. Za Katedrą.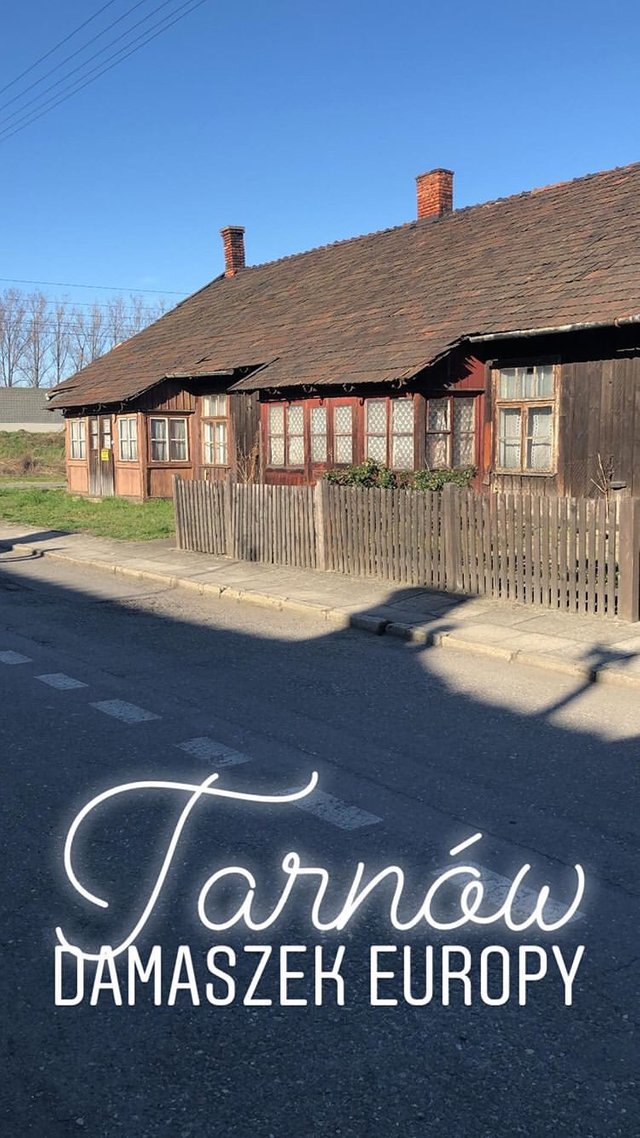 1 kwietnia. Osiedle kolejowe.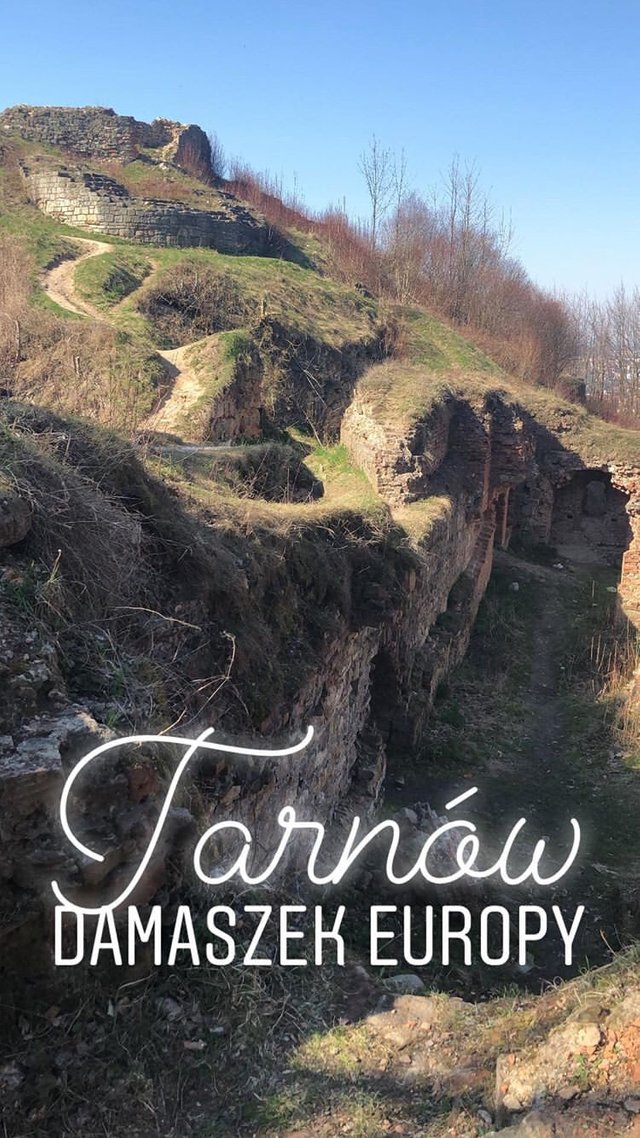 2 kwietnia. Ruiny zamku.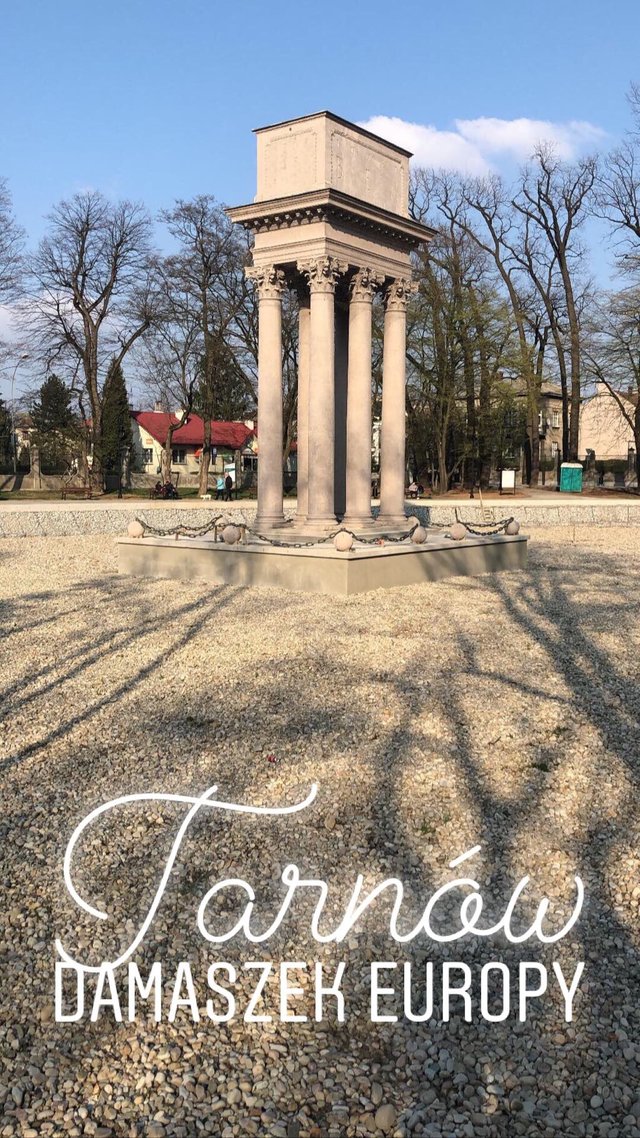 7 kwietnia. Mauzoleum Bema.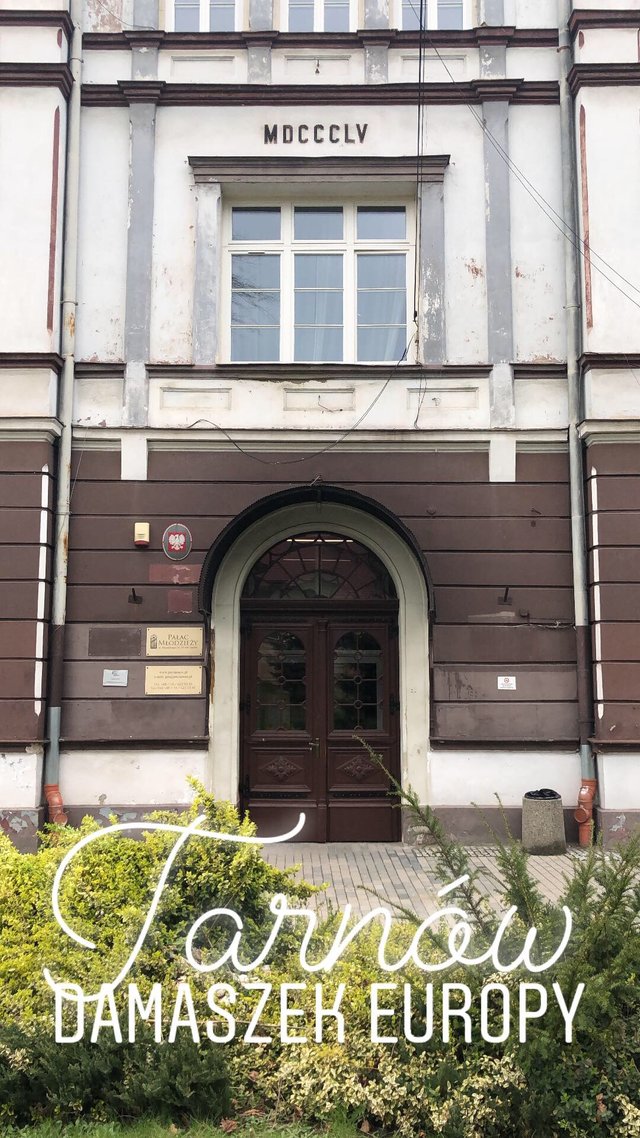 13 kwietnia. Pałac Młodzieży.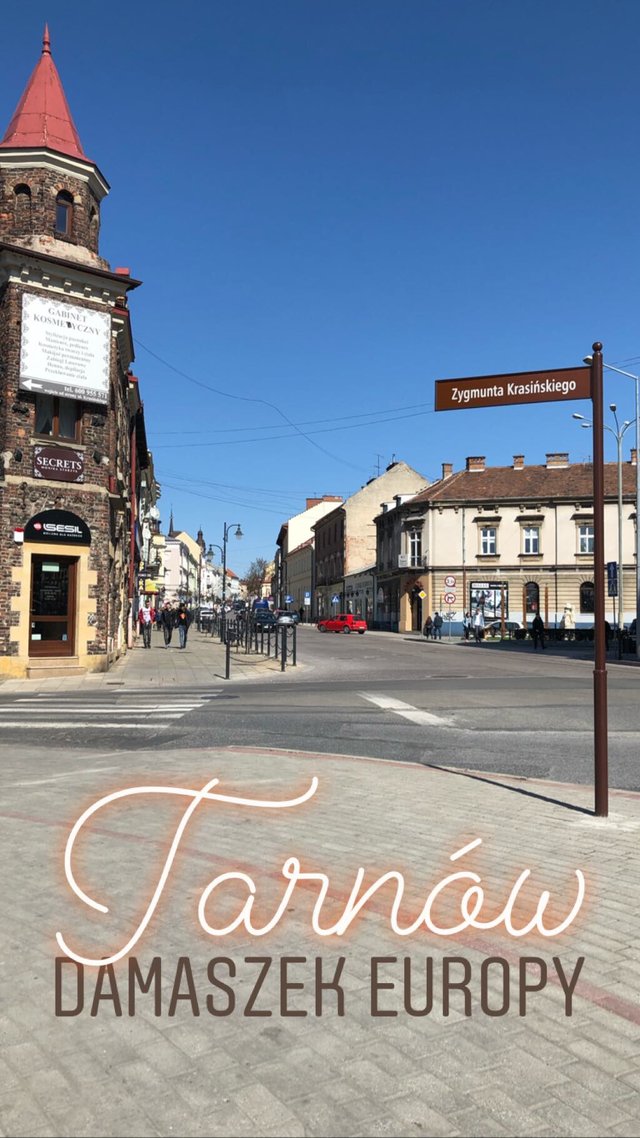 15 kwietnia. Ulica Krakowska.
Instagram niestety pogorszył jakość, ale cóż, jak ktoś używa Steemita to pewno i tak nie dostrzegłby różnicy (dlatego polecam SteemPeaka)...