Przez ostatni tydzień nic nie pisałem, ponieważ dopadło mnie jakieś grypsko jelitowe czy żołądkowe. W zeszlą środę w pracy dostałem gorączki, a jak przyszedłem do domu i zmierzyłem sobie temperaturę, to wyszło mi 38,6-7 °C. W czwartek gorączka mi zeszła, ale zaczęła się biegunka i trzymała mnie do niedzieli. W poniedziałek miałem ostatnie podrygi, a wczoraj to już normalnie funkcjonowałem.
Wczoraj po pracy wybrałem się na popołudniowy spacer wokół zbiornika wodnego Pogoria III w Dąbrowie Górniczej (z czego raport Actifit napisałem na drugim koncie - @fijke),którego linia brzegowa wynosi około 6 km + około 3 km na dotarcie tam i powrót do domu. Spacer zajął mi około 2 godziny, z czego 1,5 samo obejście zbiornika wodnego.
Chciałem w końcu pobić rekord 40 tysięcy kroków w @actifit, ale trochę mi brakło. W pracy wyciągnąłem około 21000 kroków, a na koniec dnia miałem prawie 37000. Gdybym poszedł na zbiornik Pogoria IV, to pewnie bym zrobił te 40k.
Porobiłem parę zdjęć, ale raczej nie będę zgłaszać się do konkursu fotograficznego @sp-group - https://steemit.com/sp-group/@sp-group/sfokusowani-1, którego pomysłodawcą jest @julietlucy. Zdjęć raczej zgłaszać nie będę, ponieważ jestem słabym fotografem, a moje zdjęcia są raczej słabe. Chyba, że znalazłbym coś fajnego.
Wczorajsze zdjęcia ze spaceru.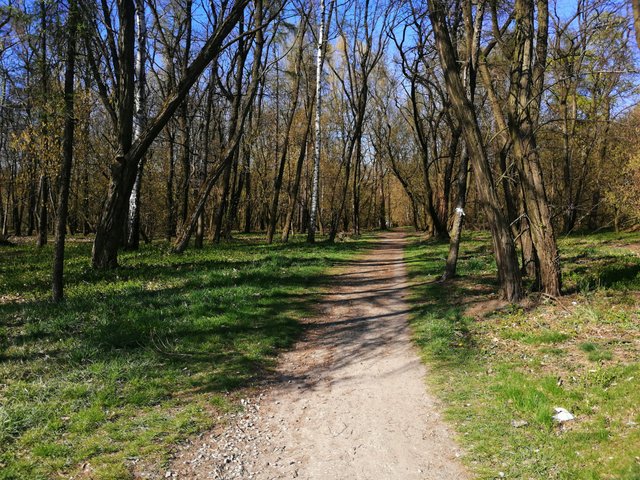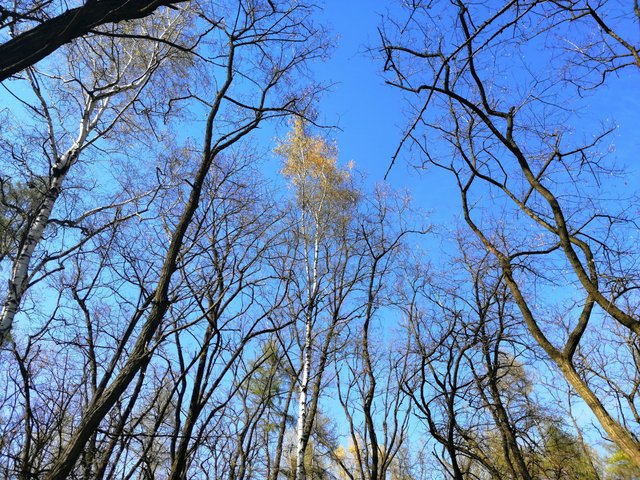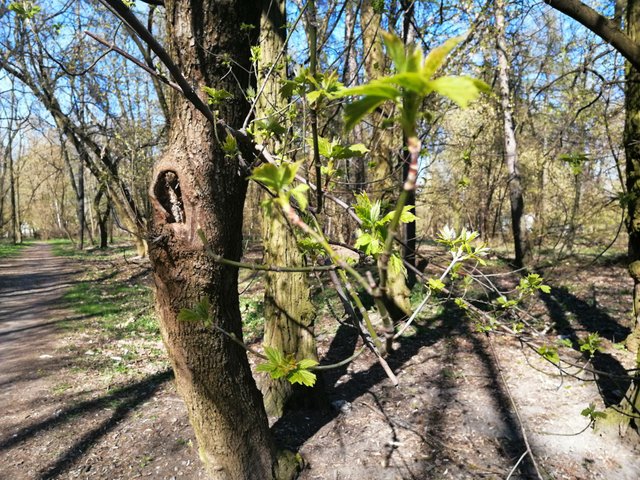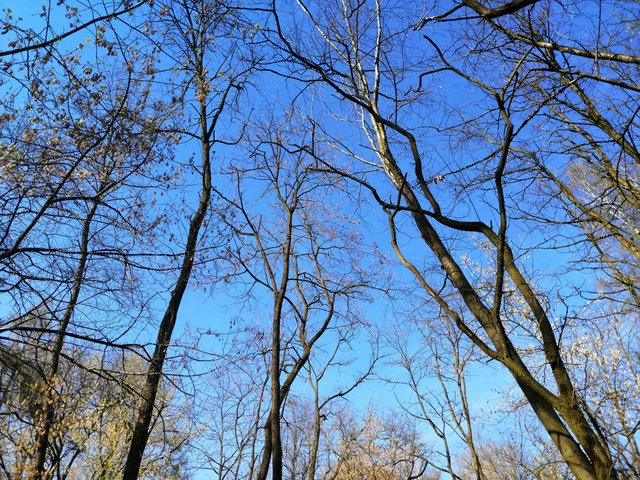 Kacu... to znaczy łabontki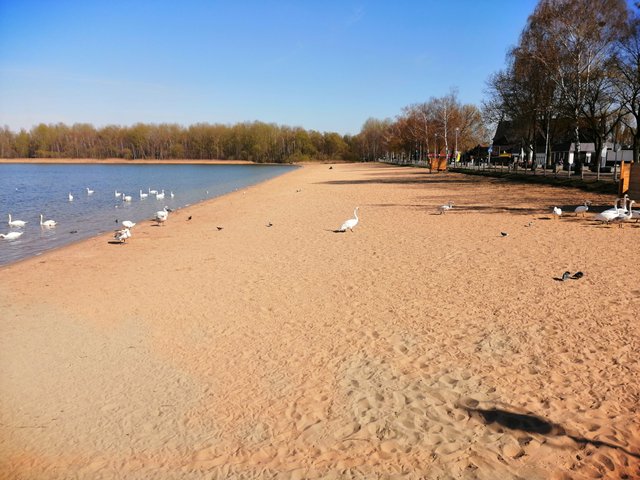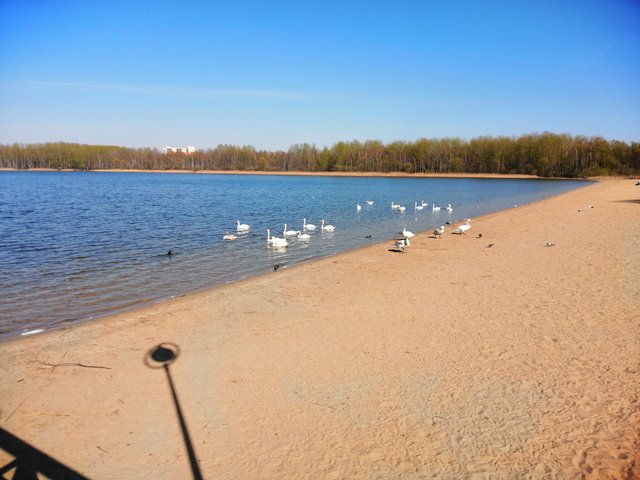 Jestem na molo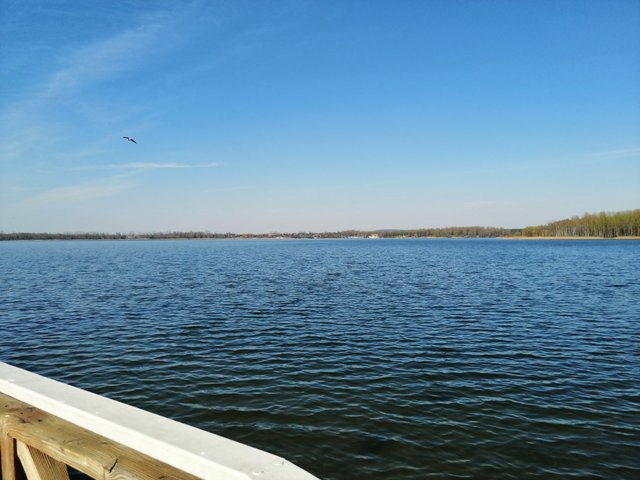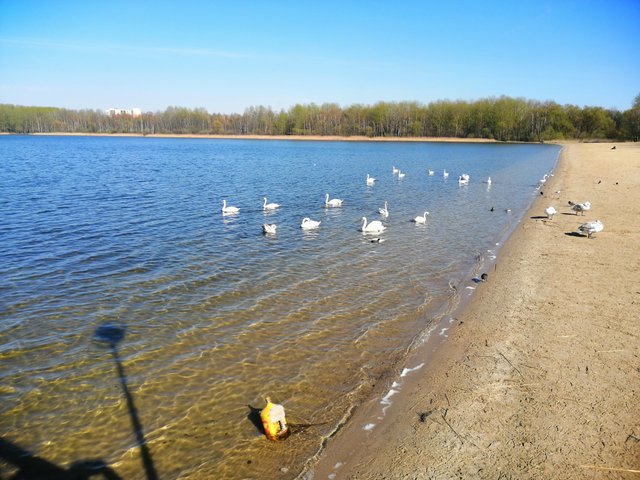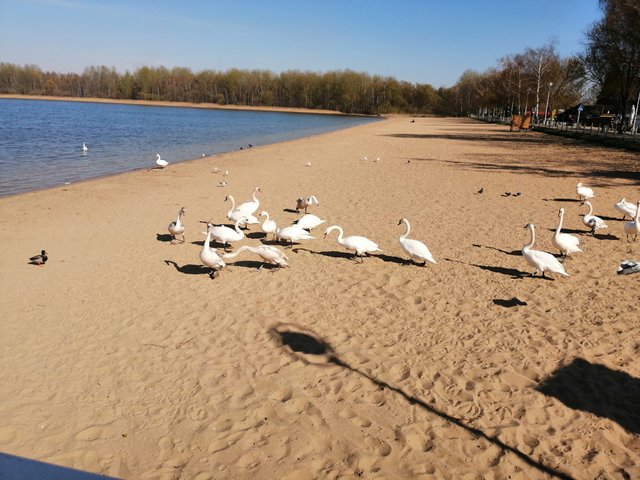 A few moments later... Widok na plażę i molo, na którym fotografowałem łabontki. Na horyzoncie widać Hutę Katowice.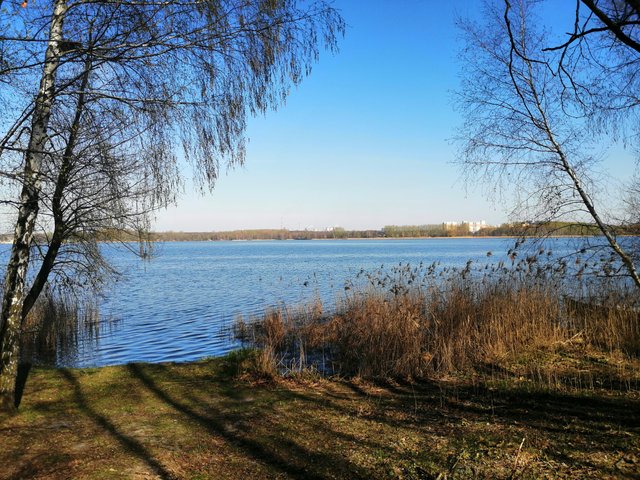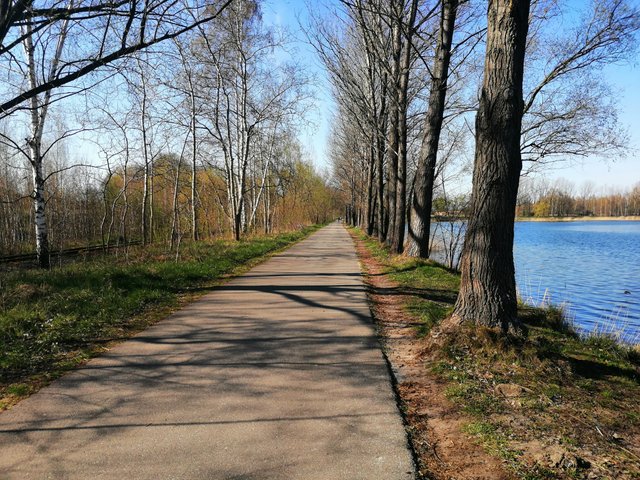 Po przeciwnej stronie Klub żeglarski i wypożyczalnia łódek - "Pogoria III"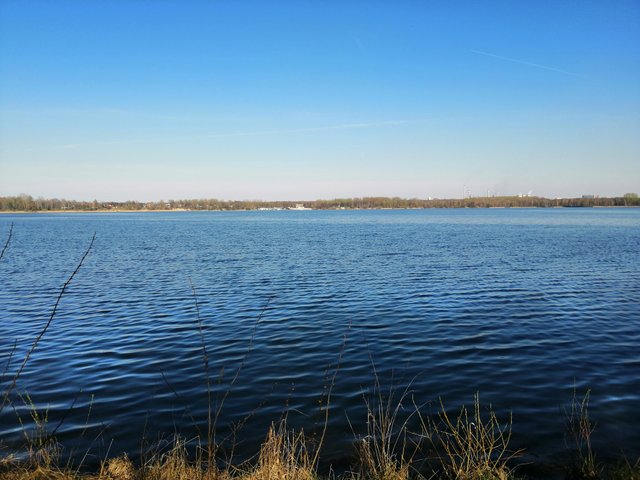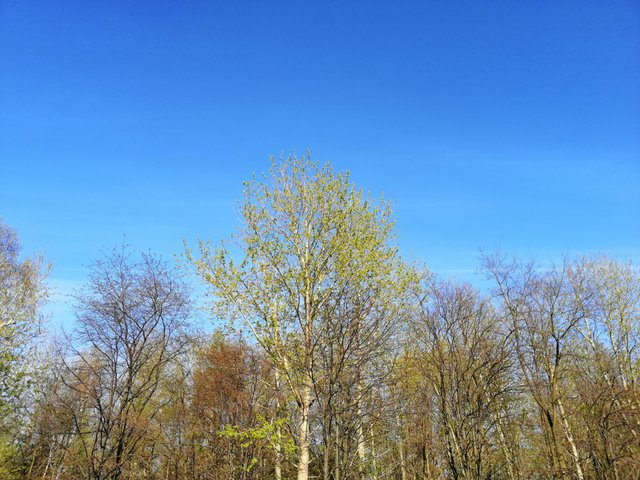 Po drugiej stronie jeziora. Widok na Elektrownię Łagisza oraz na owianą złą sławą Górą Świętej Doroty potocznie zwaną "Dorotką". Tam według legend podobno odbywały się sabaty czarownic. Tam też jest opuszczony klasztor.