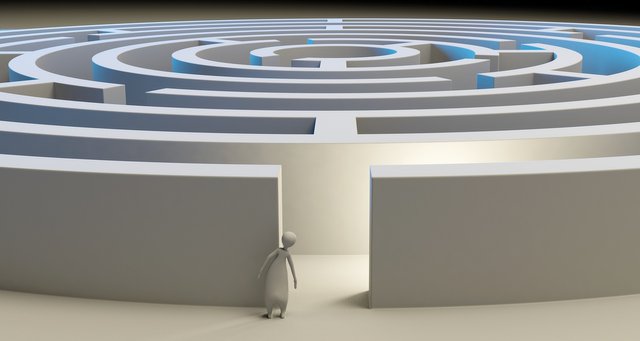 Witam Was serdecznie!
Kolejność w VII edycji konkursu "W labiryncie świata" jest następująca:
@marcon za  Zrozumieć Iran - Zaratustrianizm - 6 pkt
@zwora za Relacje Kościół a władza. Jak to wyglądało w średniowieczu? - 6 pkt (w tym jeden punkt za zaproponowanie tematu)
@assayer za Stare i nowe mapy świata (o projekcie @zabrylka) - 4 pkt
Zgodnie z regulaminem konkursu "w przypadku remisu pierwszego miejsca obaj zwycięzcy otrzymują po połowie łącznej kwoty za miejsca 1. i 2." . Oznacza to, że każdemu ze zwycięzców wyśle po 2.5 SBD. Gratuluję!
Jak wszystkie tagi, odczuwamy na pl-religia brak autorów i postów, spowodowany "depresją" w cenach kryptowalut. Mimo to zachęcam do udziału w kolejnej edycji konkursu. Po co pisać posta o religii czy światopoglądzie i zarobić tylko tyle, ile mamy w upvotes - jeśli można planowany temat najpierw zgłosić mi do konkursu i mieć szanse na dodatkowe STEM-y z naszej nagrody, wykonując tę samą pracę? Poza tym być może inni także coś napiszą i zacznie się ciekawa wymiana postów-polemik?
Na zgłoszenia ciekawych propozycji tematów czekam jak zawsze tydzień, do chwili głoszenia nowej edycji. Piszcie tu w komentarzach, jeśli macie jakieś pomysły.
Tyle na dzisiaj :)
Grafika stąd
Regulamin konkursu tu