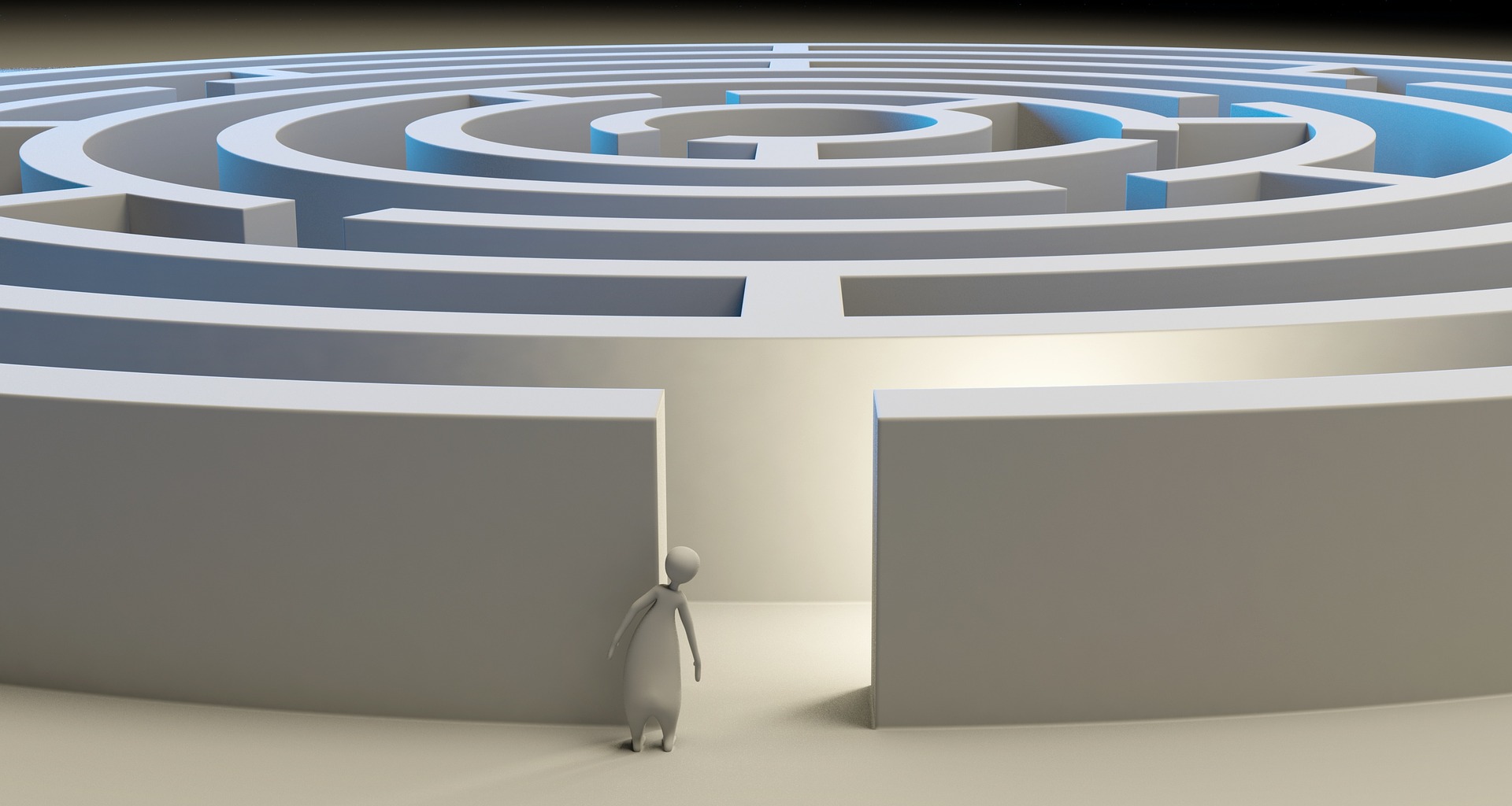 Witam serdecznie wszystkich czytelników pl-religia :)
Już byłem pewny, że w VII głosowaniu naszego konkursu stoczymy ze @zwora kolejny "samotny" pojedynek, kiedy nagle w ostatniej chwili @marcon zaproponował świetny artykuł o religii Zaratustry. Ucieszyłem się: będzie ciekawiej.
A zatem można głosować na (alfabetycznie):
@assayer Stare i nowe mapy świata (o projekcie @zabrylka)
@marcon Zrozumieć Iran - Zaratustrianizm
@zwora Relacje Kościół a władza. Jak to wyglądało w średniowieczu?
Niech wygra najlepszy!!! ;)
P.S.
W tej edycji po raz ostatni daję za zwycięstwo w konkursie nagrodę w SBD, które mi się skończyły i na razie nie są tworzone, bo chyba nasi witnesses starają się utrzymać ich cenę w okolicach $1. Od przyszłej edycji będzie nagroda 5 STEEM. Ale w końcu, kasa to nie wszystko.... (chyba?).
Grafika stąd.