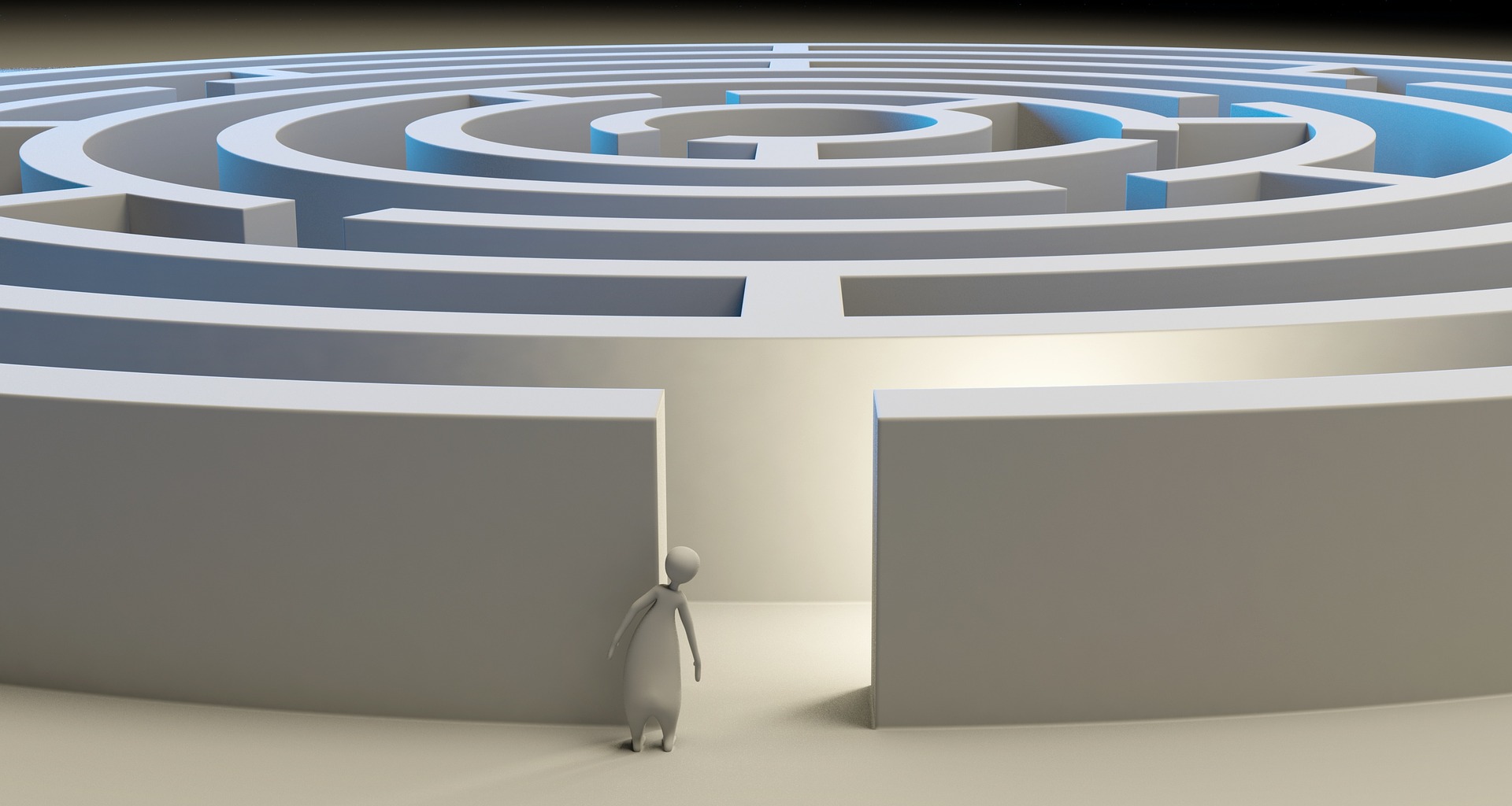 Witam wszystkich autorów i czytelników #pl-religia :)
Ten konkurs jest nietypowy: autorki i autorzy nie tylko walczą o nagrody, ale także fundują drugi rok nauczania dla dziewczynki z Afryki, Tereski, której tag #polish stara się zapewnić wykształcenie. Nie znam drugiej takiej inicjatywy w świecie krypto i w świecie Steema!
Poszło całkiem nieźle. Sponsorzy nie tylko ufundowali, ale nawet podwoili wstępny fundusz dla zwycięzców konkursu, który ostatecznie wynosi 24 STEEM. Ogromnie dziękuję: @lesiopm (10 STEEM), @givikuk (5), @wadera (5) i @baro89 (3.5)! Nagrody będą takie: 1 miejsce = 12 STEEM, 2 miejsce - 7 STEEM, 3 miejsce - 5 STEEM.
Co najważniejsze, mamy siódemkę autorek i autorów, co oznacza, że na konto dla Tereski wpłynie 70 zł.
EDIT: Anonimowy supersponsor wpłacił nam 100 zł!!! Oznacza to, że będzie 70 zł, plus mamy już nawet dodatkowe 30 zł dla małej na drugi konkurs. Serdecznie, serdecznie dziękujemy :)
Zapraszam zatem  do lektury naszych konkursowych tekstów i całotygodniowe głosowanie na:
@angatt  Szkic o świętach Bożego Narodzenia
@assayer  Szczęśliwego Nowego Roku 12 019!!!
@fervi  Święta u Świadków Jehowy
@grecki-bazar-ewy  Święto "Trzech Króli" w Grecji - moja cegiełka oświecenia i pokoju dla Teresy
@mizej  Wesołe Kolędowanie - 23.12.2018
@sarmaticus [Riposta] Kolęda - genialny mechanizm kontaktu
Serdecznie dziękuję wszystkim Autorom i Autorkom!!! Życzę powodzenia w walce o nagrody :)
Zasady głosowania jak zwykle. 
PS I
Jeśli ktoś się dokładał jako supersponsor wpłatą na konto co najmniej 10 zł, proszę o info w komentarzach lub na czacie. 
P.S. II
70 zł to nieźle, ale niewykluczone, że to jeszcze poprawimy. Pewnie zmieszczę jeszcze jeden konkurs na #pl-religia przed lutowym terminem wpłaty na szkołę dla Tereski ;)
Grafika stąd.