W tym miejscu będę od czasu do czasu pisał o mojej wsi. Jestem skończonym mieszczuchem, ale od 3 lat mieszkam na wsi.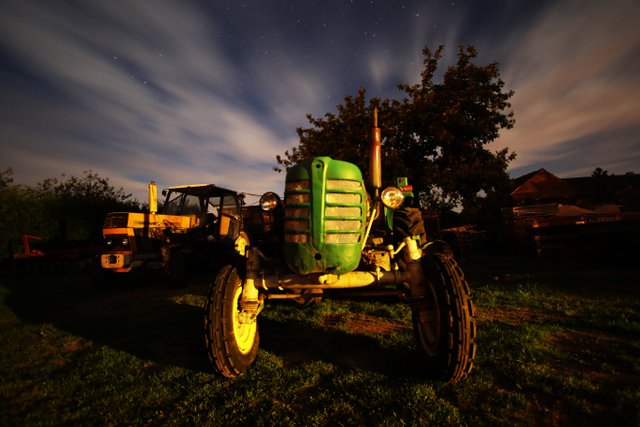 Nasz zabytkowy traktor. Służy do prostych rzeczy. Większy służy do orki. Ale ten jest po prostu piękny. Zwłaszcza na tle gwieździstego nieba.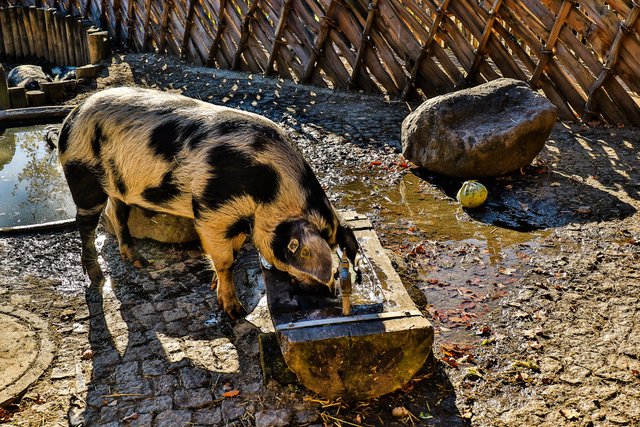 Świnkę pożyczyłem z Alpejskiego Zoo w Innsbrucku, bo nie mamy świnek. Ale zdjęcie zrobiłem sam, a świnka była po prostu skąpana w górskim słońcu.
Kury wydusił nam lis i będziemy kupować młode na wiosnę.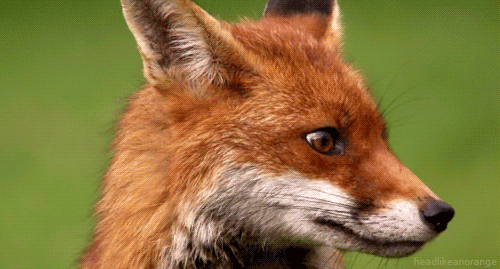 No, nie ma to jak świeże, własne jajka.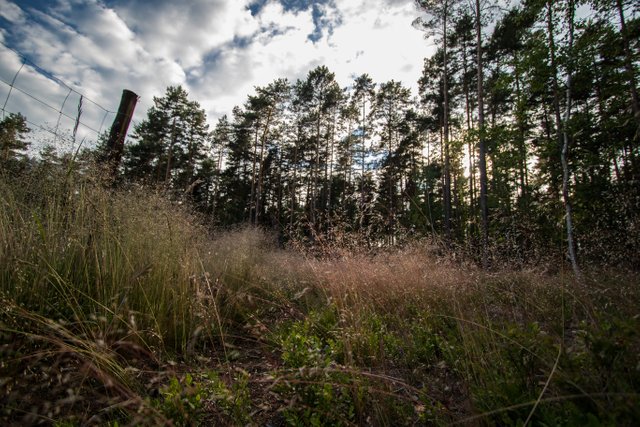 A to jedna z leśnych dróg w pobliskim lesie.