You Don't Have To Give Nothing To The Police or Courts!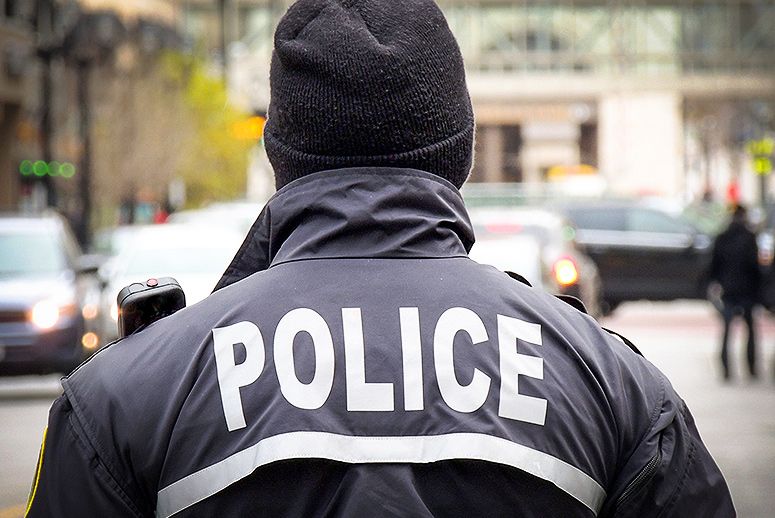 You Don't Have To Give Nothing To The Police! You don't have to give them your ID, or Car Insurance, or car Registration, or VIN#, or licences plates etc. The only times you may have to is when you committed a crime. (You still don't have to give them your ID then either but if they threaten you if you don't give it to them then tell them your doing so under duress or because your being threatened.
If your not committing a crime, and a true crime by legal definition is a injured person or property. "For a crime to exist, there must be an injured party (Corpus Delicti). Here's a source to learn more about this: https://angellucci.wordpress.com/tag/with-no-injured-party/.
There's a lot of videos of people successfully exercising there rights such as not giving police anything or to Judges in Court. There's also videos where people try to exercise their rights like this with cops and it goes wrong or someone gets hurt. So make sure you be smart when you exercise your rights to police because police can be aggressive and violent and ignorant to our common rights of the land.
Look up and Research these keywords to learn more about our rights and to be free to go when stopped by police and have court cases dismissed or walk out of court, or filing a notice to the court to never even show up to it.
Keywords: Common Law, UCC Law, Legal Remedies, I'm traveling not driving, Admiralty law or maritime law, Blacks Law, UCC Law in Court, Cestui Que Vie.
Upvote and Resteem this post if you like it!
Heres additional links and videos:
https://www.facebook.com/AGreenEvolution/posts/681536028659038:0
http://www.criminalgovernment.com/docs/resource.html
http://www.stillnessinthestorm.com/2015/11/the-birth-certificate-cesta-que-cestui.html
https://www.quora.com/What-is-the-Cestui-Que-Vie-Act-1666
http://shop.freedomfromgovernment.org/index.php?route=product/product&product_id=52
Upvote and Resteem this post if you like it!