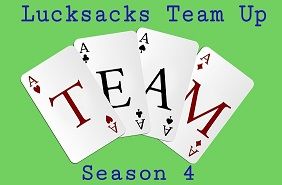 Team Up Season 4
Today Lucksack's team up play will commence. As always it will take place during our 50 SBD freeroll. This season is bigger and better than ever. We have 13 teams geared up for the competition. I hope you are ready for some fierce poker action for the next 8 weeks. Good luck to all teams. Our grand prize this season is 30 SBD to the winning team.
Meet The Squads
---
Funky Town Monkey Pimps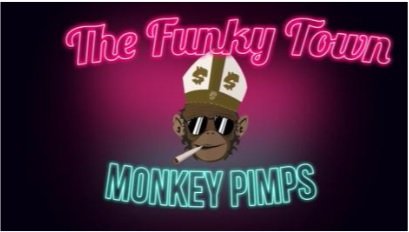 @reko, @jonsnow1983, @lexiconical
Epic
Level 5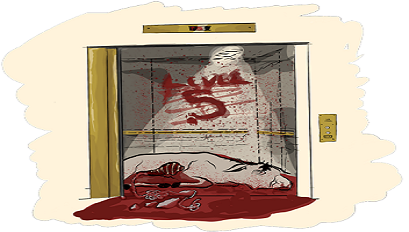 @tuck-fheman, @lebekons, @bigpchef
DJC (Last Season Champions)
TBD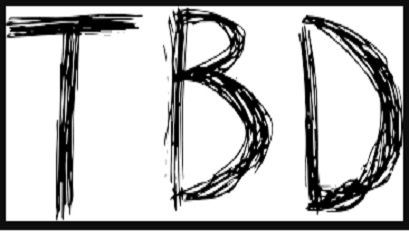 @tylersr, @dontstopmenow, @Diogo
Vikings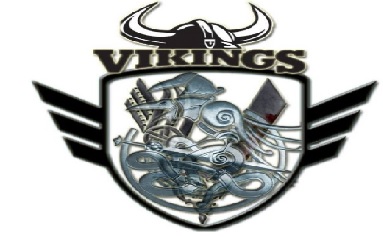 @lpessin, @raphavongal, @nationall
Tequila Sunrise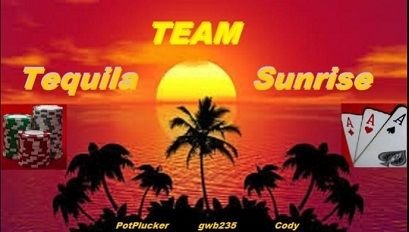 @potplucker, @gwb235, @codypanama
River Rats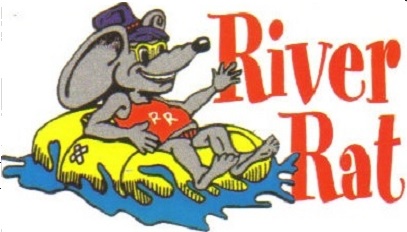 @depbill, @Seahawksfan, @writingamigo
Grifos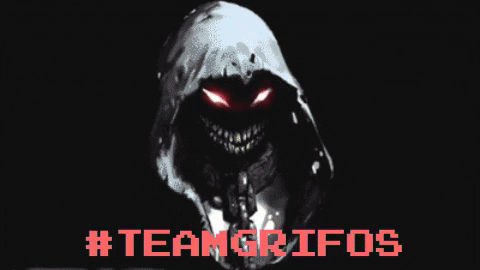 @boatsports90, @truegreatwork, @jpederson96
Rawdawgin Hoes
EBB
Wild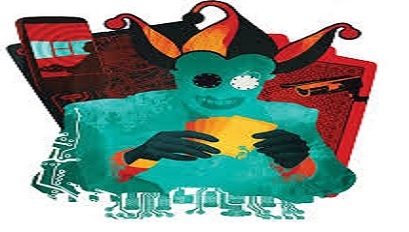 @barteksiama, @amos811, @stealthtrader
Galactic Aces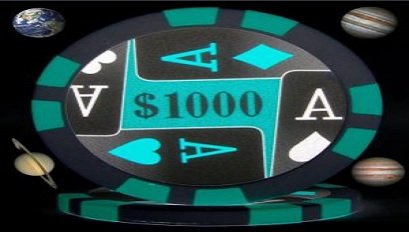 @dedicatedguy, @angelgarz, @kingbum
---
If you do not see your team here, you either were too late to register or I fucked up. You better get with me fast if it was my mistake. If you were simply late to register, I am sorry, better luck next season. Thank you for taking the time to read the post. Good luck everybody. May the best team win.
---
Lucksacks.com Steem Poker League has already paid out over 8,000 SBD/STEEM to date!
Join for Free and win your share ...

Register at Lucksacks.com
Then login and click PLAY.

All Steem Poker League games hosted by Lucksacks.com are free to join and free to play.
Lucksacks.com is brought to you by @tuck-fheman, @bigpchef and all of your upvotes!
Images/Logos by @bigpchef, @tuck-fheman, @internetguy, @kryptik, @fivefiveeleven, @tomekkk
All images used are owned or licensed to Lucksacks.com or we have permission to use.

---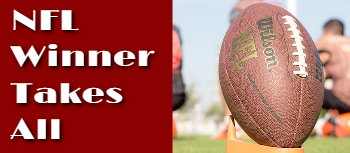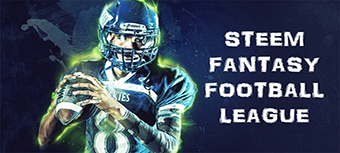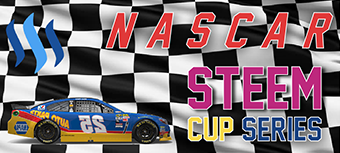 ---