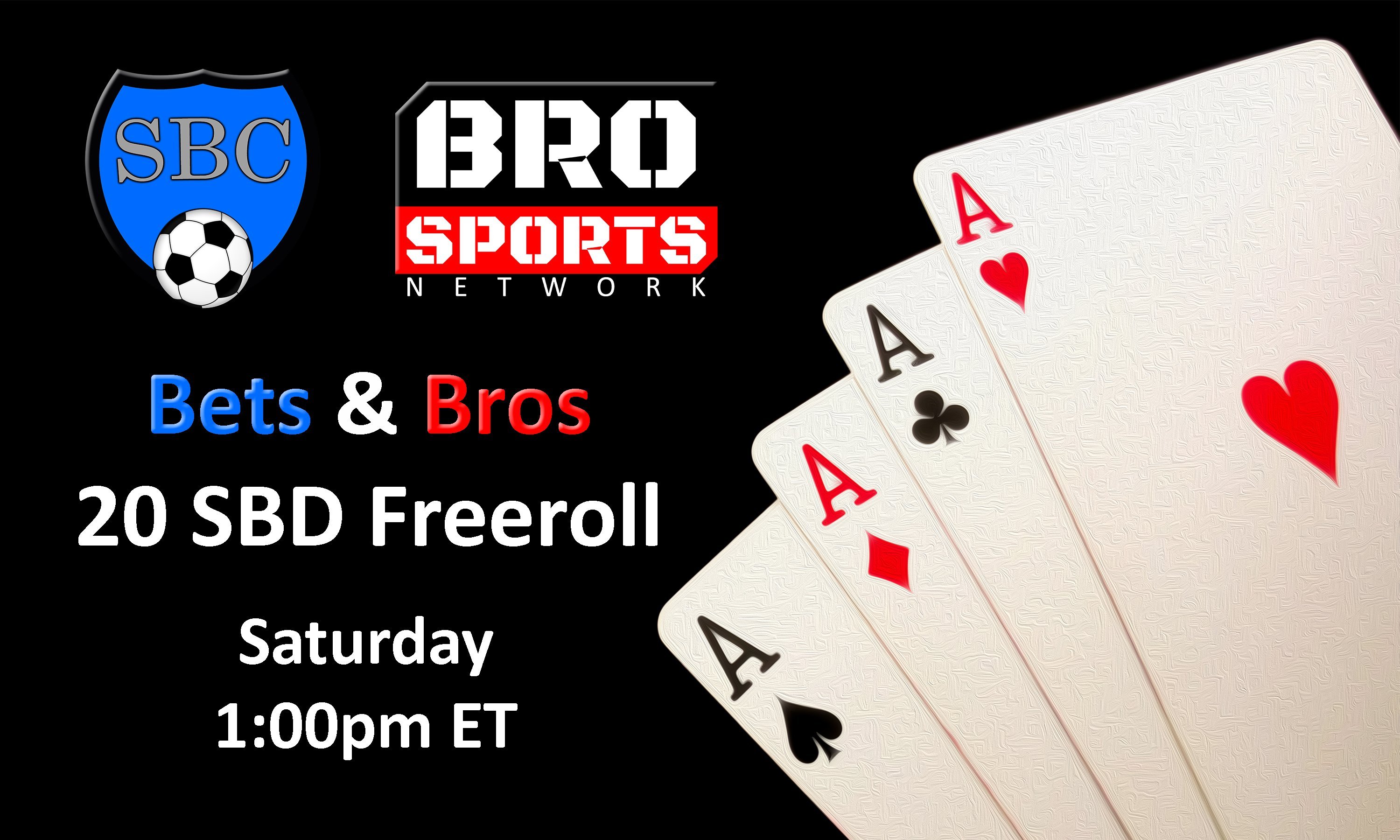 ---
The SBC is teaming up with the BRO Sports™ Contest Division and the Steem Poker League to bring you a monthly 20 SBD poker freeroll on Lucksacks.com
---
The Bets & Bros is a No-Limit Texas Hold 'Em tournament that will take place on the first Saturday every month. The 20 SBD poker freeroll is sponsored by the SBC and BRO Sports™.
The first tournament starts Saturday, June 2nd at 5 PM GMT/ 7 PM CET/ 1PM ET.
Registration begins two hours before the tournament starts.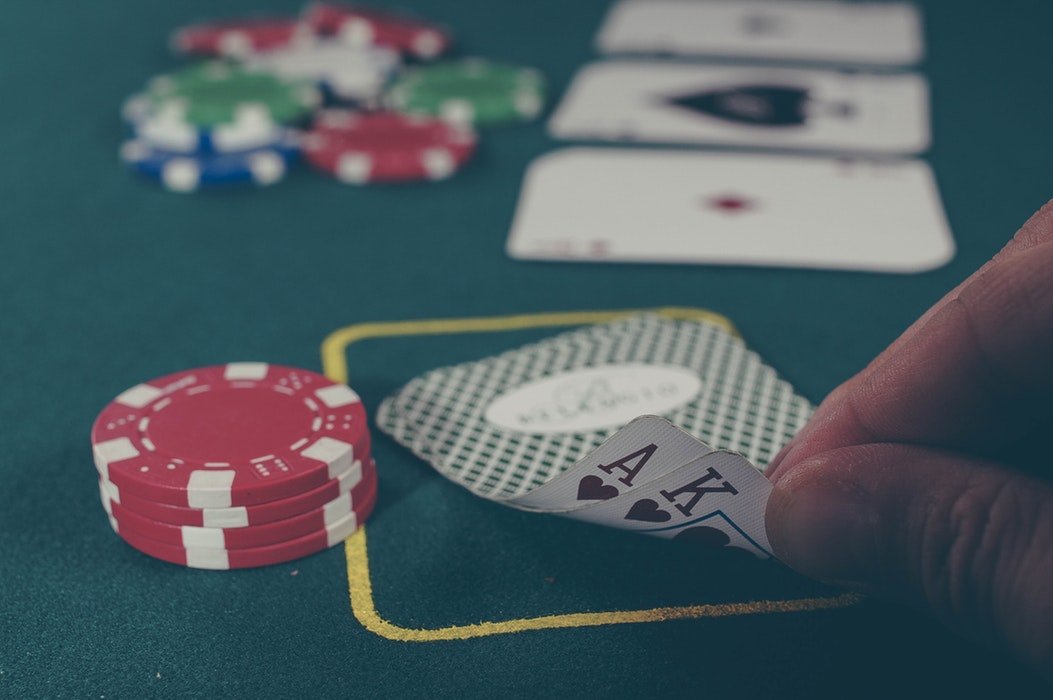 (source)
---
🂡 BRO Sports™ Discord 🂡 SBC Discord 🂡 Steem Poker League Discord 🂡
---