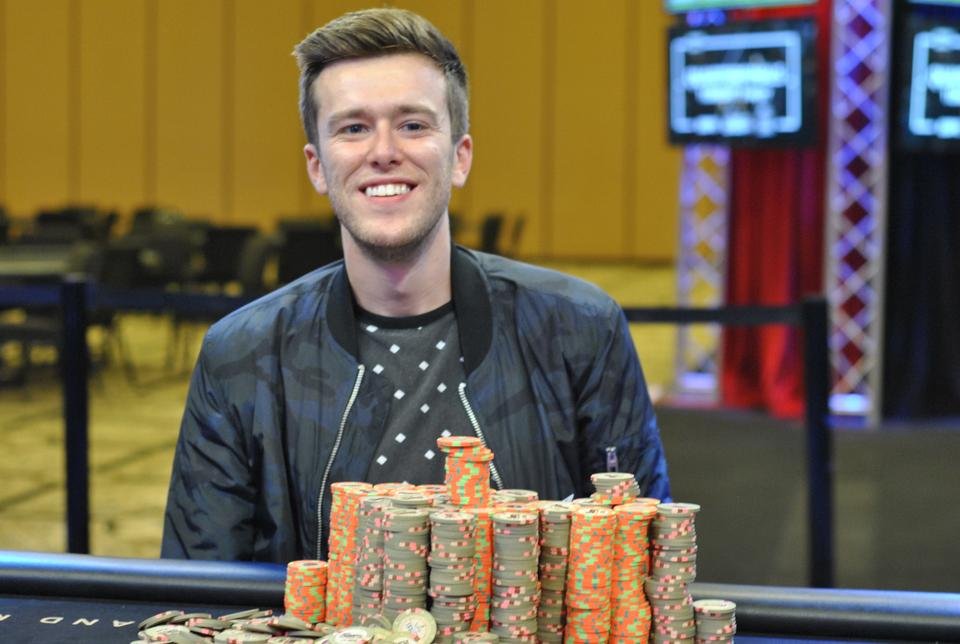 Hi!
American Gordon Vayo was known until recently only for his participation in the heads-up of the Main event of the world series in 2016. But now his name appears in the high-profile trial, in which the defendant will be the largest poker room in the world.
What did not please PokerStars Vayo? He like many American players after the events of Black Friday moved to Canada in order to be able to play in the poker room. Gordon often visited Ottawa, where he won the first expensive scoop tournament last year and earned almost 700 thousand dollars.
The player did not withdraw this amount continued to play and got after some time ban. The security service Stars accused him that he was playing Stingy with the United States, and in order to hide this fact used a VPN. The rum investigation went on for almost a year, but they did not depart from their original decision, finally closed Gordon Vayo's account and confiscated all funds.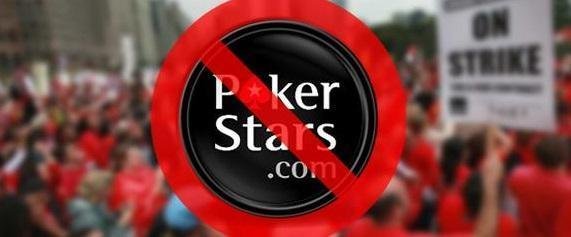 In response, he filed a claim on 29 pages to compensate for all its costs, lost profits and all funds in the account in the room. VAIO also said that his case is not unique, and he wants to attract other victims to this case. In white, Rhinestones are already preparing a lawsuit.
Good luck to all over the monitor and in life!
Stay tuned and subscribe to the page STEEM!
======== LINKS ==========
☑ STEEM : https://steemit.com/@bigslick
☑ Twitter : https://twitter.com/bigslick1221