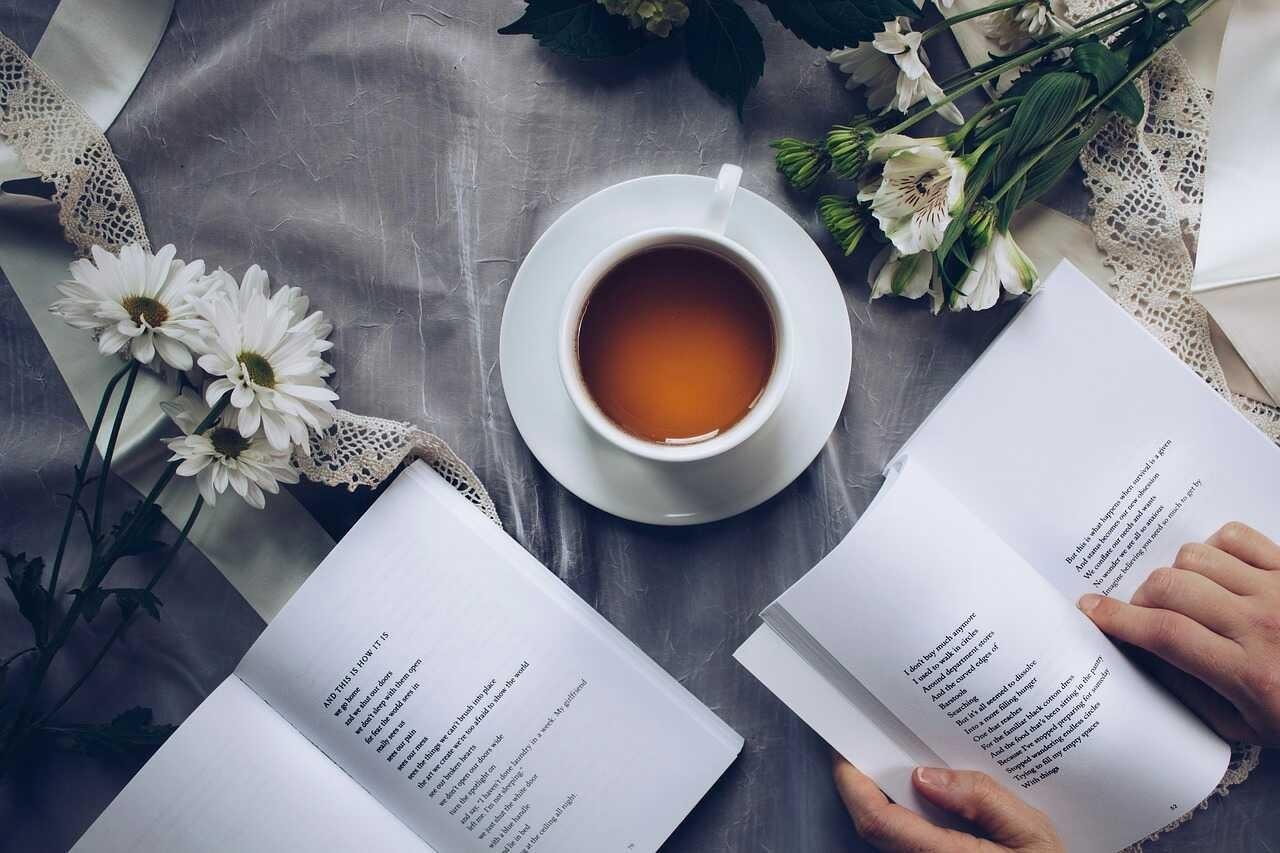 Source

English
What can you do in Steemit?
Are you a hobbyist writing, are you a musician, or are you a progammer?
Who are you no problem because in Steemit all talents can be used, one of them if you have the talent of writing poetry.
Do you like to write poetry?
If so, then join Poets United, there is a place for you. Why? Because there you can connect with some other poetry writers, not only that your poetry there can be judged by @trumanity if you want.
Poets United is a community of poetry lovers, you can connect and help each other and grow together. With the existence of this community you have the opportunity to promote your writing to many people, even did not rule out you will be known as a writer of reliable poetry later. If that happens then your writing will be rewarded with a decent amount.
It never hurts to try to write poetry and promote at Poets United, do not forget if you have started writing poetry to add the tag #poetry and #poetsunited in your post. Because this will allow your posts ogled by some curators at Poets United.
Actually in Poets United not only support the writing of poetry only. There you can also share links for posts other than poetry as well. Poets United also rewards you for joining their community.
However, Poets United is a poetry community of course if you write poetry with them would be greatly appreciated. Do not wait anymore, write your poem in Steemit and join Poets United, along with other poetry writers. Thanks to @trumanity for the information, I as a person who loves poetry very happy with your invitation to write a poem there.
For those of you who have not joined please join in

Discord Link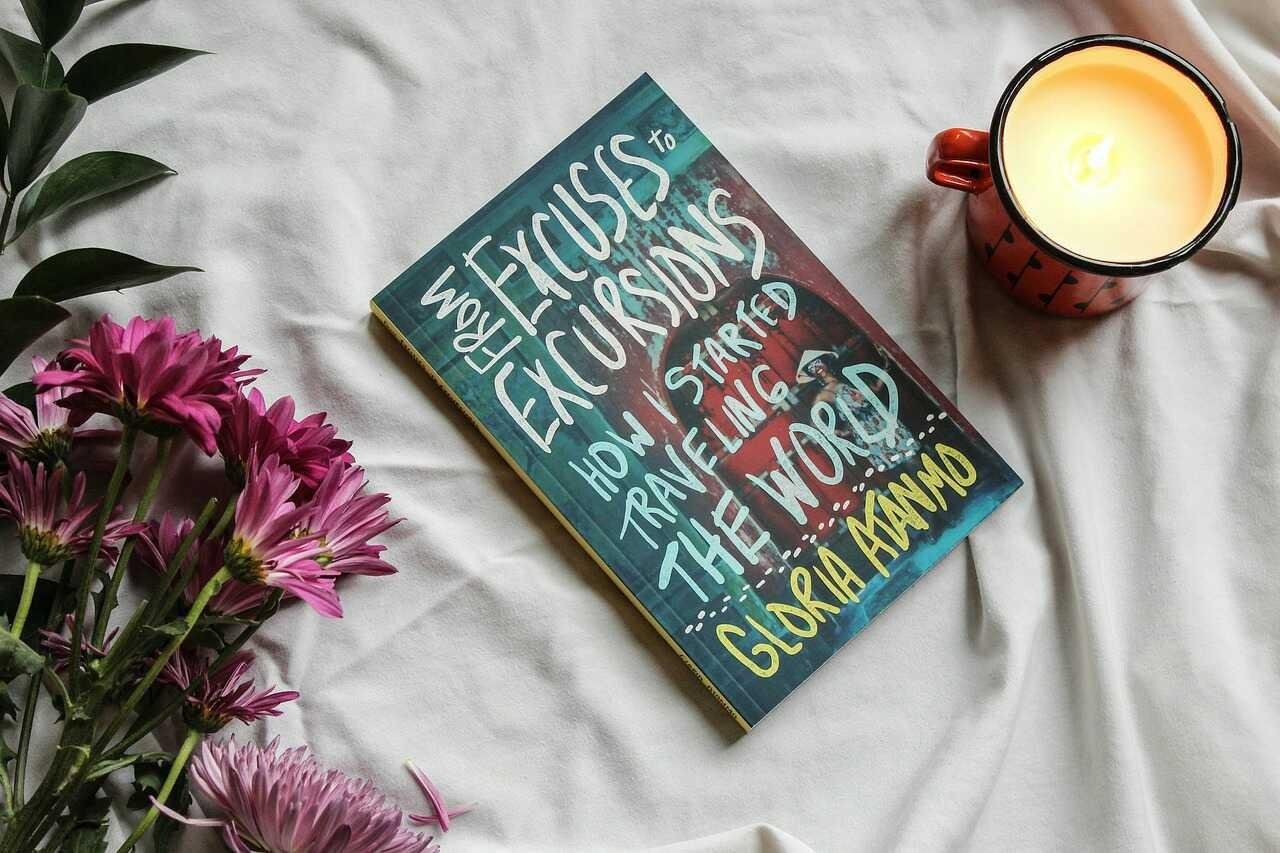 Source

Indonesia
Apa yang bisa anda lakukan di Steemit?
Apakah anda hobi menulis, apakah anda seorang pemusik, atau anda seorang progammer?
Siapa anda tidak masalah karna di Steemit apapun bakat anda semua bisa anda gunakan, salah satunya jika anda punya bakat menulis puisi.
Apakah anda suka menulis puisi?
Jika iya, maka bergabung dengan Poets United adalah tempat yang cocok untuk anda. Kenapa? Karna disana anda bisa terhubung dengan beberapa penulis puisi lainnya, tidak cuma hanya itu disana puisi anda bisa dinilai bagus tidaknya oleh @trumanity jika anda mau.
Poets United adalah sebuah komunitas pecinta puisi, anda bisa terhubung dan saling membantu satu sama lain untuk tumbuh bersama.
Dengan adanya komunitas seperti ini anda berkesempatan mempromosikan tulisan anda dikhalayak ramai, bahkan tidak menutup kemungkinan anda akan dikenal sebagai penulis puisi handal nantinya. Kalau itu terjadi maka tulisan anda akan dihargai dengan jumlah yang layak.
Tidak ada salahnya, bukan? Mencoba menulis puisi dan mempromosikan di Poets United dan jangan lupa jika anda sudah mulai menulis puisi tambahkan tag #poetry dan #poetsunited di postingan anda. Karena ini akan memungkinkan postingan anda dilirik oleh beberapa kurator di Poets United.
Sebenarnya di Poets United tidak cuma mendukung tulisan puisi saja. Disana anda juga bisa membagikan link untuk postingan selain puisi juga. Poets United juga memberikan Upvote sebagai bentuk apresiasi anda karena telah bergabung dengan komunitas mereka.
Namun, Poets United adalah komunitasnya puisi tentu bila anda menulis puisi bersama-sama mereka hal ini akan lebih dihargai. Tunggu apa lagi tulislah puisi anda di Steemit dan bergabunglah dengan Poets United, bersama-sama penulis puisi lainnya.
Terimakasih saya ucapkan kepada @trumanity atas informasinya, saya sebagai seorang yang menyukai puisi sangat senang dengan ajakan anda untuk menulis puisi disana.
Bagi teman-teman yang mau bergabung, silahkan..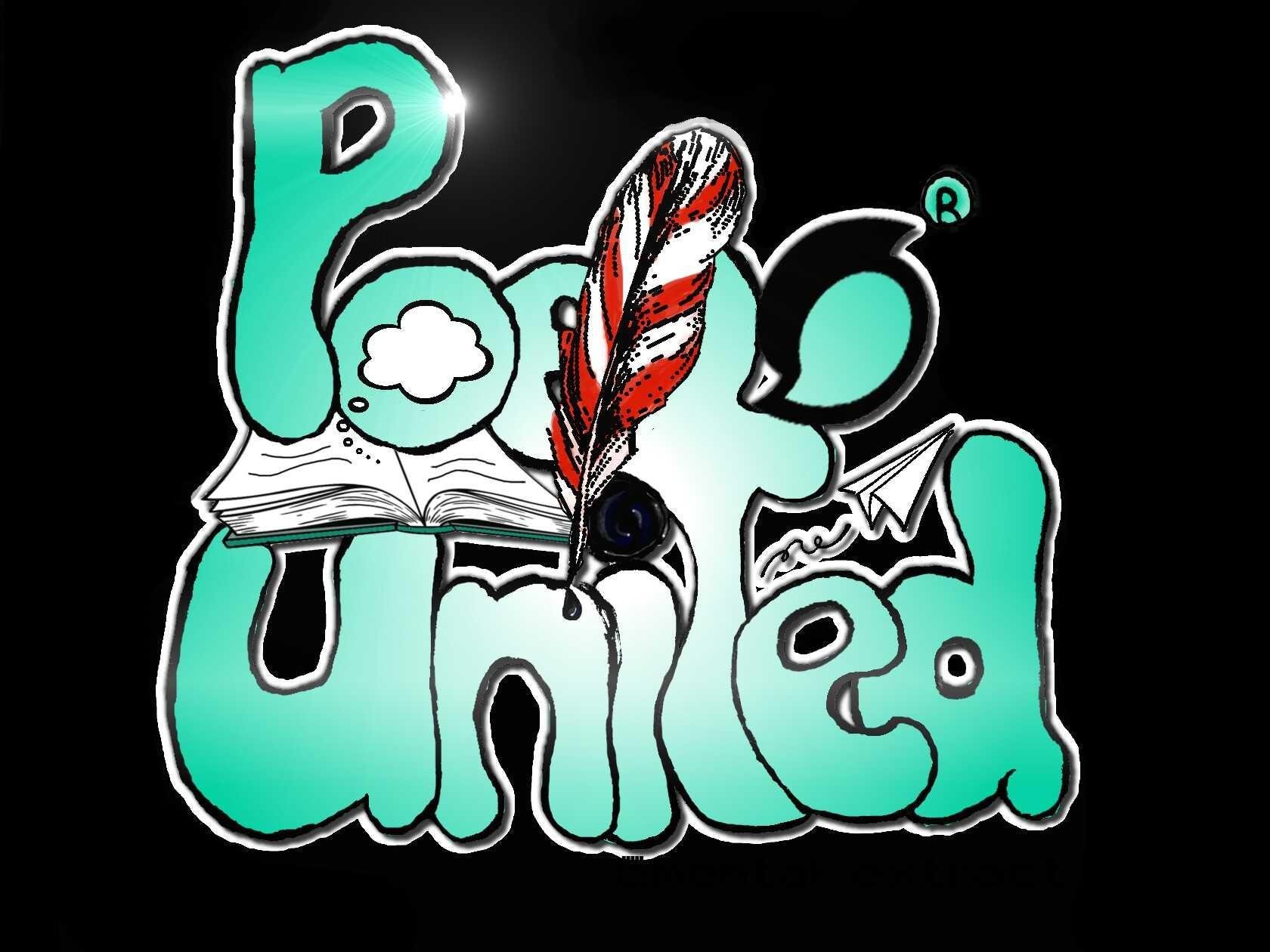 Link Discord