Poetry Dice Entry: For You
This poem is an entry to the Poetry Dice Challenge: Week 26,
using all 9 prompts along the theme of Romance.

Courtesy of Pixabay
For You
For you,
I have walked barefoot
in the scorching sands
of a vast desert.
For you,
I have searched
in musty air
of ancient tombs;
my torch uncovers
insects breeding in the dark,
but where are you,
my brightest gem?
For you,
I have crossed
rivers full of piranhas,
their teeth chomping
upon the sight of a man.
For you,
I have surfed on crowds
looking for your face
amongst a sea of aliens.
For you,
I sank my heart
in a bucket of truth
that solidifies like cement.
For you,
I gave my last breath;
we shall meet again
in another life.
---
I have adapted this poem into spoken word:

---
Join Die Hard Steemit and Isle of Write on Discord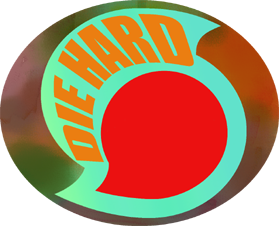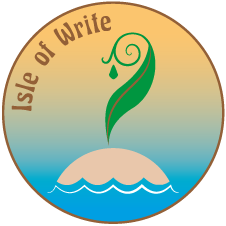 The Isle of Write logo was designed by @PegasusPhysics
---
Join the Steemit Poets United on Discord

Designed by
@mental-extract
---