Your love (ii)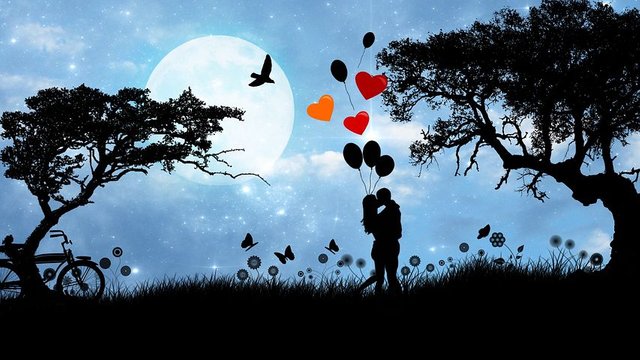 image source
---
---
Affection flows and join
And, what appeared to be two
are known as one,which is no longer me and you.
And every one of the Blessed messengers stop and gaze
the travelling stars paused
the ways of the world suspend their race
the universe so huge in space
turns into a small spot.
Since affection streams and joins
this is Love's blessing to all
to realize you are so huge, not little
participated in inexhaustible euphoria
that is genuinely universal
And, found in only one cherishing kiss.
---
---
Thank you