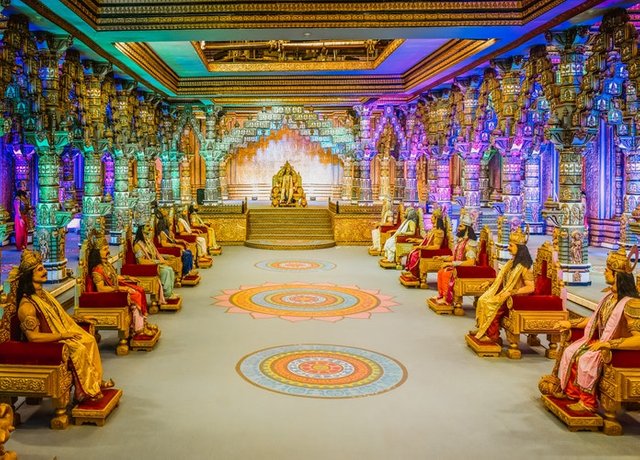 "Cuanto más te disfraces más te parecerás a ti mismo"
José Saramago
Tronos de oro
---
Penetro en el templo de dioses
que datan del tiempo en que mis ojos
se hallaban a leguas de este mundo,
quizá donde se ocultan hoy aquellos cuerpos.
Miro en sus poses la reverencia a una hembra,
muslos y senos montañosos,
carnes con el sol adentro,
luna tras el altar a su espalda.
Miro en cada rostro
la lumbre de un deseo que ya es ceniza.
Están dormidas, rígidas, las horas,
y entre mariposas antiguas
arden las llamas de presencia no humana
que aún quema mis manos.
En un instante, más allá del tiempo,
siento que yo también estoy con ellos.
Palabras muertas de nieve brotan de mi boca,
como salidas del ánfora de Pandora,
amenazadas de males, de albas, de murmullos.
Y la roca y la arcilla se aferran con magia
al aluvión de mis manos
que funden su soledad a los extraños rostros
que como máscaras les darán identidad imprecisa,
convirtiéndolos en estrellas detrás de la mañana,
ostentando tronos de oro.
Nace el enigma y la evidencia de vida
y el silencio que encierra el templo, habla.
---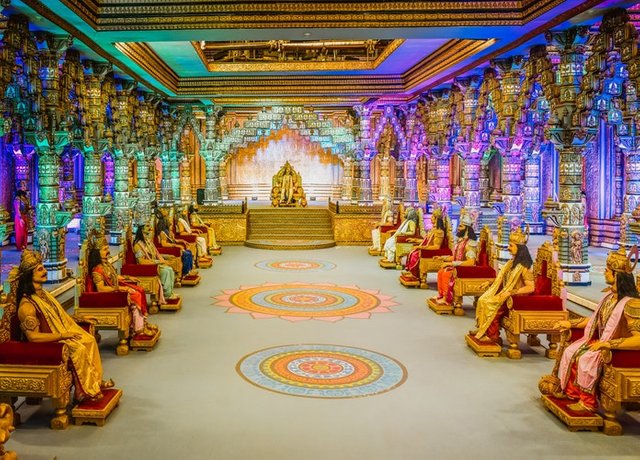 "The more you disguise yourself, the more you look like yourself."
José Saramago
Golden thrones
---
Penetro in the temple of some gods
that goes back to the time when my eyes
were leagues from this world,
maybe where those bodies are hidden today.
I see in your postures the reverence to a woman,
thighs and mountain breasts,
meats with the sun inside,
moon behind the altar at his back.
I look at each face
the fire of a desire that is already ashes.
The hours, rigid, are asleep
and among the old butterflies,
the flames of non-human presence burn
that still burns my hands.
In an instant, beyond time,
I feel like I'm with them too.
Dead words of snow come out of my mouth,
as exits from Pandora's amphora,
threatened with evils, albas, murmurs.
And the rock and the clay cling to the magic
and the deluge of my hands
that fuse their loneliness with strange faces
that like masks will give them an imprecise identity,
turning them into stars behind the morning,
with golden thrones.
The enigma and evidence of life is born
and the silence that encloses the temple, speaks.
---
---

Written by Zeleira Cordero @zeleiracordero.

30/01/2019




Photo by Vivek Sharma on Unsplash

Separator:
Cat

For your kind reading... Thanks!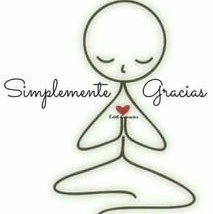 Posted from my blog with https://wordpress.org/plugins/steempress/SteemPresshttp://zeleiracordero.vornix.blog/2019/01/30/tronos-de-oro-golden-thrones-bilingual-poetry/