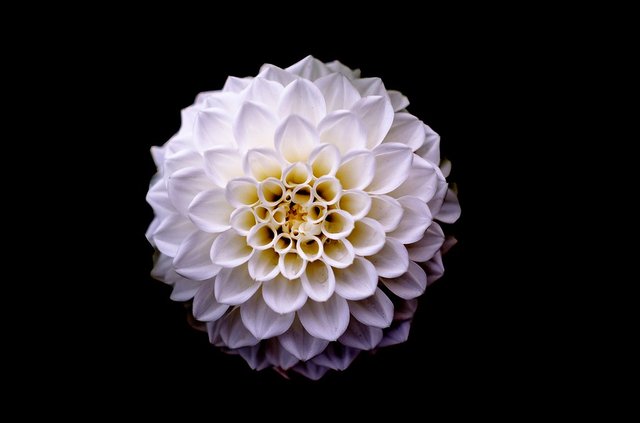 ---
Heya, fellow steemians and otakus! It's me again, @yuki-nee for another
[Poem] titled, "Silly Flower Outside The Walled Garden"

Innocent and silly flower
Unaware how the world works
Rooted out from its walled garden
Finally knowing what's beyond the fence
Can it survive the cruel world
Or will it succumb and wilt?
Knowing not the future, we could only wait
As only time can tell what fate awaits
Oh innocent and silly flower
Can it survive outside the walled garden?