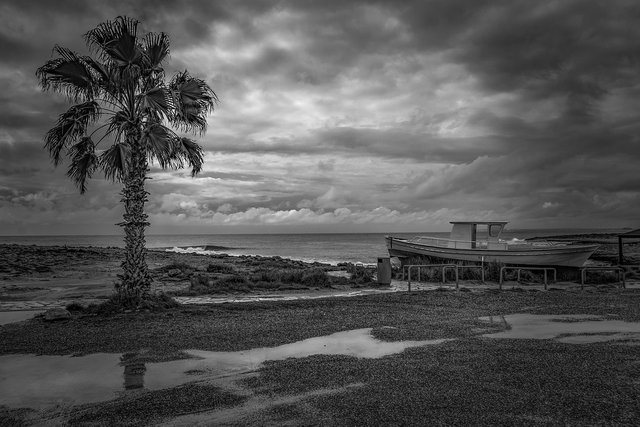 ---
Heya, fellow steemians and otakus! It's me again, @yuki-nee for another
[Poem] titled, "A Day Drab In Gray"

Boring day drab in gray
Hoping for colors, I pray
Still, the sky remain gray
"Oh, how boring!" I say"
Outside, I wanted to play
But the yard's fill with clay
Being dirty, I say "nay!"
Even too I wanted to play
My inner child is yellig "aye!"
But the mud's making me say "bye!"
Therefore, I coud only sigh...
While stuffing my face with pie!
Looking at th clouds, I asked "Why?"
Why does it looks like the end is nigh?
Why not let the colorful birds fly?
But got no reply, again, I sighed...