TOMORROW COMES
It is cold today,
Frogs are croaking
on the sidewalk, selling wares;
Warts, insect wings and such.
Birds are squabbling on electric lines,
Weaving nests, berating innocent chicks.
Crickets are chirping too,
so you can call it a duet or a concert
but I am here, on my bed,
watching the wall, waiting
On the sun to shine.
I throw the cowries between my toes
and spy tomorrow in the bones
Of seafood dried in the sun
And picked clean by gritty beach sand.
I sit by the window, sip my tea,
drag my smoke and wait for tomorrow
to come as promised by gods that sleep.
I hope it brings the sun, this prophecy,
And more of me in the song of today.
I hope it sings beautifully like
A full fledged opera giving a final performance.
I draw my curtains, forget the frogs
And dismiss the birds and crickets.
In the darkness, I become silence
and then I fall and dream deep dreams.
Tomorrow's sun will be beautiful
and I'll find my applause.
---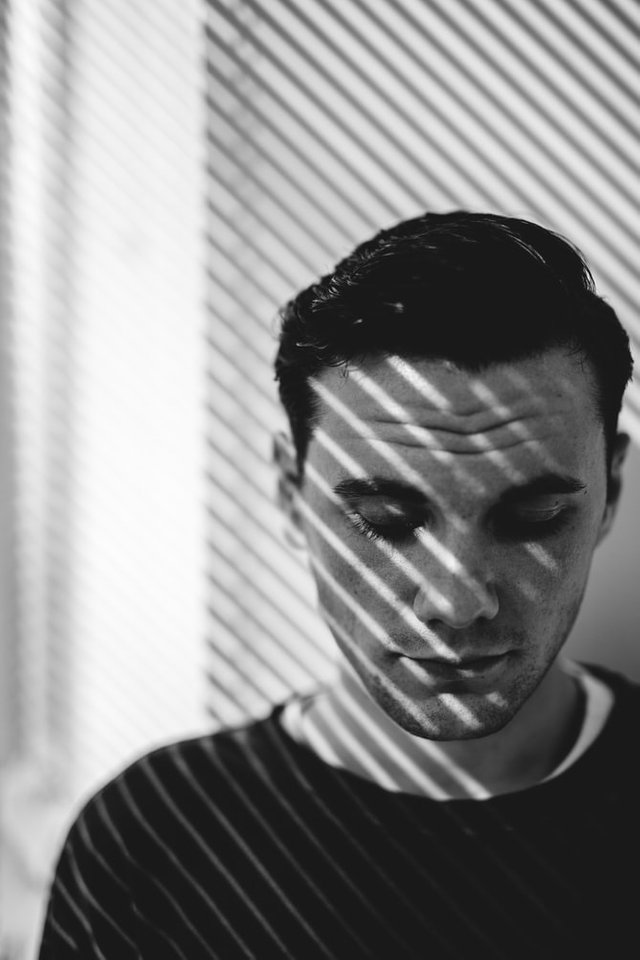 Unsplash: Nathan Dumalo
---
©warpedpoetic, 2019.