These men; they sold us lies,
these men of jeeps and bodyguards.
They fed us the bones of remnants
and called it a blessing.
They came and raped our mothers,
stole our names and called it mercy.
These men of suit and ties,
They loaned us our birthrights
and fed our soil with bitter tears.
They took husbands and sons away,
gave them guns and taught them how to die.
They listened to the moans of withered widows
and offered them a shawl for their shaved scalps.
They called it investment and growth.
These men of cloth and collar,
they collared us with ideologies and sin,
gave us virgins wrapped in blood
and gentlemen covered in ashes and dust.
They called it redemption.
They fed us with paper prayers
and oiled tongues lit with fire and silence.
they called it anointing.
These men of speech and words,
they fed us verbose verbs and obtuse nouns
and called it emancipation.
They took us to the city center and showed us the sun
Then they tore the sun down by its roots,
brought darkness and made the moon.
They stole the sea from the shore
and fed the desert with bleached bones
and they called it progress.
Ha these men of silent lips and busy eyes,
they tore our bras with their teeth
and drank our panties with their tongues.
They fed us with their tented ardor,
bruised yes from our lips, ignored our nos
and forced fires from between our hips.
They called it love and need, gave us
paper towels and hard won naira notes
and called it a gift.
These men of music and dance,
they seduced us with their song,
fed us their seeds and named us sluts.
They held us to their hips and made us light
with fire and blood.
They tuned us and molded us then
they left us on the floor, lost and aching for more.
These men, these men, all these men.
---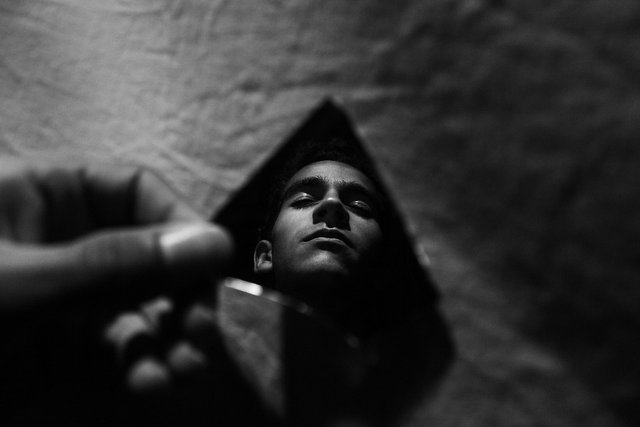 Pixabay: Simedblack
---
warepedpoetic, 2019.