I dare you to be me,
To shed tears in the shower
And let it mingle its salty relief
With the sweat of your skin.
I dare you to falter
In your broken thoughts
And listen and watch the birds
Fly free to the roof of the world,
Calling you to join,
To be free, to fly.
I dare you to be me,
To watch love birth hate
And warm sheets freeze
As your body sheds old memories
Like snake skins and the earth
Washed by the harmattan wind.
I dare you, I dare you,
To laugh with your lips and eyes
And keep the sorrows
Of your soul silent with your gods
Waiting for the sacrifice of your end.
I dare you to walk the streets,
A shadow of all that you used to be,
Silent, a wraith haunting
Old friends turned cold
Like winter snow.
I dare you to be me,
To ease your pain
In warm blunts glowing with ease,
With harsh liquor flooding your veins,
Getting high and steadily, steadily
Crumbling to dust.
I dare you, if you can
To tell your tale to strangers
Wet with the spittle from your lips,
To wander in the darkness
Of your home, waiting for a knock,
A call, a hug, anything at all
That reminds you that you still breathe.
I dare you.
---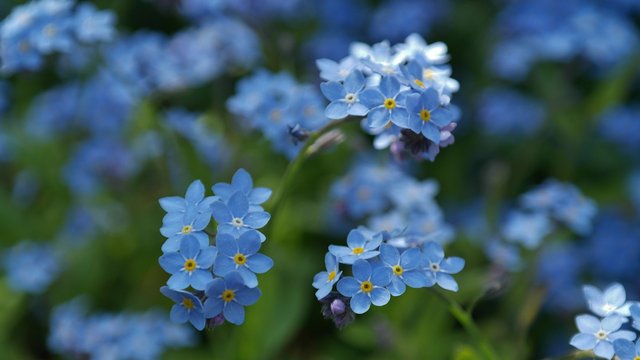 pixabay:ritaE
---
©warpedpoetic, 2019.