Well, I did it. I finally published my first poetry ebook on Amazon. Solving For Why is a poetic journey that will encourage you to think about the world from different prospectives. It is filled with a variety of poems with an eclectic pairing of techniques. 
Here is the cover art.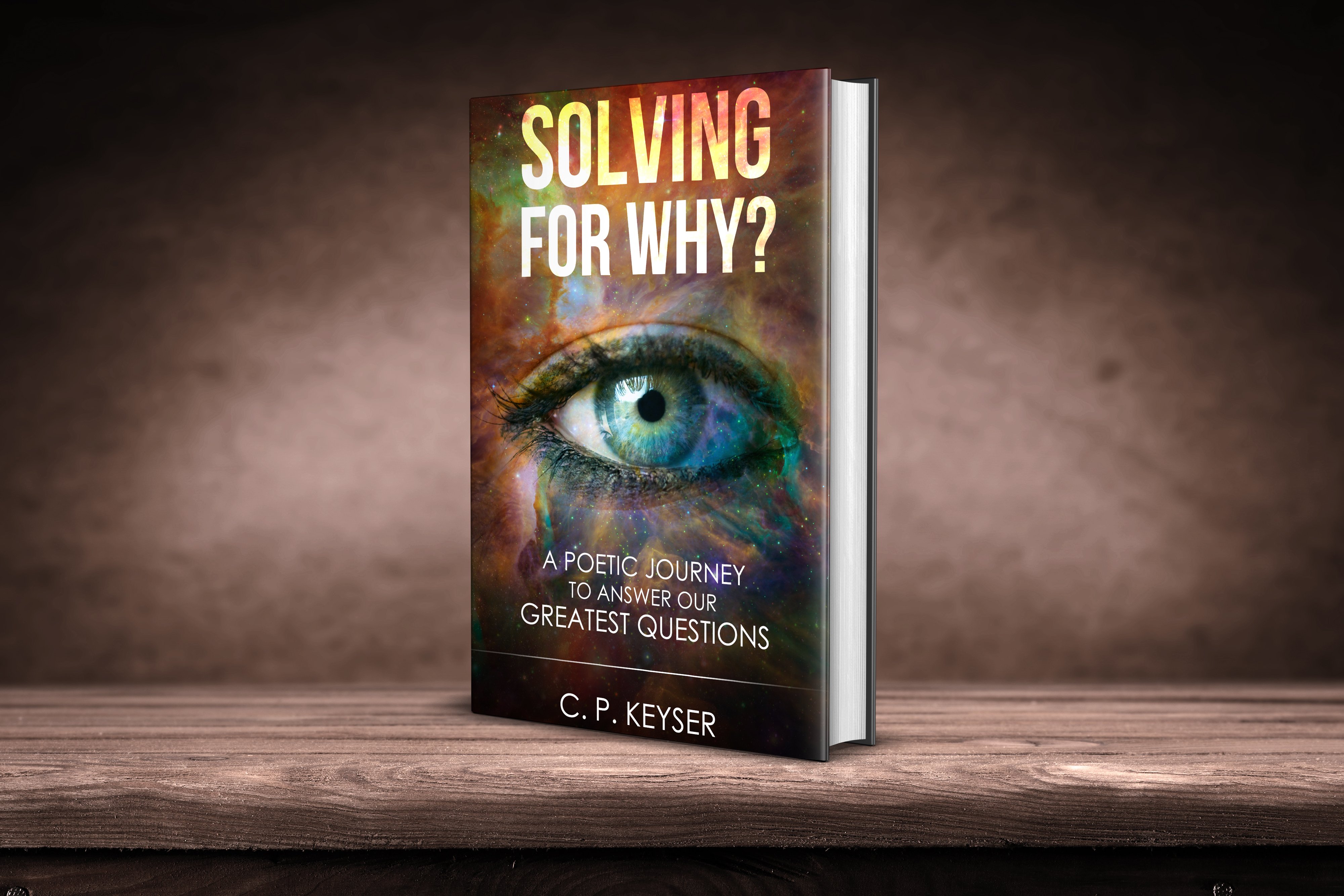 The ebook is out today! It is exclusively available on Amazon right now. 
Here is a sample poem.
DRIVE 
Passion is determination that comes from the soul 
Action is hesitation releasing its hold 
Doing, Vision, Moving, your Mission, 
Choosing, Listen, Proving, Collision
Crashing into success, making a scene 
Keep doing what you're doing… 
One-day they'll know what you mean.  
This book is one that is filled with wisdom and insight built from a lifetime of curiosity. I really appreciate all the support I get on Steemit with my poetry and that is what really pushed me over the edge to published it. 
Thank you.
If you would like to spend $4.99 of your hard earned money, I would deeply appreciate it. Plus I think you'll get a very interesting poetry book as well. You can get it here.
Thank you for reading my blog and sharing your time with me.