Author's note: The following poem was published on August 1st, 2019 on Spanish language.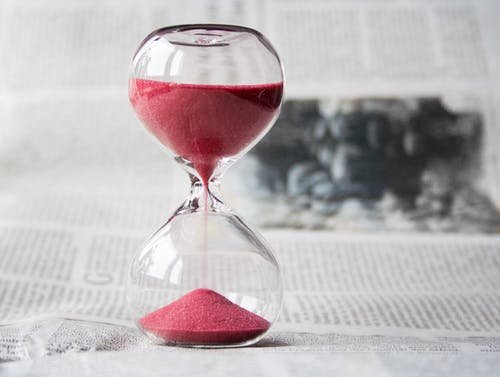 Source of the image: Pexels


What is the time?
It's the year,
the month,
the week,
the day,
the hour,
the minute,
the second.
Or that's what I want to believe,
to think,
to feel,
to touch.